Web security explained — Understanding web threats
In general, web security refers to the protective measures and protocols that organizations adopt to protect the organization from cyber criminals and threats that use the web channel. Web security is critical to business continuity and to protecting data, users and companies from risk.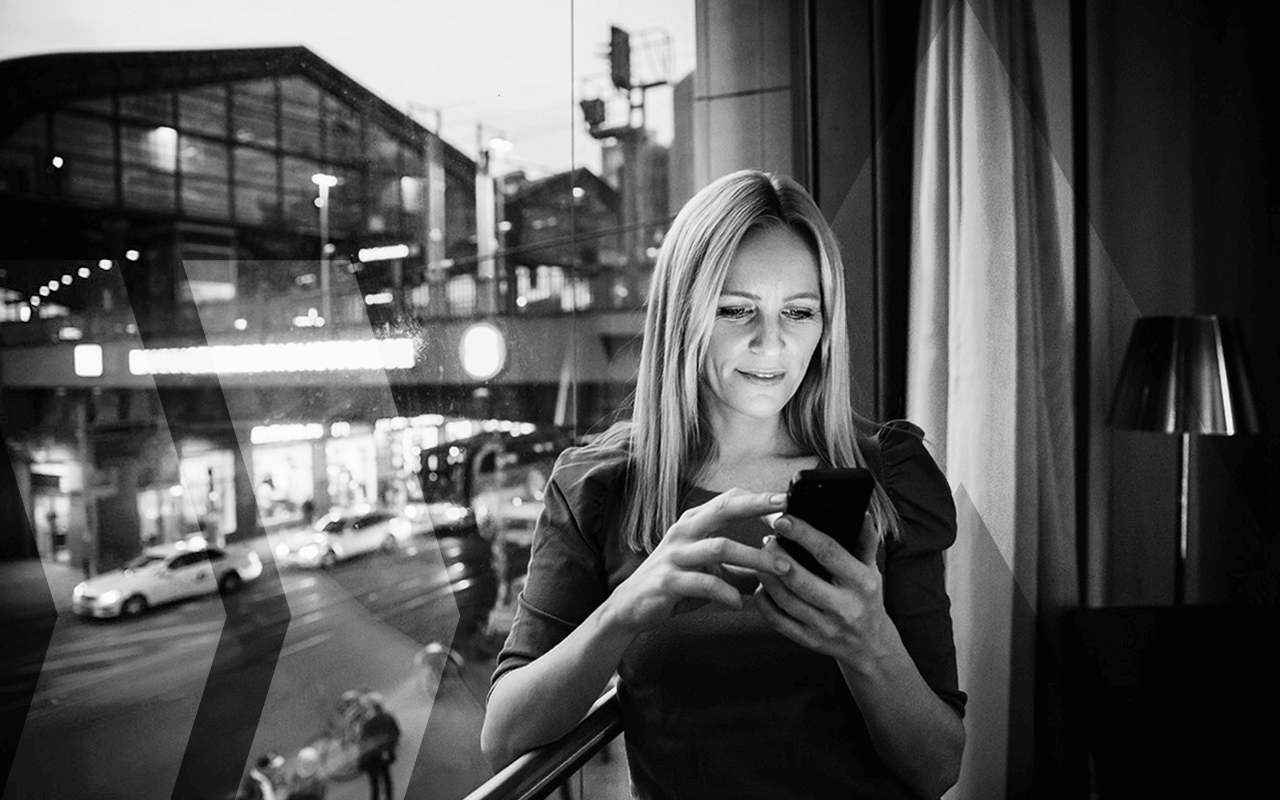 The challenge of web security
Web security must be a critical priority for every organization. Along with email, the web is one of the top vectors for cyberattacks. The web and the use of DNS services specifically are part of 91% of all malware attacks, and email and web together are a key part for 99% of successful breaches.
While the importance of web security is undisputed, protecting against web security threats grows more challenging each day. From thwarting attacks to dealing with limits in skills and resources, IT security departments face serious challenges when trying to secure the web.
In the past, security teams have deployed a collection of on-premises solutions to manage email and web security. But increasingly organizations are turning to comprehensive email and web security solutions – via integrated, cloud-based technologies that simplify the task and reduce the cost of reducing risk. And because attackers often leverage email and web channels together, a seamless and scalable strategy for protecting both is essential.
Web security FAQs
What are web security threats?
Web security threats are vulnerabilities within websites and applications, or attacks launched by malicious actors. Web security threats are designed to breach an organizations security defenses, enabling hackers and cyber criminals to control systems, access data and steal valuable resources. Common web security threats include malware, ransomware, cross-site scripting (XSS), SQL injection, phishing, denial of service and many others.
What is the relationship between web security and email security?
Attackers frequently use both email and the web to successfully breach security defenses. In fact, email and the web are attack delivery and management systems used in 99% of successful malware attacks. Because attackers effectively use these two vectors in combination, it makes sense for organizations to approach web and email security with an integrated solution that can simplify protection of both of these business-critical information systems.
What is a web security gateway?
A web security gateway protects organizations against online threats by monitoring and filtering internet traffic in real time and blocking traffic deemed to be suspicious, malicious, or outside of policy. Mimecast Web Security functions as a web security gateway, enabling access to benign websites and blocking access to inappropriate sites.
How does Mimecast Web Security work?
Mimecast Web Security serves as a web security gateway, inspecting web requests and filtering these URLs using Mimecast's threat intelligence and security analytics and through an organization's acceptable use controls, security policies, and bypass exceptions to determine whether a website is safe and appropriate. Mimecast blocks access to unsafe or inappropriate sites and provides users with an explanation via a block page. Users are allowed to visit safe sites immediately, without any delay in response time.
What are Mimecast Web Security's biggest benefits?
Block access to sites that contain malware, phishing and other threats.
Prevent users from visiting certain categories of websites that are inappropriate for business use.
Help to ensure that files downloaded from the web are free of threats and malware.
Block compromised devices from communicating with attackers using the web.
Protect data from exfiltration attacks.
Improve understanding of employee use of the web.
Simplify administration by managing web security from a single, cloud-based console and by consistently applying security policies throughout the organization.
Combine email and web security in a single, easy-to-use solution.
Deploy a web security solution quickly – in less than 60 minutes – and at a cost that is a fraction of alternative solutions.