What is an email management?
Email management consists of various tasks that minimize the time and effort of handling emails. Employees or managers perform these tasks manually and may select best practices that fit their routines.
Effective email management may include:
Organizing boxes to reduce time spent searching for messages.
Setting time aside to open and check inboxes.
Moving emails to shared or archived folders.
Deleting unarchived messages.
Creating a process of checking and promptly responding to emails.
Email management decreases time spent writing, replying to, and archiving emails. However, manual email management still adds redundancies and takes more time than automated email management software.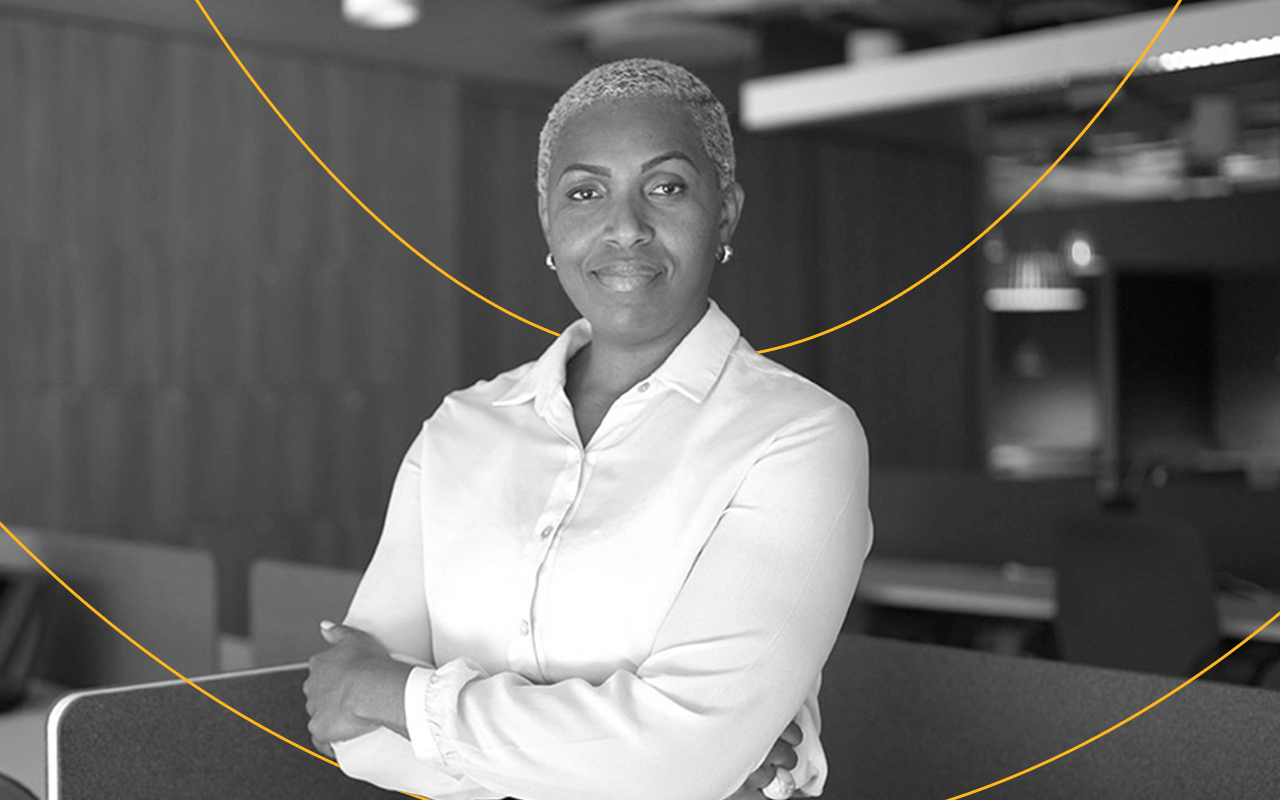 What is an email management software?
While email management requires manual activity, email management software automatically performs email management tasks, saving employees and IT time and effort. By working automatically, email management software avoids any mistakes from manual processes. Email management software also works beyond office hours, keeping emails safe even when employees are off the clock.
Unlike other solutions, email management software does not require hardware, reducing the installation time and letting businesses quickly begin safely archiving their emails.
Effective email management software
When it comes to enterprise email, your mail management system should make things easier.
Your business runs on email and your mail management system must protect it from threats that could lead to downtime. Your email management systems should make archiving simpler, enabling employees to find email fast and administrators to meet compliance requirements easily. And your system should guarantee continuity, providing access to email during planned and unplanned outages.
But even if they can do all this effectively, the standard mail management system tends to be too costly and overly complex. Disparate solutions from multiple vendors make management and maintenance difficult, while the rapid growth in email volumes makes scaling increasingly expensive.
Mimecast offers something refreshingly different in a mail management system. It's a cloud-based, all-in-one subscription service that dramatically reduces the cost and complexity of managing email for your business.
Mimecast simplifies enterprise email management
Mimecast provides your organization with security, continuity and archiving cloud services in a mail management system designed to protect email, ensure access and simplify the tasks of managing email.
As a cloud-based solution, Mimecast's mail management system avoids the cost of buying, installing and managing expensive software and hardware for your email infrastructure . With no on-premises equipment to maintain and a single provider for support, you can quickly reduce your administrative burden. Administrators can centrally manage retention policies and enforce security controls from a single console. And users get a bottomless mailbox, eliminating the frustration of mailbox size limitations and making it easy to find any email ever sent or received.
We're here to make managing email easier.
Key features of best email management software and tools
The best mail management software and tools work for individuals and teams, allowing IT and service agents to perform tasks faster.
When comparing email management software and tools, look for the following key features:
Collaboration tools that allow different users to access archived emails.
Centrally managed cloud support that removes redundancies.
Automated workflows that remove manual processes and expedite email archiving.
World-class reporting that lets IT and service agents quickly access information, including reply time, resolution time, and other custom metrics.
An all-in-one email management services solution
Available as standalone services or as part of a bundled solution, Mimecast's email management services include:
Email security services that provide advanced protection against threats. Mimecast's email security system uses sophisticated, multi-layered detection engines and the latest threat intelligence to stop malware, spear-phishing and zero-day attacks. Mimecast provides 100% malware protection, and Mimecast's email spam check technology provides 99% protection against spam.
Mail archiving solutions that offer secure, perpetual storage and centralized policy management tools for easier archiving of email, files and Lync IM conversations. Fast email search tools enable employees to find email within seconds, and administrators can easily meet compliance requirements with support for e-discovery and litigation hold requests.
Email continuity services enable uninterrupted access to live and historic email and attachments even when the email server is down.
Benefits of unified email management system
Mimecast's all-in-one solution enables you to:
Streamline email infrastructure with a centrally managed cloud solution eliminating the need for multiple single-purpose technologies.
Reduce overhead by avoiding the need for more on-premises equipment.
Improve the user experience by ending mailbox size restrictions, offering fast access to archives and delivering continuous access to email.
Gain greater control of email by setting security and data retention policies from a single administrative console.
Learn more about enterprise email management with Mimecast, and about Mimecast solutions for Exchange migration to Office 365 and to email large files.