What is an email server?
An email server (or mail server) is a computer system that handles the delivery of email over a network. While sending and receving emails seems simple and instantaneous, there are actually a number of complex mail server transfers between one user's outbox and the intended recipient's inbox. As email continues to be the backbone of modern day business collaboration, it's crucial that every organization takes measures to secure email servers and prevent debilitating cyberattacks.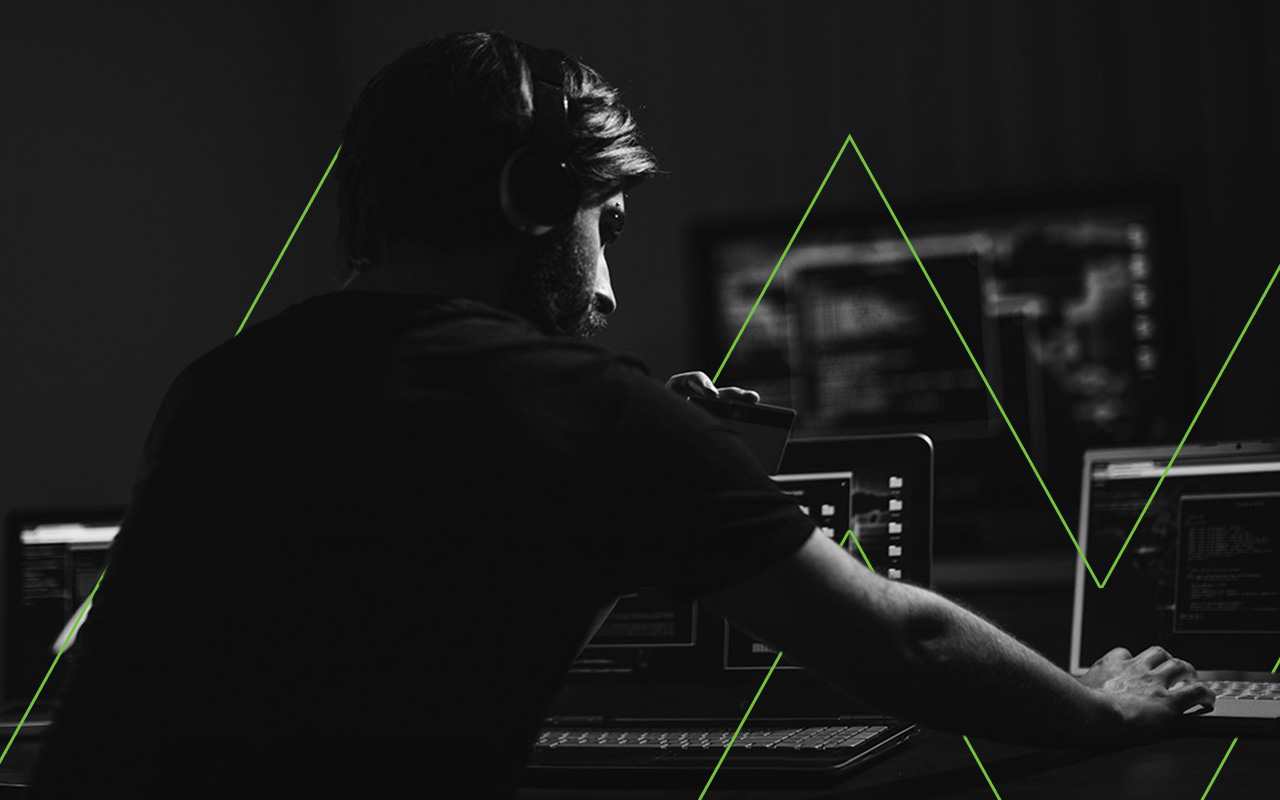 Managing your email server
Your organization runs on email, making your email server one of your most critical pieces of technology. Keeping your mail server secure and available must be a top priority for IT, but the challenge of protecting your server becomes more complex by the day.
Email is often the first line of attack for hackers and malicious individuals seeking to breach your organization's security. From phishing threats and zero-day attacks to malware and viruses, most hacking attacks today begin with email, and the threat landscape is constantly evolving.
Managing your email server for 100 percent availability can be a difficult task as well, as service outages and planned downtime interfere with email continuity. And as the volume of email flowing through your organization grows exponentially, effective email archiving is essential for lightening the load on your mail server.
You can solve these challenges easily and cost-effectively with Mimecast's all-in-one solution for email management, delivering best-of-breed services for security, continuity and archiving. As a fully integrated, cloud-based subscription service, Mimecast reduces the cost and complexity of managing and protecting your email server.
Comprehensive security for your mail server
Mimecast's cloud-based email security system is simple to deploy and easy to manage, providing always-on and always up-to-date protection, avoiding the complexity and cost of traditional solutions.
Our massively scalable mail transfer agent offers multiple layers of malware and spam protection to serve as your email bridgehead in the cloud, stopping known and emerging threats before reaching your network.
Mimecast's secure email solutions include:
A Secure Email Gateway that relies on multi-layer detection engines and threat intelligence to provide 100% anti-malware protection and 99% anti-spam protection.

Targeted Threat Protection that defends against advanced attacks by scanning links and attachments within email in real time, blocking access to suspicious websites and sandboxing suspicious attachments.

Secure Messaging services so users can send protected messages without the need for special knowledge of encryption or additional hardware and software.

Content Control and Data Loss Prevention services that scan all email and file attachments to stop data leakage and support compliance.
Large File Send, a file transfer service for sending and receiving files up to 2 GB in size without needing third-party file sharing services.
Archiving and continuity services for your mail server
To simplify management of your email server, Mimecast also provides services for:
Email archiving

. Mimecast Enterprise

Information Archiving

provides a secure, perpetual archive in the cloud for storing email. Mimecast archiving enables you to lighten the load on your email server by moving messages to the cloud archive while allowing users and administrators to

search email

archives and retrieve messages from any device.

Email continuity

. Mimecast Mailbox Continuity provides access to live and historic email and attachments, even when your mail server is down due to service outages or planned downtime.
Learn more about managing your email server more effectively with Mimecast, and about Mimecast solutions to support Office 365 cloud email.