The challenges of managing Office 365 cloud email
Office 365 cloud email provides enterprises with significant benefits, including lower overhead, predictable costs, and greater simplicity in managing email systems. But Office 365 cloud email solutions cannot deliver the protection, continuity and data assurance that essential add-ons to on-premises email systems provide.
In traditional on-premises exchange environments, organizations invested in best-of-breed solutions to improve security, manage archives and ensure business continuity when email systems went down. While Office 365 cloud email alone cannot replace these add-on solutions, Mimecast offers a rich set of cloud services for Office 365 email security, archiving and continuity for unparalleled Office 365 enterprise support.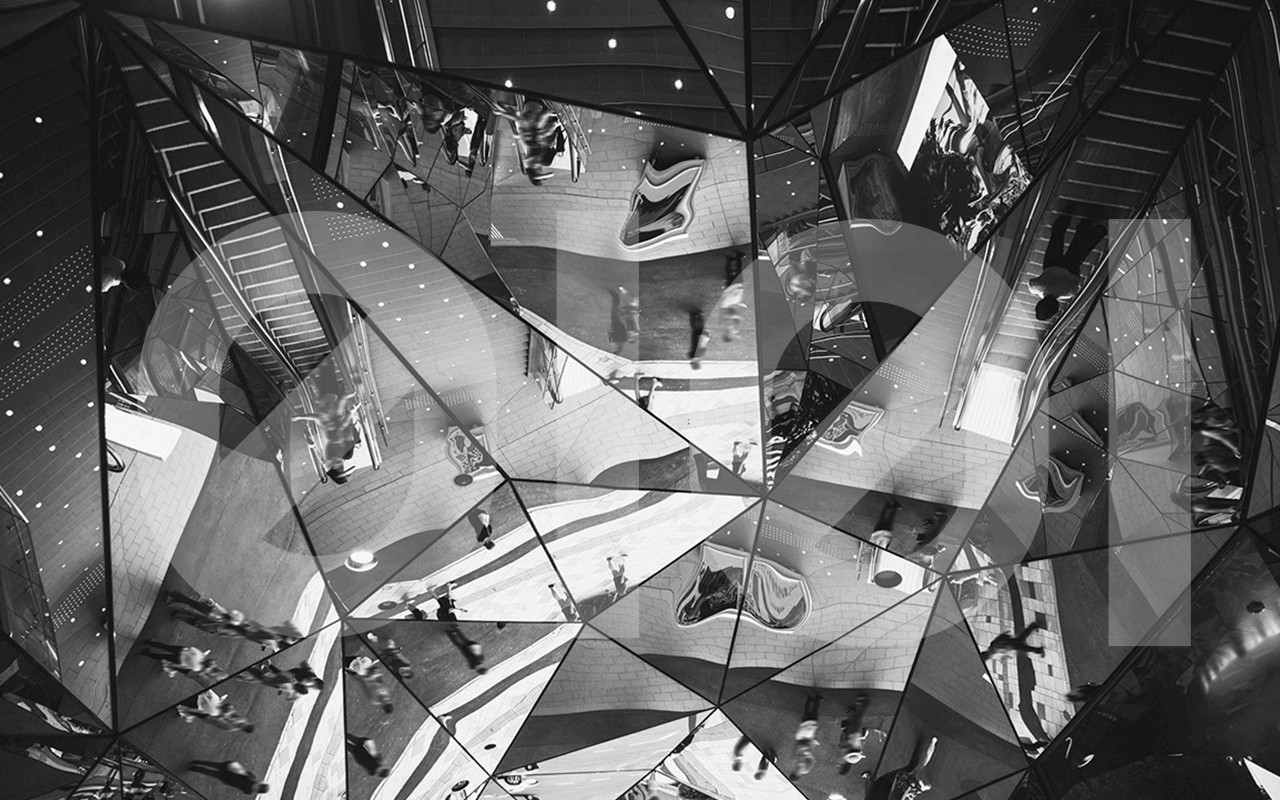 Enhance Office 365 cloud email deployments with Mimecast
Mimecast provides comprehensive, cloud-based email management solutions through a fully-integrated subscription service. With Mimecast, you can reduce the risk, complexity and cost normally associated with protecting and managing email, without the need to manage a variety of disjointed point solutions from multiple vendors. For organizations that have migrated to Office 365 cloud email, Mimecast helps mitigate single vendor exposure with best-of-breed services protecting against threats, providing fast access to email data, and ensuring email remains up and running in the event of a service outage.
Mimecast solutions for Office 365 cloud email
Mimecast services for Office 365 cloud email include:
Email security - Mimecast provides comprehensive security coverage for Office 365 cloud email, with multi-layered detection engines providing critical defenses against spear-phishing and other advanced persistent threats, as well as more routine threats such as malware, viruses, spam and data leaks.
Email archiving - Mimecast delivers mailbox-level compliant archiving for an independent, verifiable backup of email data supporting e-discovery, legal hold and Office 365 disaster recovery. A fast 7-second search SLA ensures fast access to archived email, and employees can search personal Office365 archive data from any device, anywhere without help from IT.
Email continuity - Mimecast Mailbox Continuity ensures uninterrupted access to live and historic email and attachments during a sudden email outage or planned downtime. Employees can use everyday tools like Outlook for Windows to access email on any device, while administrators manage email during outages without expensive hardware and software.
Migration services - Mimecast Office 365 migration tools help to speed and protect migration to the Office 365 platform by delivering high-speed ingestion of legacy email archive data prior to migration. With Mimecast, you get a single, unified cloud archive eliminating the cost2 and complexity of managing multiple email stores.
Learn more about Mimecast services for Office 365 cloud email, and about using Mimecast as a Postini alternative.