Your Google Apps Postini replacement
With the end of Google's Postini email security service, many IT teams are considering which Postini alternative solution to invest in. While Google Apps, Microsoft Exchange and Microsoft 365 email hosting all provide options for a Postini replacement, no single solution can offer the comprehensive features for email security, archiving and continuity that organizations need to protect and manage email. That's why, when transitioning from Postini, a growing number of IT teams around the world are turning to email services from Mimecast.
Mimecast provides a cloud-based, all-in-one email management solution that serves as a highly effective Google Postini alternative. With industry-leading solutions for email security, continuity and archiving, Mimecast simplifies your Postini migration or Office 365 email migration while delivering all the capabilities and functionality you need from your email management system.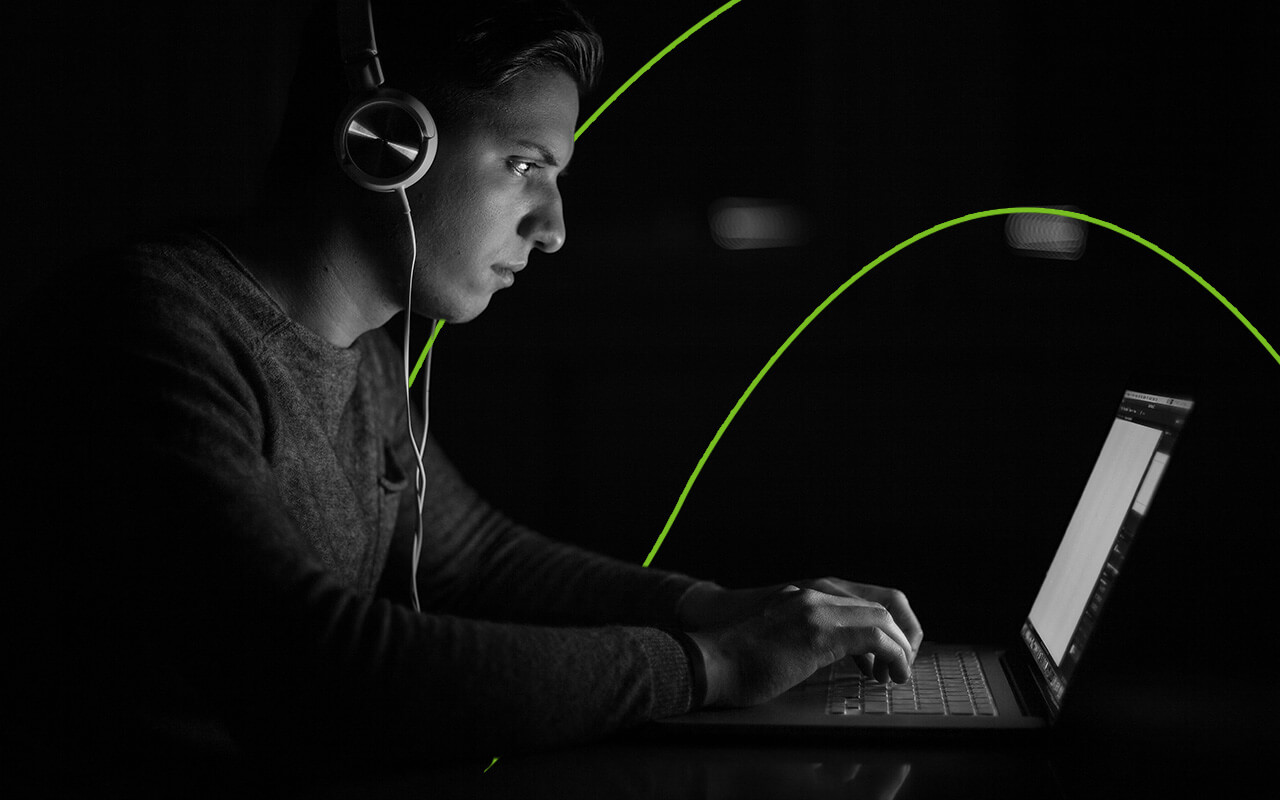 Mimecast provides a superior Postini alternative
Mimecast solutions for email security, email continuity and email archiving provide an all-in-one mail management system serving as a highly effective Google Apps Postini replacement. As a fully integrated subscription service, Mimecast reduces the risk, complexity and cost usually associated with protecting and managing email. Our best-of-breed services protect email for more than 40,000 customers and millions of users worldwide, providing employees with fast and secure access to email and ensuring access remains up and running even during planned and unplanned outages.
Attachment Protect prevent employees from opening weaponized attachments by preemptively sandboxing attachments that might contain malicious code or transcribing all attachments to a safe format before delivering them to users.
If finding your Postini replacement involves a Microsoft Exchange or Office 365 migration, Mimecast can help you mitigate single-vendor exposure while providing essential security, archiving and continuity services.
Advantages of using Mimecast as a Postini replacement
As a Postini alternative solution, Mimecast services provide powerful tools for every area of email management. Mimecast delivers solutions for:
Email security
Comprehensive protection against email-borne threats that include malware, spam and advanced attacks such as phishing and spear-phishing. Mimecast also provides tools for secure messaging, data leak prevention (DLP) and for sending and receiving large files.
Email continuity
Whatever platform you choose for your Postini replacement, odds are it can't deliver 100% uptime. Mimecast provides protection against inevitable downtime by enabling users to access to live and historic messages even during an email outage, planned downtime or a disaster, helping to achieve superior Office 365 business continuity.
Email archiving solutions
Enterprise Information Archiving delivers a highly resilient and scalable cloud archive for storing email, files and Lync IM conversations in a single data repository. Mimecast leads other Postini alternatives by providing blisteringly fast search speeds that are backed by a 7-second search SLA. Mimecast also provides automated mailbox management and email retention tools, allowing administrators to manage archives more easily and respond to e-discovery, compliance and litigation requests more quickly.
Email migration
Mimecast mitigates the risks inherent in any email system migration plan by protecting against data loss and corruption and defending against threats during migration. Mimecast's Exchange to Office 365 migration tool also helps to minimize the time and data volumes required for migration in order to reduce costs and improve productivity.
Learn more about choosing Mimecast as a Postini alternative solution and about Mimecast's solution for DLP network security.