Find the Best Email Security for You
Every company needs email security, but not every company wants to manage it the same way. That's why our best-in-class Advanced Email Security comes in two different deployment options to serve a variety of needs.

Answer the following questions, and we'll help you find which one is right for you.



What security challenges are most top-of-mind for you today?
Select at least 1.
Where does your organization have operations?
How many employees do you need to protect with your email security solution?
Which email provider does your organization use?
Last question! How many email tenant(s) does your organization use?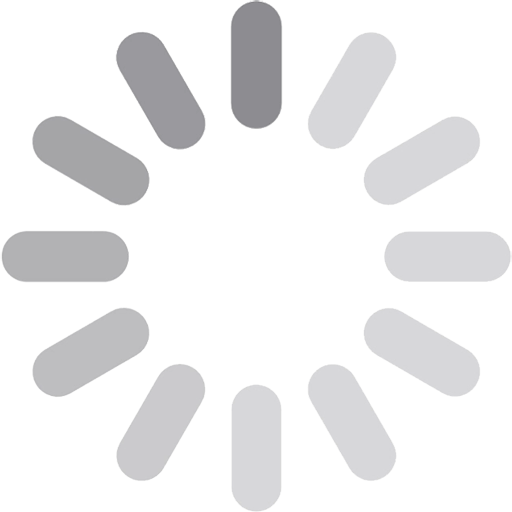 Creating your personalized recommendation...
Hold tight – this will only take a second.