Your must-have email security & resilience companion for Microsoft 365
Discover how you can achieve complete protection for Microsoft 365 with AI-powered email security from Mimecast
Best-in-class email security for
Microsoft 365
Harden Microsoft 365 protections with Mimecast's comprehensive email security
and resilience solutions. AI-powered detection blocks all email-based threats,
while easy-to-deploy, easy-to-manage complementary solutions reduce risk, cost, and
complexity.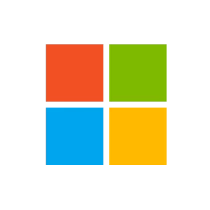 Enhance Microsoft 365 security
With fully integrated, AI-powered threat detection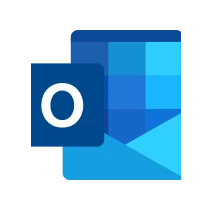 Keep email communications flowing
Even when Microsoft can't be there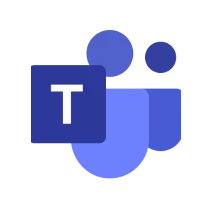 Make Microsoft 365 Email + Teams data secure, compliant & recoverable
With intelligent, independent cloud archiving
Microsoft 365 and Mimecast:
Stronger Together
Mass adoption of M365 has increased attackers' focus on this popular
productivity platform. The best way to fight back? By partnering with
Mimecast, the must-have email security and resilience companion for
Microsoft 365.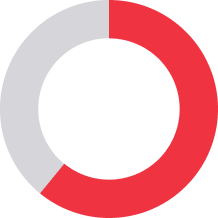 61%
Credentials based attacks
61% of attacks caught by Mimecast's AI-powered credential protection layer were advanced phishing attacks targeting Microsoft 365 credentials. Microsoft 365 credentials are the no. 1 target for hackers.
Microsoft 365 credentials are the no.1 target for hackers.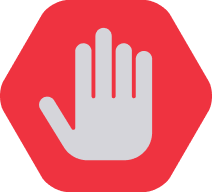 11%
Dangerous emails marked safe by E5 Security
In 2022, 11% of emails were delivered as safe by Microsoft E5 but found to be dangerous or time-wasting upon reinspection by Mimecast.

Microsoft 365 E5 security is routinely evaded by bad actors. Email needs more.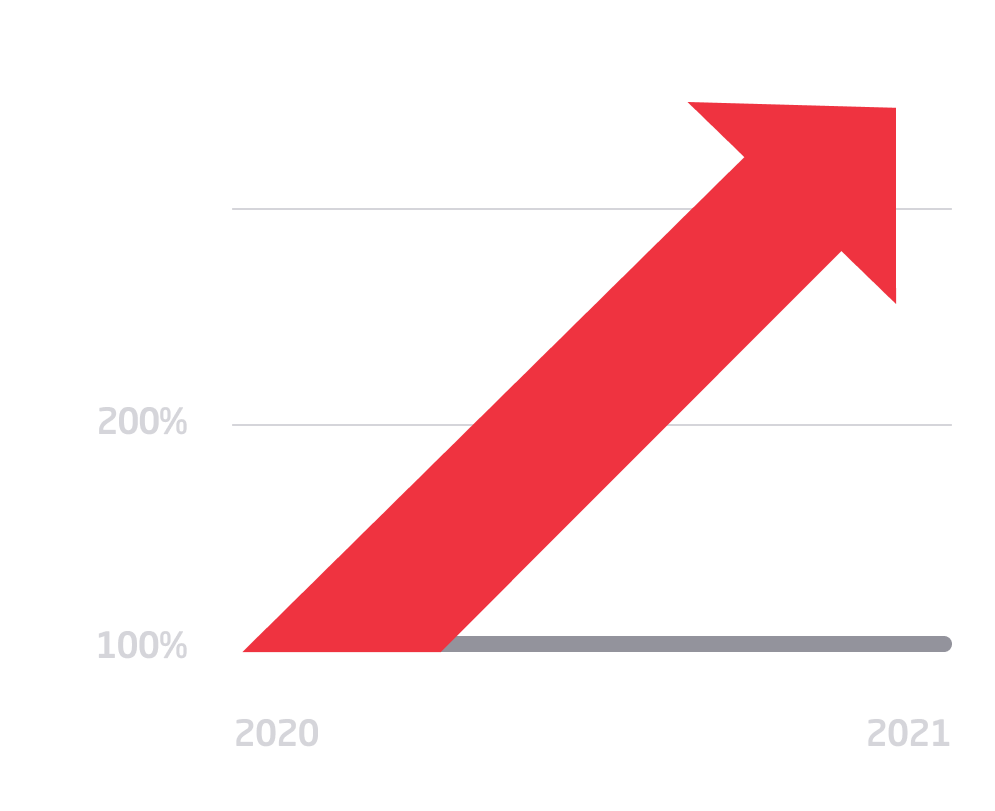 Mimecast rejected 300% more malware in emails originating from legitimate Microsoft 365 domains and IPs in 2021.

Every year, more attackers are using legitimate Microsoft accounts to bypass native Microsoft 365 security.
Mimecast + Microsoft 365 =
Unparalleled Protection
With 20 years of experience and 40,000 customers globally,
Mimecast is the must-have security layer for Microsoft 365. We block the most
dangerous email threats – from phishing and ransomware to account takeovers and
zero day attacks.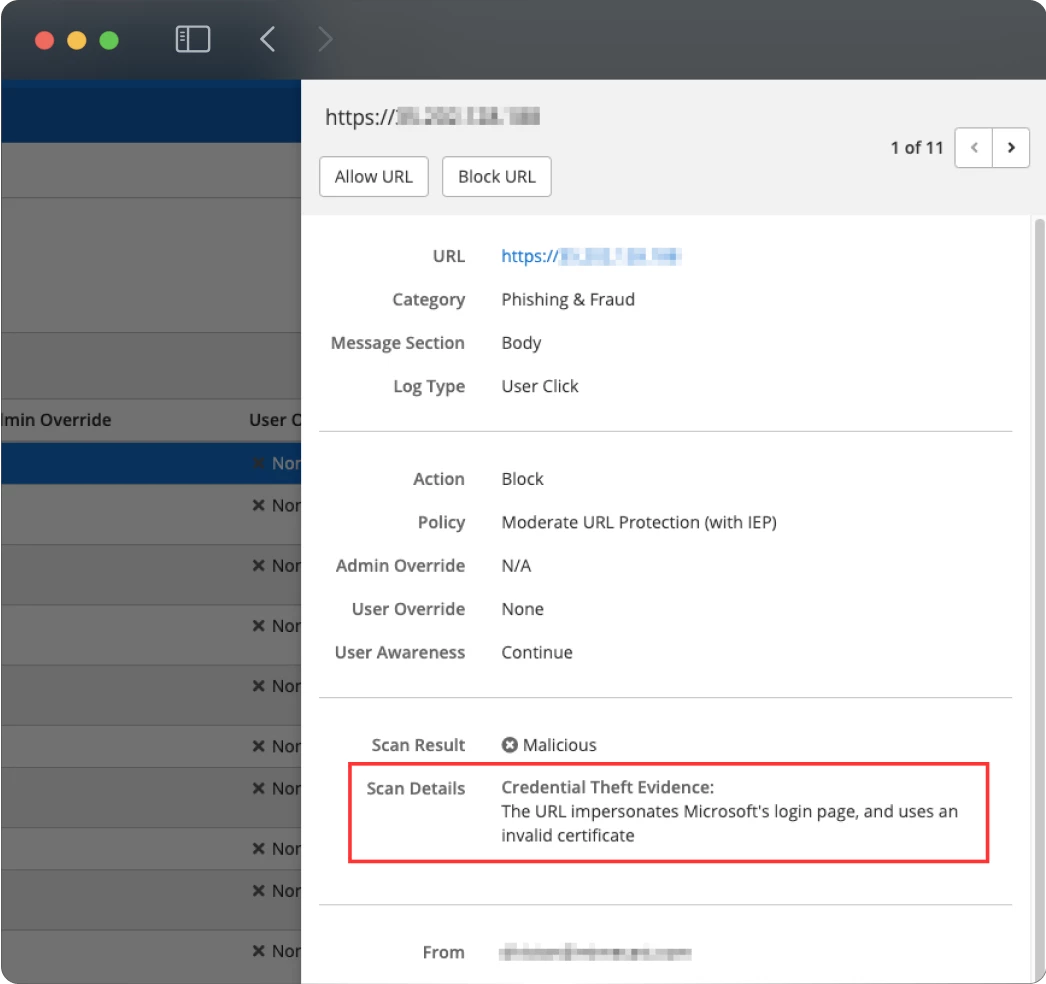 Block the most sophisticated email attacks
AI-Powered threat detection
Advanced computer vision and credential theft protection
On-click rewriting of all URLs
Static file analysis and full sand-box emulation
Empower end-users with AI-powered warning banners
Applied only when anomalies are detected
Updated in real-time across devices
Expert analysis of reported emails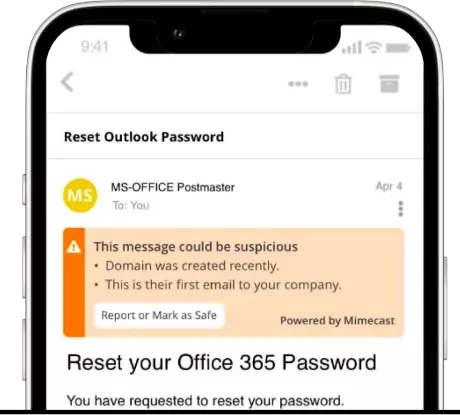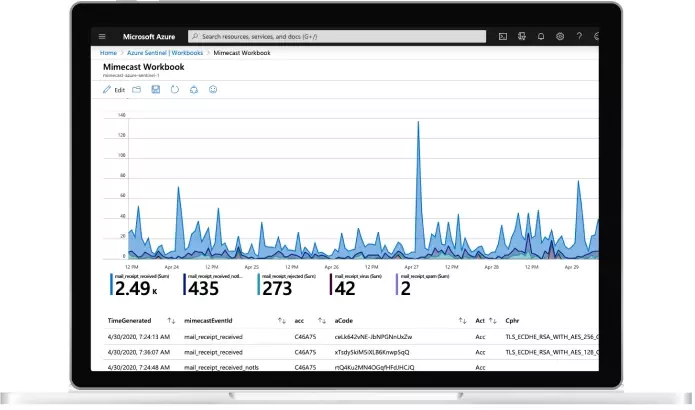 Integrate seamlessly with Microsoft 365
Rapid deployment
Fast, easy integration with Azure Sentinel
Simple to create custom queries and analytics
Unified administration console
Keep email flowing, simplify compliance, and build a security-minded culture
Easy-to-manage, fail-safe Continuity
Industry-leading Archiving – 7x Gartner Magic Quadrant leader
Integrated Awareness Training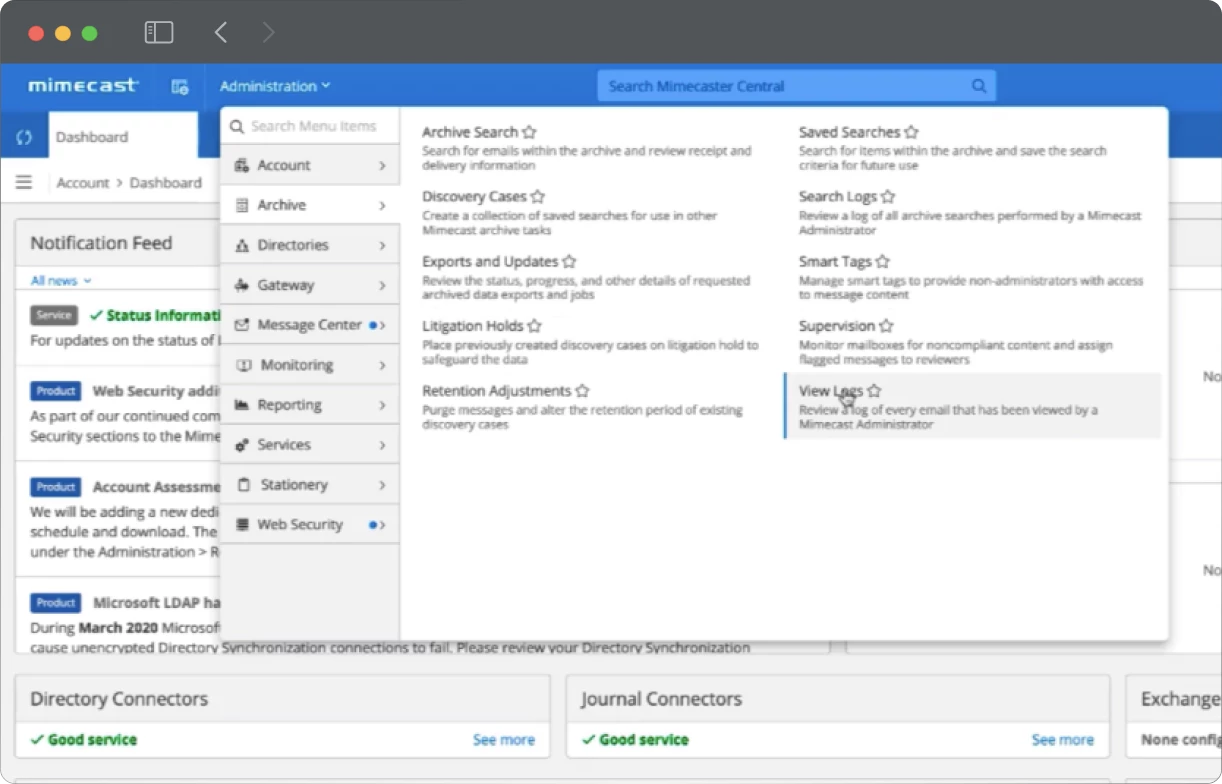 As the number one attack vector, email deserves more
More than 90% of attacks involve email; and often, they are engineered to succeed in today's Microsoft dependent world. Mimecast is the must-have security companion for augmenting Microsoft 365.
Microsoft 365 Risks
Added protection with Mimecast's Email Security & Cyber Resilience layer
Supply Chain Attack

Proactive webpage impersonation intelligence
Policies protecting brand and supply chain
DMARC enforcement & domain monitoring

Advanced Business Email Compromise

AI-behavioral analysis & anomalous detection
Extensive policy granularity & dynamic actions based on threat
Advanced similarity detection & third-party protection

Phishing URLs & Credential Harvesting

Multi-layered, deep inspection on every click
Computer vision & phish kit detection for credential theft
Inline user awareness & behavioral tracking
Browser Isolation protects all browsers & devices agnostically

Malicious Attachments

Real-time intelligence, enriched by API alliances
AI-based static file analysis & full emulation sandboxing
Award winning user awareness training and threat simulation

Lateral Movement

Auto-remediation for all newly categorized malware hashes
Simple administration with a single unified dashboard
Advanced scanning for all internal and outbound traffic

Cloud Threats

Enhanced native security with Mimecast intelligence through Sentinel + Microsoft 365 integrations
70+ prebuilt integrations across leading security technologies

Downtime During Attack & Mailbox Protection

Independent, secure MTA backed by 100% email uptime SLA
Recovery for intentional or accidental deletion
Secure communication while everything else is unavailable
Independent post compromise mitigation for email

Non-Compliant Email & Teams Data

Independent, compliant and rapid search capabilities
Simple retention management, bottomless storage and advanced e-discovery
Enterprise Information Archiving Gartner MQ 7x leader
Nobody's perfect
Microsoft 365 delivers many benefits, but Microsoft can't effectively address some of
your critical cybersecurity needs. That's why Mimecast offers a range of fully integrated
solutions that are designed to complement Microsoft 365, reduce complexity and cost, and
decrease overall risk.
Uninterrupted business continuity
Keep email flowing during planned and unplanned outages with a mailbox continuity solution that provides guaranteed access to live and historic email and attachments from Outlook and Windows, the web, and mobile applications - from anywhere on any device.
Independent cloud archive
Keep corporate information streamlined, protected, and accessible and dramatically simplify compliance with a secure and independent information archiving solution for Microsoft Outlook Email and Teams.
Unified sync and recover
Eliminate the risk of Exchange data loss or damage due to ransomware, human error, and technical failure with a unified sync and recover solution delivered via a single, unified console.
Integrated security awareness training
Reduce the risk of human error and make employees part of your security fabric with a fully integrated Awareness Training platform that offers award-winning content, real-life phish testing, and employee and organizational risk scoring.
Advanced threat intelligence
Seamlessly integrate with Microsoft 365, Azure Sentinel, and leading security tools with prebuilt integrations that make using threat intelligence from the top attack vector to accelerate detection and response fast and easy.
Trusted By 40,000+ Organizations
Mimecast is proud to support tens of thousands of organizations globally, including over
20,000 who rely on us to secure Microsoft 365.