Don't take chances with your
email security
Close gaps in Microsoft 365 protection with Mimecast
Best-in-class email security for
Microsoft 365
Relying on M365 protection alone may leave your email vulnerable to attack.
Get the best-in-class email security today's threat landscape demands, delivered
in the simplest way possible, with Mimecast.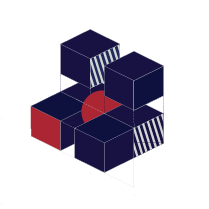 Close gaps in M365 security
Proven to catch threats Microsoft misses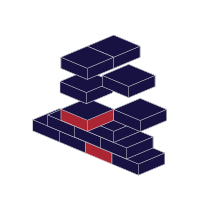 Simplify email security administration
Out-of-the-box settings, single console, intuitive threat dashboard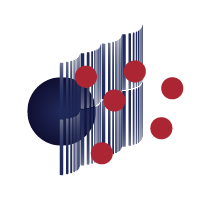 Block the most sophisticated attacks
Fully integrated, AI-powered detection

Keep email secure with Mimecast –
your must-have security layer for M365
Mass adoption of M365 has made it an irresistible target for cyber
criminals. Every day, organizations are exposed to unnecessary risk
from attacks that could have been blocked. See for yourself what Microsoft
is allowing into your environment – sign up for a free trial today.
The following statistics are based on Mimecast's reinspection of emails
that have passed M365 security controls: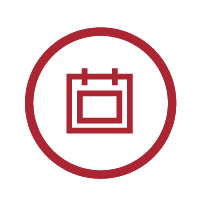 210 per year
The number of malware or phishing emails an employee receives.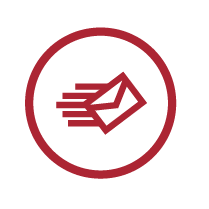 Every 7 hours
An employee will receive a phishing, malware, or untrustworthy email.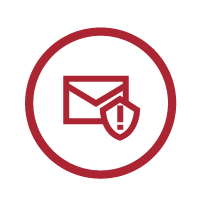 2.92% of email
Represent significant risk to your organization's security.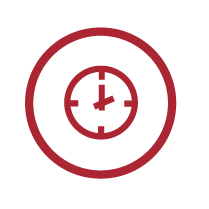 0.70% of email
Missed by Microsoft contains malware or phishing attacks.
Mimecast + Microsoft 365 =
Unparalleled Protection
With 20 years of experience and 40,000 customers globally,
Mimecast is the must-have security layer for Microsoft 365. We block the most
dangerous email threats – from phishing and ransomware to account takeovers and
zero day attacks.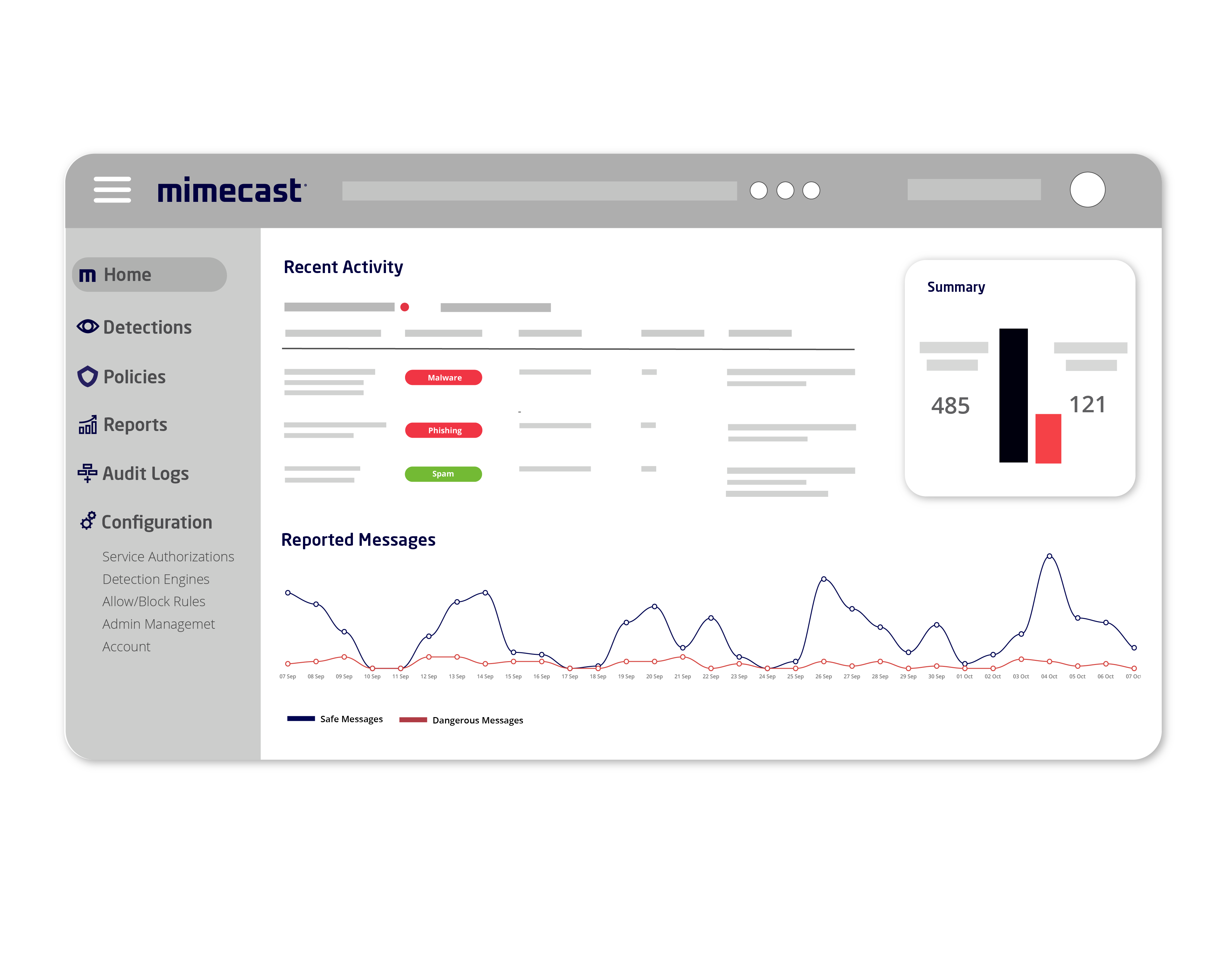 Block the most sophisticated email attacks
AI-Powered threat detection
Advanced computer vision and credential theft protection
On-click rewriting of all URLs
Static file analysis and full sand-box emulation
Empower end-users with AI-powered warning banners
Applied only when anomalies are detected
Updated in real-time across devices
Expert analysis of reported emails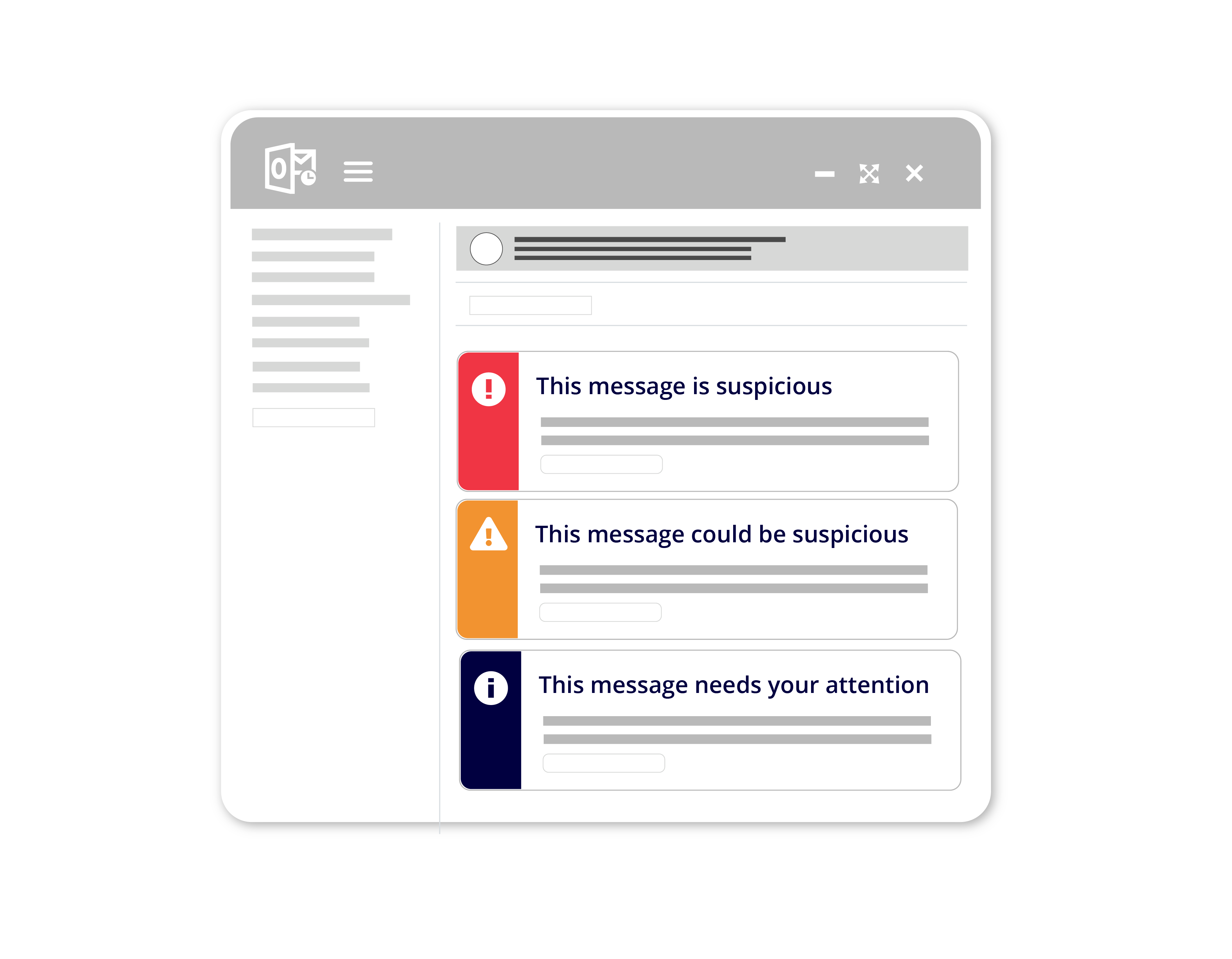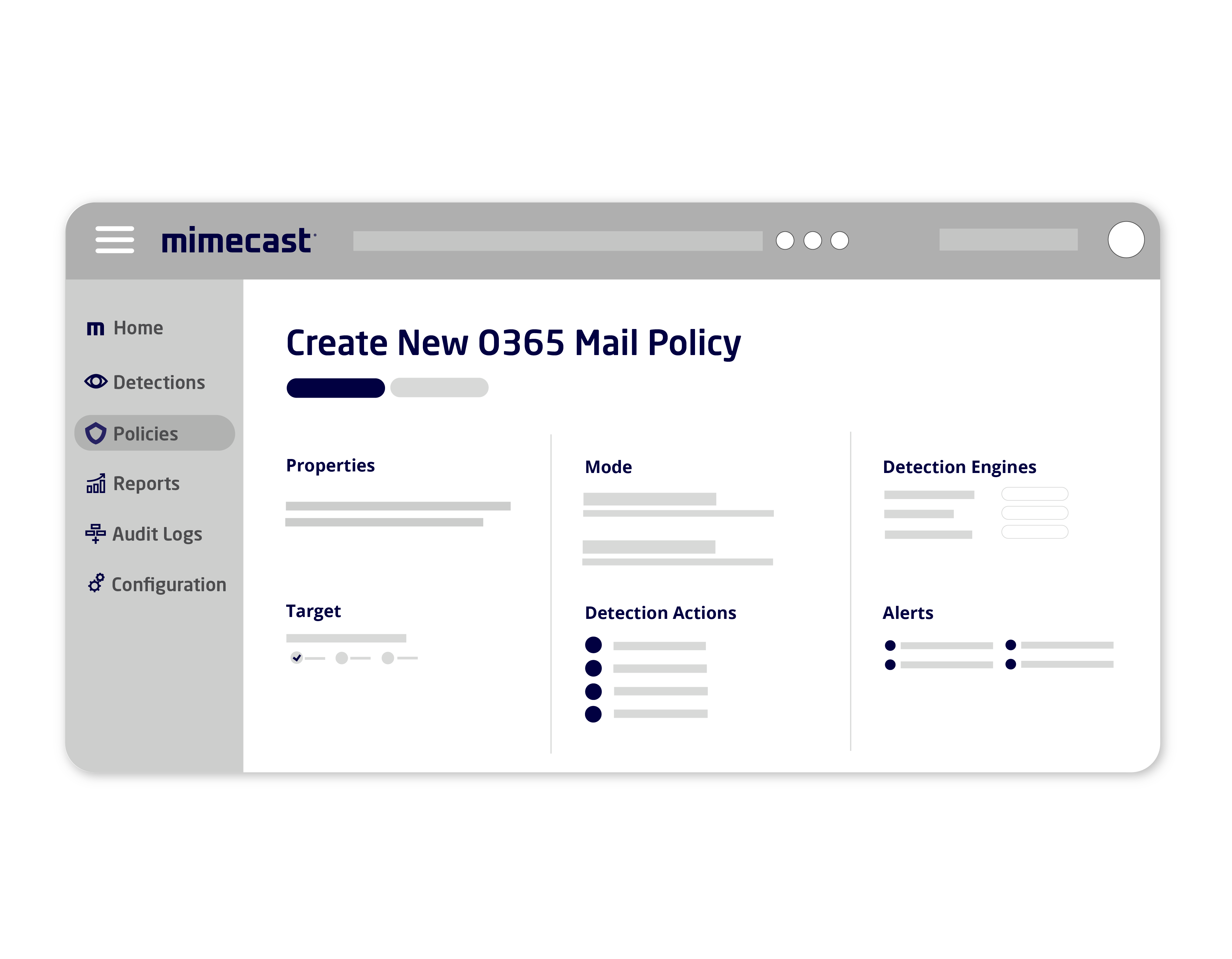 Integrate seamlessly with Microsoft 365
Rapid deployment
Fast, easy integration with Azure Sentinel
Unified administration console
As the number one attack vector, email deserves more
M365 is a great productivity tool; but when it comes to email security, "good enough" doesn't cut it. Download this eBook to see just how much Microsoft is missing and what your employees may be exposed to.
Protect Communications
and People Together
Security starts and ends with people. Combine the power of Mimecast Email Security with
our fully integrated, award-winning Awareness Training solution to dramatically reduce the
risk of simple employee mistakes that can have devastating consequences.


Integrated security awareness training
A fully integrated Awareness Training platform with award-winning content, real-life phish testing, and risk scoring.
Trusted By 40,000+ Organizations
Mimecast is proud to support tens of thousands of organizations globally, including over
20,000 who rely on us to secure Microsoft 365.