The limitations of Office 365 email encryption
Microsoft has recently added secure email encryption to its popular Office 365 productivity platform, providing users with the option to send encrypted files and messages in order to protect sensitive data. But while Office 365 email encryption is certainly a needed component of this cloud-based platform, it may not be the right fit for every user and organization.
Office 365 email encryption simplifies secure messaging for senders, but decrypting those messages may be more difficult for recipients. In order to ensure that an encrypted message can be opened once received, organizations may need to pay for mandatory TLS connections for their business partners or run the risk of not being able to use Office 365 email encryption when a TLS connection is not available.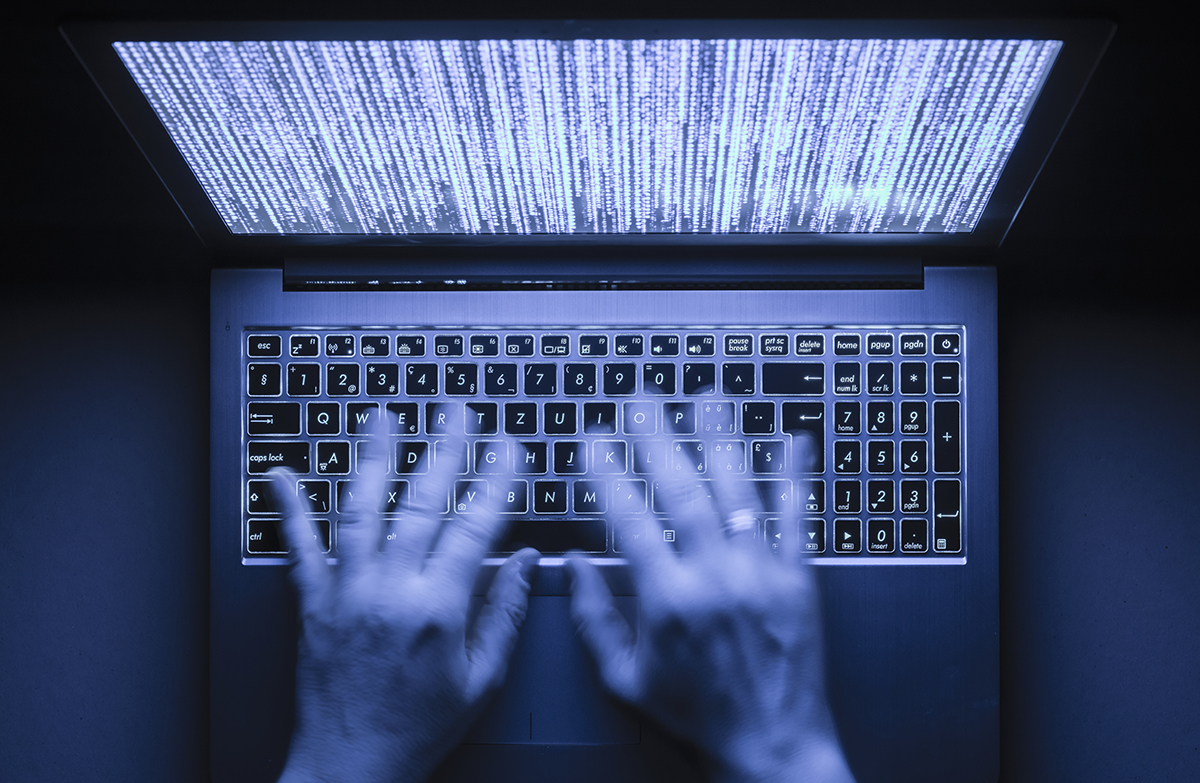 Enhance Office 365 email encryption with Mimecast
Mimecast provides email encryption services that complement Office 365 email encryption, providing users with simple-to-use tools for protecting email messages and attachments. With Mimecast Secure Messaging, users can share sensitive information easily by sending protected messages directly from their regular mailbox application, without requiring senders or recipients to download software or install additional hardware.
Mimecast augments Office 365 email encryption by enabling organizations to:
Make encryption easier for users and administrators alike.
Support compliance by enabling secure messages to be subjected to anti-malware, data leak prevention and compliance policies.
Provide an encryption email service even when TLS encryption is not an option.
Improve protection by eliminating the ability of administrators to view information within a message.
How Mimecast solutions for Office 365 email encryption work
To initiate a secure message or an encrypted file transfer in Office 365, users simply need to create a new email in Outlook and to select the Send Secure option on the Mimecast tab. Users have the option of sending the message with settings that require read receipts, enforce message expiration dates, and limit or prevent printing, replying and forwarding of the message.
When the user clicks Send, the email and any attachments are securely uploaded to the Mimecast cloud. There they are scanned for malware, checked against content and data leak prevention policies, and safely stored in a secure AES encrypted archive.
The message recipient receives a notification that a secure message has been sent, along with instructions for how to retrieve the message and attachments from Mimecast's Secure Messaging portal.
In addition to user-initiated messages, Mimecast's solution for Office 365 email encryption also enables administrators to set email encryption gateway policies to automatically encrypt messages that meet certain conditions, such as email sent to certain recipients or domains, or messages that contain specific text.
Learn more about Office 365 email encryption Mimecast.