How to set up Office 365 email encryption
Microsoft 365 supports Message Encryption (Information Rights Management). To enable encryption, the sender must have the Microsoft 365 Message Encryption that is included in the Office 365 Enterprise E3 license.
To encrypt a single message:
Click File and then Properties.
Click Security Settings and select the Encrypt message contents and attachments check box.
Compose your message and hit Send.
It is possible to encrypt all outgoing messages by default, however, all potential recipients must have your digital ID to be able to decrypt and view your messages. To enable encryption by default:
Go to File > Options > Trust Center > Trust Center Settings.
On the Email Security tab, select the Encrypt contents and attachments for outgoing messages check box.
The limitations of Office 365 email encryption
Microsoft has recently added secure email encryption to its popular Office 365 productivity platform, providing users with the option to send encrypted files and messages in order to protect sensitive data. But while Office 365 email encryption is certainly a needed component of this cloud-based platform, it may not be the right fit for every user and organization.
Office 365 email encryption simplifies secure messaging for senders, but decrypting those messages may be more difficult for recipients. In order to ensure that an encrypted message can be opened once received, organizations may need to pay for mandatory TLS connections for their business partners or run the risk of not being able to use Office 365 email encryption when a TLS connection is not available.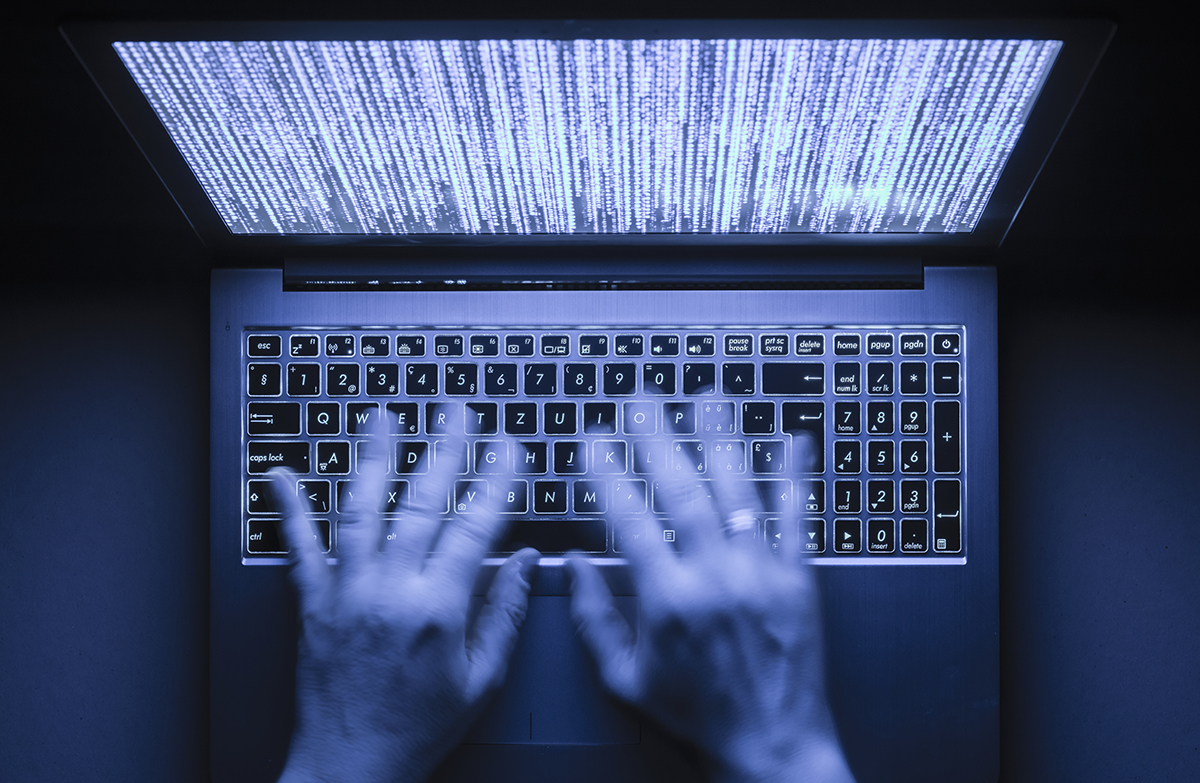 Enhance Office 365 email encryption with Mimecast
Mimecast provides email encryption services that complement Office 365 email encryption, providing users with simple-to-use tools for protecting email messages and attachments. With Mimecast Secure Messaging, users can share sensitive information easily by sending protected messages directly from their regular mailbox application, without requiring senders or recipients to download software or install additional hardware.
Mimecast augments Office 365 email encryption by enabling organizations to:
Make encryption easier for users and administrators alike.
Support compliance by enabling secure messages to be subjected to anti-malware, data leak prevention and compliance policies.
Provide an encryption email service even when TLS encryption is not an option.
Improve protection by eliminating the ability of administrators to view information within a message.
How Mimecast solutions for Office 365 email encryption work
To initiate a secure message or an encrypted file transfer in Office 365, users simply need to create a new email in Outlook and to select the Send Secure option on the Mimecast tab. Users have the option of sending the message with settings that require read receipts, enforce message expiration dates, and limit or prevent printing, replying and forwarding of the message.
When the user clicks Send, the email and any attachments are securely uploaded to the Mimecast cloud. There they are scanned for malware, checked against content and data leak prevention policies, and safely stored in a secure AES encrypted archive.
The message recipient receives a notification that a secure message has been sent, along with instructions for how to retrieve the message and attachments from Mimecast's Secure Messaging portal.
Office 365 email encryption FAQs
What is email encryption in Office 365?
Email encryption in Office 365 is a security feature that lets you send encrypted emails to people inside or outside your organization.
When you encrypt an email, only the people who have the encrypted email key can read it. Encrypted email is different from regular email because:
The subject line and body of the encrypted email are encrypted so that only the intended recipient can read them, even if someone else intercepts the message in transit.
The encrypted email doesn't include a link to download the key, so only the intended recipient can get the key and read the message.
What is the Importance of Office 365 email encryption?
The importance of encrypted email cannot be understated. In today's world, email is one of the most used communication tools. However, it is also one of the most vulnerable, as email messages are often stored on servers and can be accessed by unauthorized individuals.
Office 365 email encryption helps to protect your emails from being read by anyone other than the intended recipient. Encrypted emails are converted into a code that can only be deciphered by the person with the proper key. This ensures that your emails remain private and confidential.
In addition, encrypted email can help to prevent fraud and identity theft. By encrypting your emails, you can help to protect yourself and your business from potential risks.
How do I know if an email is encrypted in Office 365?
When you open an encrypted email in Office 365, you'll see a message at the top of the screen that says "This message is encrypted." This will let you know that the contents of the email are safe and secure. You can also tell if an email is encrypted by looking for a lock icon next to the sender's name. If you see this icon, it means that the email is encrypted and you can rest assured that your information is safe.