Combating malware is a constant struggle
As companies today rely on email more than ever, hackers are easily able to use email to spread malware, launch targeted phishing scams and commit impersonation fraud.
Defending against malware must be a constant pursuit – hackers are continually refining malware and cyber phishing attacks to get around corporate security. With email-borne threats representing more than 90% of all sophisticated cyber attacks, it's critical that organizations maintain robust technology to identify and mitigate malware in all its forms.
The perfect anti-malware technology must be easy to implement, manage and maintain, in order to avoid adding more burden to under-resourced IT teams. And because the stakes are so high, the right malware defense must also be incredibly effective. That's why, when choosing technology to defend against malware, spear-phishing and other phishing email scams, more companies around the world are turning to Mimecast.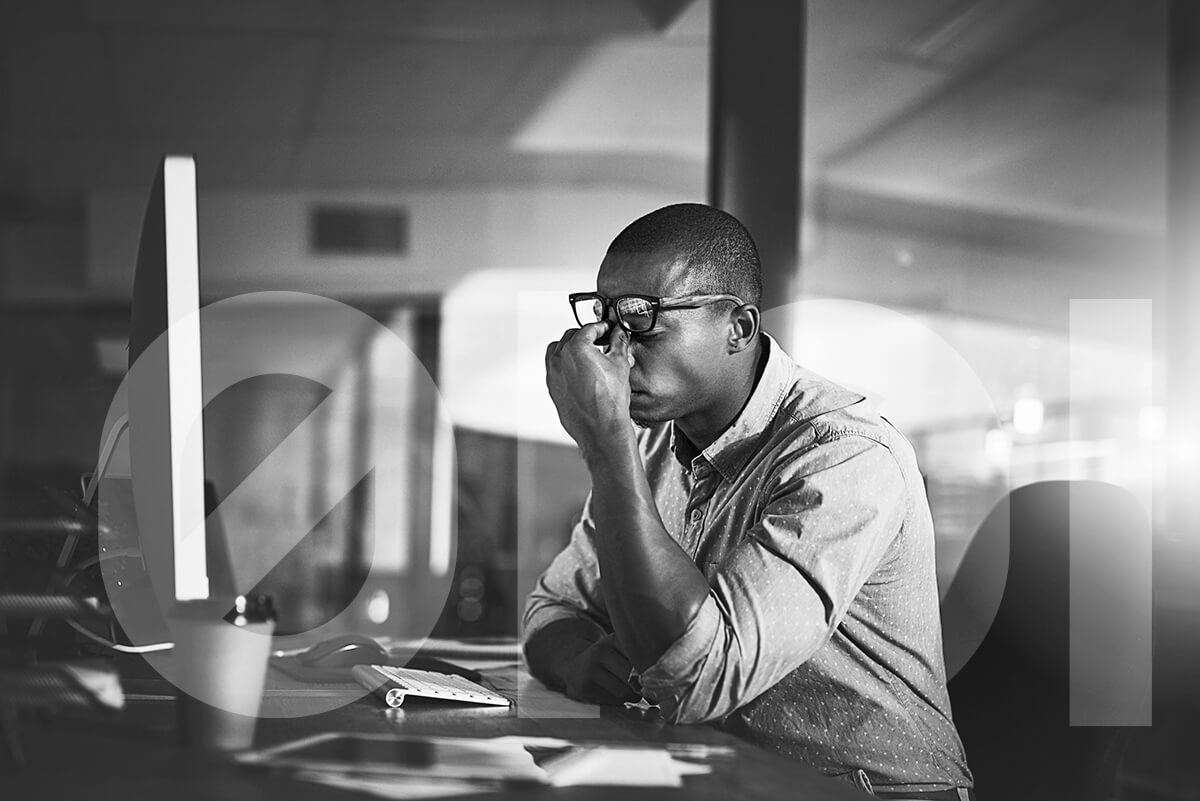 Stop malware with Mimecast
Mimecast provides an all-in-one solution for managing email security, archiving and continuity. As a cloud-based subscription service, Mimecast is easy and affordable to implement, with no hardware or software to purchase and no ongoing maintenance to provide. Mimecast services can be easily managed via a central administrative console, eliminating the cost and complexity of traditional email security solutions.
Mimecast security services use sophisticated detection engines and the latest threat intelligence to stop malware, spam, viruses and other threats before they reach the email gateway. Mimecast's technology provides:
100% protection against malware, with a 100% availability SLA.
Advanced spam filters, stopping 99% of spam with 0.0001% false positives.
Content control and data leak prevention.
Secure messaging technology that lets employees share sensitive information without needing encryption technology.
A service to send large files, up to 2 GB, from within an employee's mailbox, eliminating the need to use consumer grade, non-secure file sharing services.
Stopping malware in targeted attacks
Cyber phishing and spearfishing represent some of the most dangerous threats to corporate security, often using websites infected with malware to steal sensitive information from employees. Mimecast defends against these phishing virus attacks and other advanced threats with the suite of services called Targeted Threat Protection. Mimecast scans links in all incoming email to identify potentially dangerous URLs and prevent users from accessing them. Mimecast also sandboxes suspicious attachments or rewrites them to a safe format. And to prevent impersonation fraud, Mimecast scans the header and content of all email to search for signs that indicate a potentially fraudulent message.
Mimecast also provides tools to increase phishing awareness among users, helping them to better spot potentially dangerous messages.
Learn more about stopping malware and phishing mail attacks with Mimecast.