Targeted phishing attacks are on the rise
Targeted phishing, or spear-phishing, has become an ever-present threat to corporate security. Despite best efforts, targeted phishing attacks are frequently successful because they focus on the organization's weakest links: employees.
Targeted phishing threats are an elevated form of phishing virus attacks that use social engineering to get a specific person to reveal sensitive information. Targeted phishing attacks succeed by using information gleaned from social websites and other sources to create a sense of familiarity. These phishing email scams may mention a mutual friend, cite a recent purchase or include information that appears to be a trusted source.
Once they have established trust, targeted phishing campaigns ask the recipient to provide some information or to login to a website that turns out to be phony or infected with malware.
To prevent phishing attacks and targeted phishing attacks, organizations need powerful tools to identify suspicious email and prevents employees from acting on them. That's where Mimecast can help.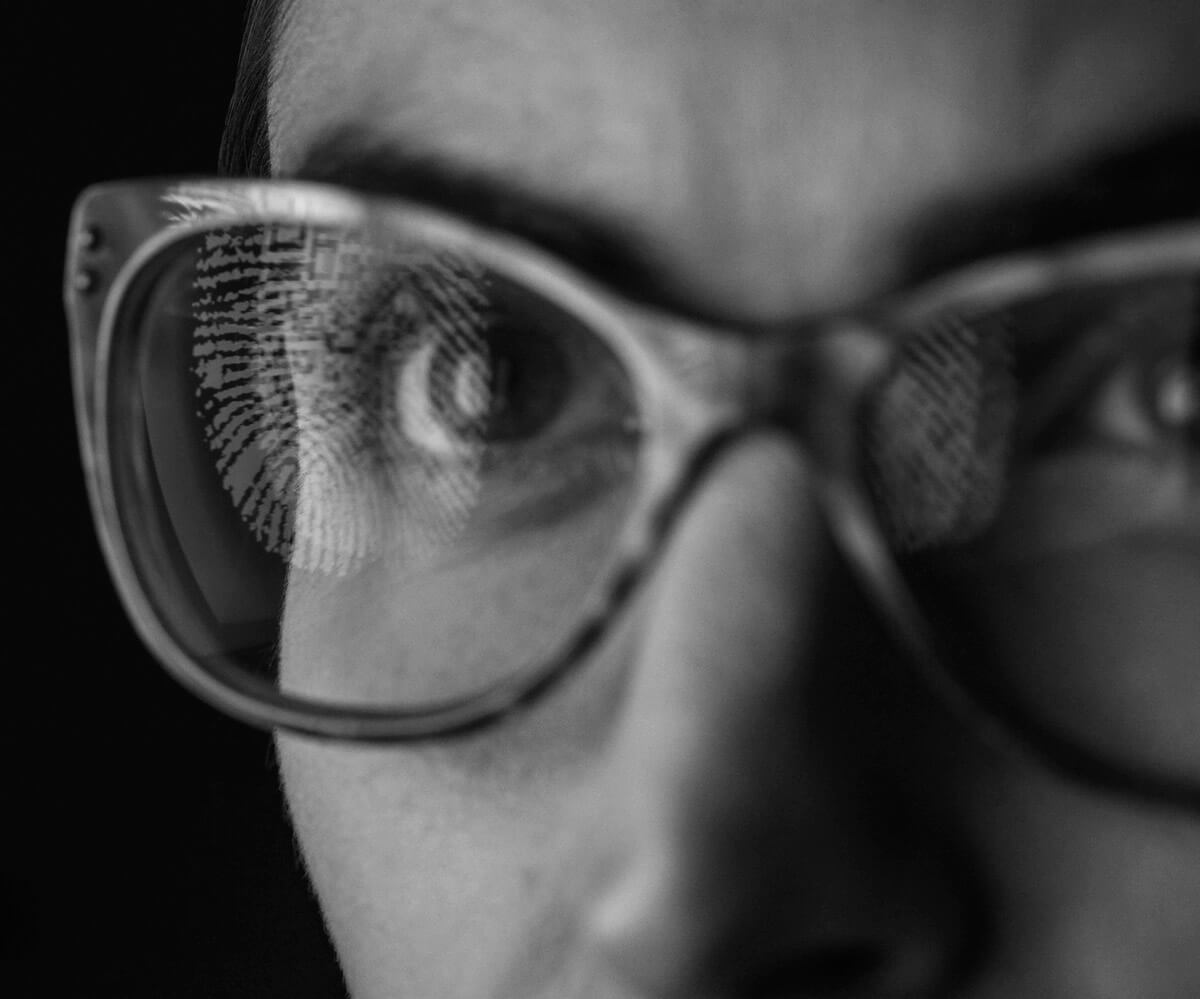 Prevent targeted phishing threats with Mimecast
Email security, archiving and continuity solutions from Mimecast enable organizations to become more resilient to targeted phishing attacks and the many other threats confronting corporate security.
Mimecast cloud-based solutions are offered as an all-in-one subscription service, reducing the cost and complexity of securing and managing business email.
Mimecast offers a broad range of email security solutions to stop threats, prevents data leaks, and ensure secure communications. Mimecast also offers Dynamic User Awareness tools that help to train employees and promote greater phishing awareness, enabling them to stop being the weakest link in the security chain.
Mimecast solutions for combating targeted phishing
To address the threat of targeted phishing, Mimecast offers a suite of Targeted Threat Protection services.
URL Protect defends against targeted phishing by scanning the links in every incoming email and preventing users from visiting the destination websites if those sites are determined to be suspicious.
Attachment Protect eliminates the risk of weaponized attachments by scanning content and preemptively sandboxing any suspicious attachment. Alternately, Mimecast can rewrite attachments to a safe format so users can access them sooner.
Impersonation Protect defends against phishing mail that tries to impersonate a CEO, CFO or another trusted source. These fraudulent emails usually ask the recipient to wire money, transfer funds or take some other action to require senior authorization. Mimecast shuts down impersonation fraud by scanning emails for typical signs of fraud and then quarantining, discarding or tagging suspicious email with a warning.
Learn more about avoiding targeted phishing attacks with Mimecast.