Threat intelligence is the key to email cyber resilience
As email-borne attacks continue to evolve, threat intelligence is key to identifying and mitigating sophisticated attacks that can do serious damage to an organization.
Threat intelligence is data and knowledge about known and emerging security threats, including what they look like, how they work, how they impact an organization and how they can be stopped. Threat intelligence is particularly important for identifying and blocking new threats – having access to up-to-the-minute data on information gleaned from email threats worldwide is critical to stopping a mail attack before it can breach defenses and wreak havoc.
With millions of threats being launched by tens of thousands of cyber criminals each year, information security management requires a threat intelligence provider that has a finger on the pulse of trends in email-related cybercrime and can quickly update IT teams and security defenses to effectively block attacks. That's why so many organizations worldwide turned to threat intelligence solutions from Mimecast.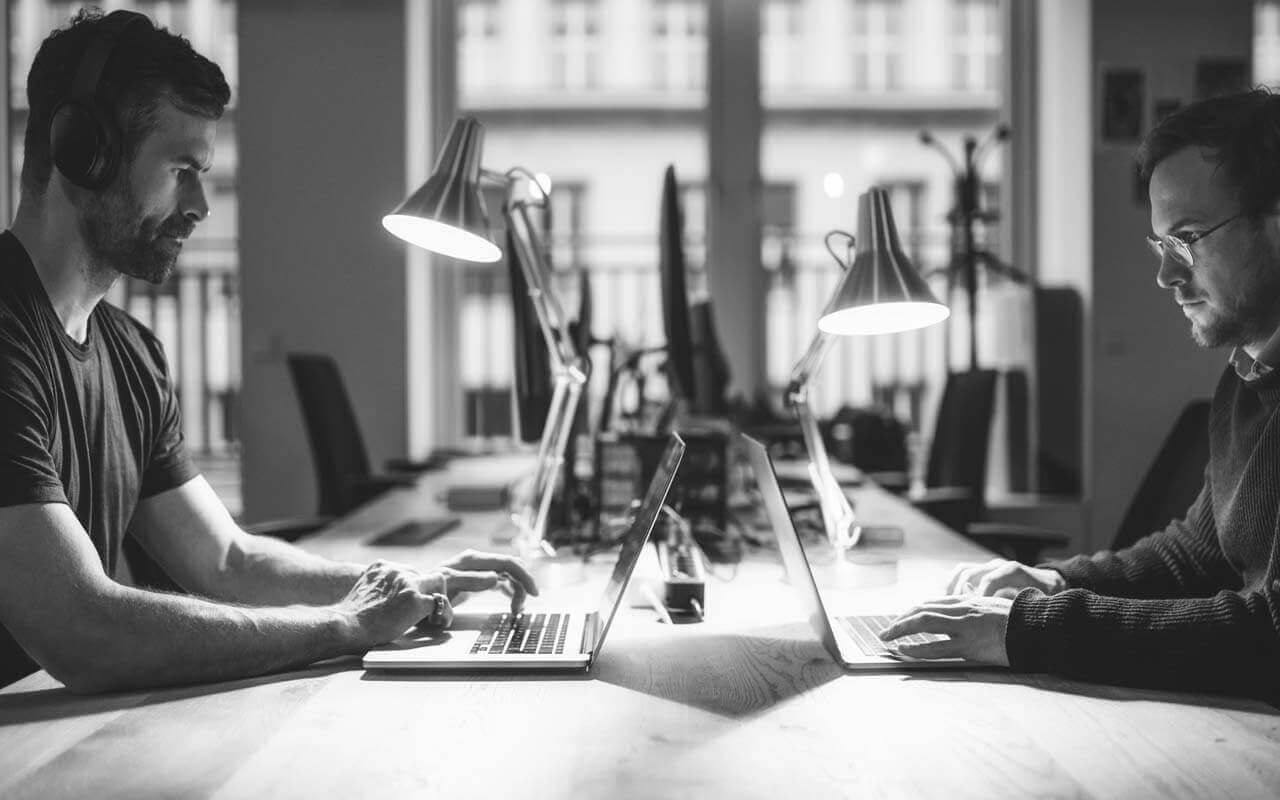 Threat intelligence from Mimecast
Mimecast offers a subscription-based cloud security service with all-in-one solutions for email security, continuity and archiving. As a SaaS-based offering, Mimecast can be implemented quickly and easily throughout an organization to protect against a variety of threats, to ensure access to email during outages and attacks, and to simplify archiving and search for users and email retention and e-discovery for administrators.
Mimecast's threat intelligence is developed by the Mimecast Security Operations Center (MSOC). This team of globally distributed analysts and security researchers continuously monitors threats across billions emails each month, analyzing and investigating attacks to develop sophisticated and timely threat intelligence and to rapidly apply updates to Mimecast security solutions.
With threat intelligence from Mimecast, organizations can rest assured that their email systems, their users and their business is protected by the latest and most accurate information available.
Comprehensive solutions informed by the latest threat intelligence
Mimecast threat intelligence powers Mimecast's suite of security services for Targeted Threat Protection. Mimecast services provide URL protection that uses threat intelligence to identify potentially malicious links in email, blocking or rewriting them to prevent users from accessing dangerous sites or downloading malicious content. Mimecast also scans email to identify potentially weaponized attachments, attempts at impersonation and to spot malicious intent by insiders. And Mimecast's Secure Email Gateway includes a spam and email virus checker, stopping email containing spam and malware before it can enter the network.
Mimecast also provides services for Information Protection that give users an easy way to send secure email and large files, and enables administrators to and force content control and data loss prevention policies and prevent inadvertent or malicious leaks.
Learn more about threat intelligence from Mimecast.