What is Threat Intelligence in Cyber Security?
Threat intelligence in cybersecurity is the process of collecting, processing, and analyzing data to understand the motives and targets of an existing or potential cyber threat, as well as the attacker's behavior.
Threat intelligence provides actionable insights for organizations and enables them to make faster, more informed security decisions that are backed by data and helps them become more proactive in the constant fight against malicious actors.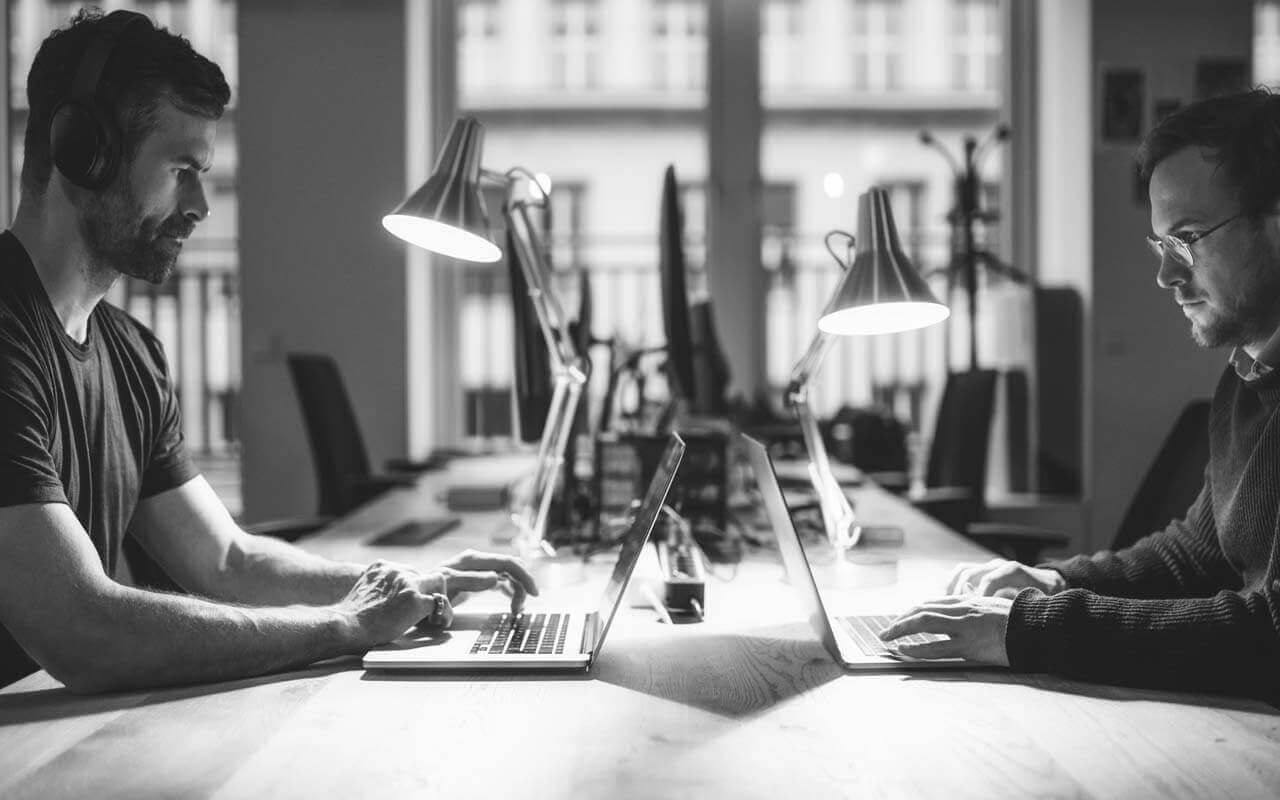 Importance of Threat Intelligence
The threat landscape is constantly evolving, and attackers are more persistent than ever, and with the increasing amount of data and communications that flow through an organization's systems, the attack surface, that businesses have to protect only gets bigger.
With threats coming from all angles, companies need to understand the risks and implications of cyber attacks and this is where threat intelligence comes into play. It can help provide context and be a step ahead of cyber criminals.
Cyber Threat Intelligence Lifecycle
Reliable, real-time cyber threat intelligence (CTI) is essential for organizations. CTI can be leveraged by organizations of all sizes to gain an understanding of cybercriminal behavior and stay prepared for emerging threats. Compiling CTI data is not always easy, but most organizations can bring it together by following these five steps:
Identify use cases and define organizational objectives.
Collect the appropriate threat data or information.
Process and analyze data.
Determine and develop the proper way to deliver it to internal or external stakeholders.
Repeat this cycle periodically and set new objectives and find new requirements as needed.
Types of Threat Intelligence
There are three main types of threat intelligence –
Tactical Intelligence. Tactical threat intelligence gives information about specific threats and provides detailed insights into their technical specifications, targeted attack vectors, and indicators of compromise (IOCs). IOCs include things like bad IP addresses, malicious URLs, files, and malicious domain names. It's the easiest type of intelligence that can be gathered and is automated in most cases.
Operational Intelligence. Operational intelligence monitors threat actor groups, their motivations and tactics, how they operate, and gives valuable information about ongoing cyber campaigns, which helps organizations form a proactive approach when building their defenses.
Strategic Intelligence. Strategic intelligence provides a broad view of the threat landscape, such as long-term trends, emerging threats, and geopolitical events and factors, that could negatively influence an organization's security posture.
Threat intelligence data can be straightforward, e.g. a malicious domain name, or very complex, e.g. an in-depth profile of a malicious actor.
Threat intelligence is the key to email cyber resilience
As email-borne attacks continue to evolve, threat intelligence is key to identifying and mitigating sophisticated attacks that can do serious damage to an organization.
Threat intelligence is data and knowledge about known and emerging security threats, including what they look like, how they work, how they impact an organization, and how they can be stopped. Threat intelligence is particularly important for identifying and blocking new threats – having access to up-to-the-minute data on information gleaned from email threats worldwide is critical to stopping a mail attack before it can breach defenses and wreak havoc.
With millions of threats being launched by tens of thousands of cyber criminals each year, information security management requires a threat intelligence provider that has a finger on the pulse of trends in email-related cybercrime and can quickly update IT teams and security defenses to effectively block attacks. That's why so many organizations worldwide turn to threat intelligence solutions from Mimecast.
How to Implement Cyber Threat Intelligence
Once an organization has gained an understanding of the cyber threat intelligence lifecycle, implementing that lifecycle in a manner that helps protect the organization without disrupting its operations becomes a critical next step. A strong cyber threat intelligence program can provide a consistent way to manage emerging or potential threats and all the data associated with them. Organizations should:
Spend the time necessary to gain a complete understanding of the threat landscape. Fully document threat intelligence sources.
Develop plans to manage and continually monitor threat intelligence sources.
Assign necessary roles and tasks to the appropriate members of the organization.
Customize CTI implementation to the organization, focusing on the organization's size and available resources.
Reevaluate the organization's CTI program periodically to ensure its effectiveness.
Seek out third-party CTI partners as needed.
Benefits and Use cases of Cyber Threat Intelligence
Quality cyber threat intelligence (CTI) greatly improves threat detection and defense capabilities. CTI should use advanced search engines to gather threat data in order to provide an organization with:
Better detection and monitoring
Effective threat response
Better decision making
Improved security team efficiency
Pertinent and applicable collaborative knowledge
Threat intelligence from Mimecast
Mimecast offers a subscription-based cloud security service with all-in-one solutions for email security, continuity, and archiving. As a SaaS-based offering, Mimecast can be implemented quickly and easily throughout an organization to protect against a variety of threats, to ensure access to email during outages and attacks, and to simplify archiving and search for users and email retention and e-discovery for administrators.
Mimecast's threat intelligence is developed by the Mimecast Security Operations Center (MSOC). This team of globally distributed analysts and security researchers continuously monitors threats across billions emails each month, analyzing and investigating attacks to develop sophisticated and timely threat intelligence and to rapidly apply updates to Mimecast security solutions.
With threat intelligence from Mimecast, organizations can rest assured that their email systems, their users, and their business is protected by the latest and most accurate information available.
Comprehensive solutions informed by the latest threat intelligence
Mimecast threat intelligence powers Mimecast's suite of security services for Targeted Threat Protection. Mimecast services provide URL protection that uses threat intelligence to identify potentially malicious links in email, blocking or rewriting them to prevent users from accessing dangerous sites or downloading malicious content. Mimecast also scans email to identify potentially weaponized attachments, attempts at impersonation, and to spot malicious intent by insiders. And Mimecast's Secure Email Gateway includes a spam and email virus checker, stopping email containing spam and malware before it can enter the network.
Mimecast also provides services for Information Protection that give users an easy way to send secure email and large files, and enables administrators to force content control and data loss prevention policies and prevent inadvertent or malicious leaks.