Prevent a mail attack with Mimecast
While the threat of an email attack has never been greater, preventing a mail attack and minimizing its damage has never been easier than with Mimecast Email Security.
Hackers target email for one very simple reason: it's the technology most widely used by employees who can be easily duped and inattentive when it comes to security. Every time the business world adopts a new technology to thwart a mail attack, cyber criminals develop new ways to get around security measures. From phishing and spear-phishing attacks to a whaling email or impersonation attack, the latest mail attack methods can cost a company millions in lost revenue, legal fees and lost business opportunity.
To prevent a mail attack, organizations often adopt a variety of point solutions, each one designed to add another layer of security for email and the data it contains. But the cost and staff resources required to implement, manage and update this mix of diverse technologies can be huge – which is why more companies today choose the simplicity and cost-effectiveness of Mimecast's all-in-one email security service.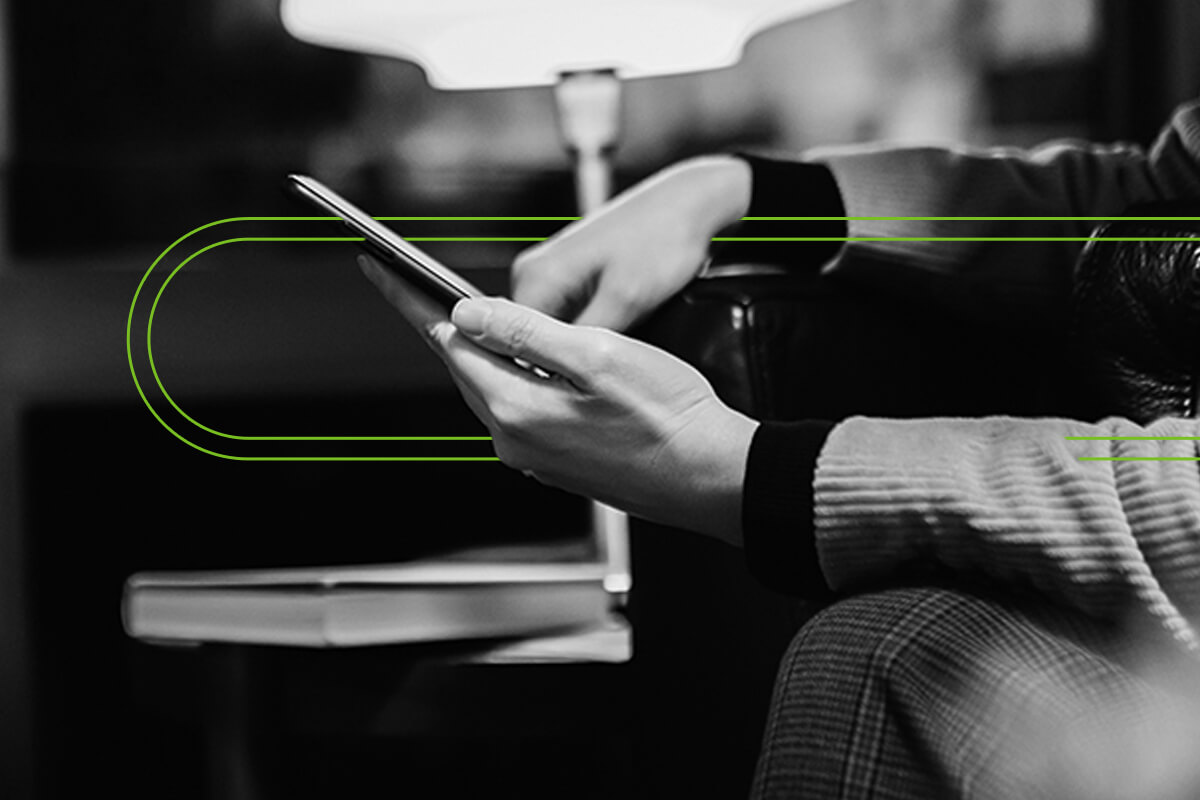 Mimecast solutions for preventing a mail attack
Mimecast provides a SaaS email security solution that reduces the cost and complexity of keeping email safe and available. Combining cloud email protection with archiving, continuity, backup and recovery, e-Discovery and compliance solutions, Mimecast's subscription-based service provides easy-to-use tools that reduce the burden on IT administrators while transforming email management throughout the organization.
To prevent a mail attack, Mimecast's service includes technology for protection against:
Malicious URLs – Mimecast provides URL protection by automatically scanning all inbound email and blocking suspicious links.
Weaponized attachments – suspicious attachments can be sandboxed, subjected to static analysis or converted to a safe format.
Impersonation attacks – real-time scanning of all inbound emails helps detect header anomalies, domain similarity and suspected body content that can be signs of a spoofing mail attack.
Ransomware attacks – Mimecast helps to both block email that may launch ransomware and to neutralize a ransomware attack by continually archiving email data.
Virus and malware – Mimecast offers powerful cloud-based antivirus and antispam protections.
Insider threats – all internal email can be scanned for malicious links and files or for sensitive content to prevent insider threats or an inadvertent data leak.
Beyond a mail attack: solutions for information protection
In addition to stopping a mail attack, Mimecast provides solutions that protect data in email in a variety of other ways. The Mimecast Secure Messaging Service enables employees to quickly, easily and securely send and receive sensitive information. The Mimecast Large File Send Service allows users to send large files from their email inbox, rather than having to use insecure third-party solutions or cumbersome file transfer technology. And Mimecast Content Control and DLP Services help to prevent malicious and inadvertent leaks by automatically enforcing security policies
Learn more about preventing a mail attack with Mimecast.