Protecting citizen data requires superior government IT solutions
As cyberattacks on all levels of government continue to rise, superior government IT solutions are required to ensure government cyber security and protect the personal data and identifiable information of citizens of local governments.
One of the biggest challenges is protecting email systems, which are often the primary target for attackers. From malware and spear-phishing attacks to ransomware and impersonation attacks, governments are continually fending off attempts by cyber criminals to compromise systems or steal sensitive data that could adversely impact a government's citizens. Yet governments at all levels are facing budget constraints that make it difficult to put effective solutions in place.
On top of this dilemma, government IT solutions for email are also required to ensure compliance with a wide range of regulatory frameworks. And government transformation strategy at all levels of government is placing pressure on officials to find more efficient and affordable government IT solutions that can make government services and communications more available and efficient, even when outages, disasters or attacks occur.
Fortunately, local governments can count on Mimecast to provide government IT solutions for protecting email from attack, enabling email continuity during outages and simplifying email archiving and retention to ensure compliance and reduce administrative burden.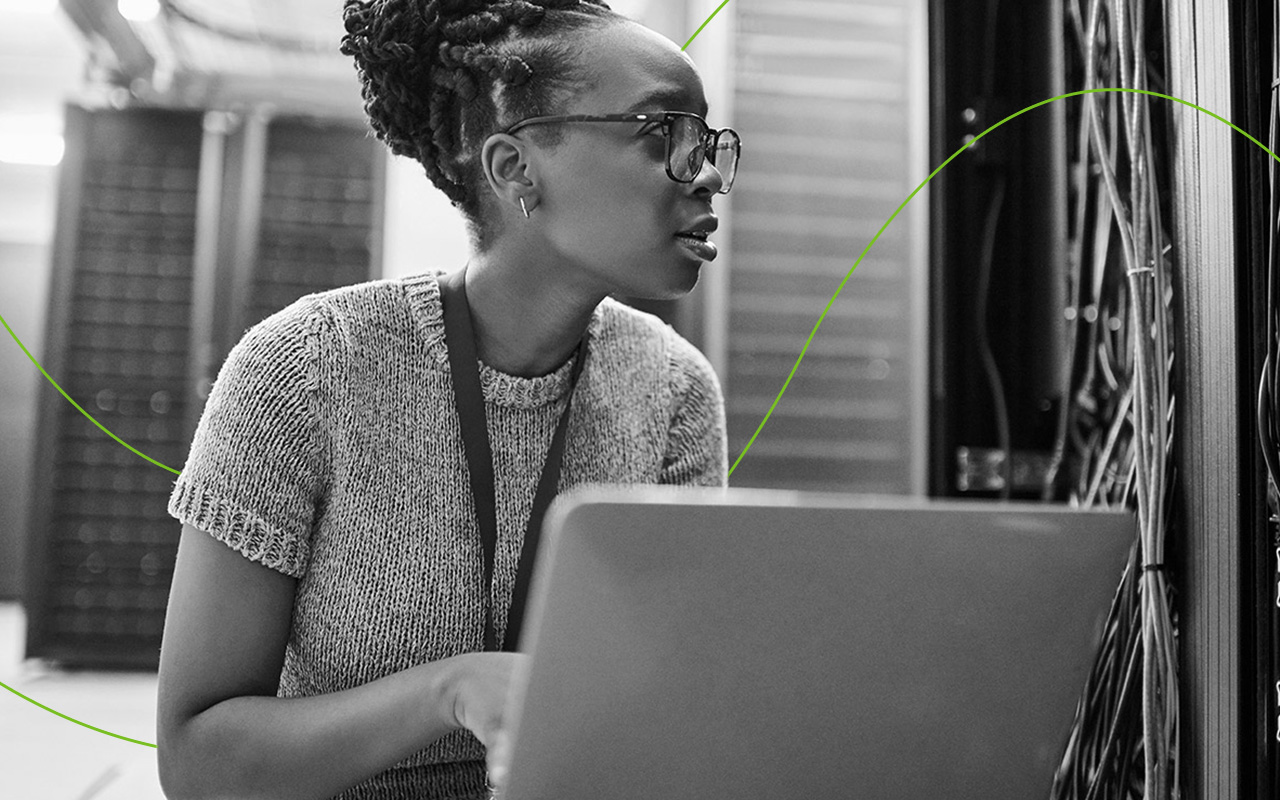 Government IT solutions from Mimecast
Mimecast provides cyber resilience solutions and government IT solutions that help protect government organizations from external attacks and internal threats. Offering a cloud-based service with all-in-one solutions for email security, continuity and archiving, Mimecast government IT solutions can be implemented affordably and quickly, with no capital costs for hardware or software.
With easy-to-use tools accessed from a single web-based console, Mimecast enables IT administrators to rollout, configure and manage government IT solutions with less effort and greater effectiveness. All Mimecast services are continually updated with threat intelligence developed by the Mimecast Security Operations Center (MSOC), a team of globally distributed analysts and security researchers that manage Mimecast security services 24/7.
Comprehensive government IT solutions for email security, continuity and archiving
To improve government information security and implement government cyber security strategy, Mimecast provides government IT solutions that include:
Targeted Threat Protection, a suite of email security services to combat advanced threats by blocking malicious URLs and attachments, identifying impersonation attempts and neutralizing insider threats.
Information Protection, including content control, data leak prevention, secure messaging options and tools to securely send large files up to 2 GB directly from a user's mailbox.
Mailbox Continuity, a service that provides continuous access to live and historic email during outages, attacks and disasters.
Mimecast Cloud Archive, a central repository for email, files and IM conversations that provides fast search and retrieval capabilities, simplifies email retention management, accelerates e-discovery and streamlines compliance with regulatory frameworks.
Learn more about Mimecast's government IT solutions and solutions for Office 365 data security and FINRA email retention.