Enhance Office 365 data security with Mimecast
While Microsoft Office 365 offers great benefits for corporate productivity and collaboration, Office 365 data security features may leave organizations at risk. Office 365 is prone to a variety of security gaps, and many are not insubstantial. Its very popularity makes Office 365 a central target for cyber criminals, yet the platform possesses only a single layer of security defenses, potentially exposing users and their organizations to significant threats. Additionally, Office 365 data security can be affected by the same kinds of human error and technical failure that compromise other cloud and on-premise technologies.
To truly provide Office 365 protection, organizations must augment the platform with best-of-breed solutions to defend against spear-phishing, ransomware, impersonation and other attacks that can cripple an organization. Yet managing multiple point solutions only adds to the cost and complexity of business email management. That's why so many organizations today choose to improve Office 365 data security with help from Mimecast.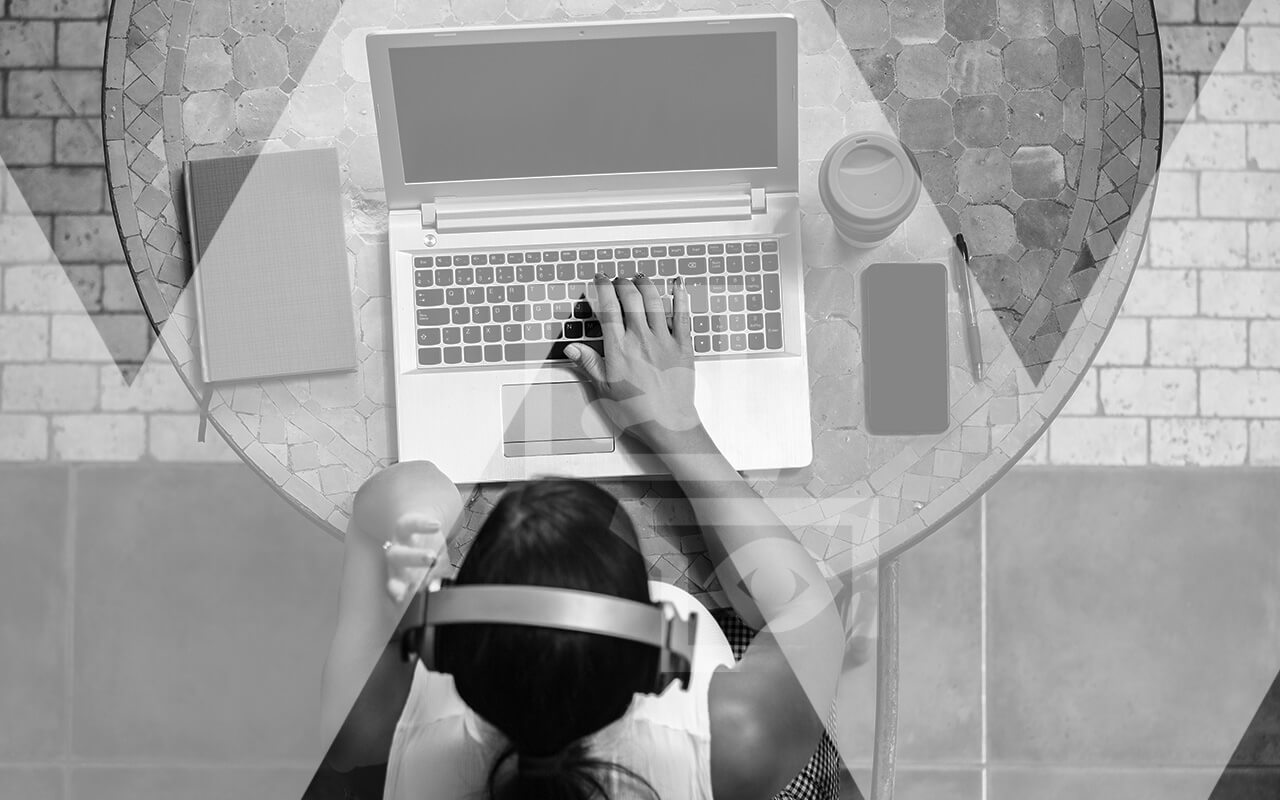 Mimecast services for Office 365 data security
Mimecast offers a SaaS-based subscription service with all-in-one solutions for email security, continuity and archiving. Mimecast makes email safer for business by enabling cyber resilience, defending against threats, streamlining compliance, ensuring continuity and simplifying email archiving.
To heighten Office 365 data security, Mimecast provides a suite of solutions that include:
Targeted Threat Protection. This Mimecast solution uses sophisticated detection engines and a diverse set of threat intelligence sources to improve Office 365 data security by fending off targeted attacks like spear-phishing as well as malware, spam and viruses.
Secure Messaging. Mimecast augments Office 365 data security with a solution that enables sensitive information to be shared safely and securely without requiring knowledge of encryption methods or keys.
Large File Send. Mimecast allows users to use their Office 365 mailbox to securely send and receive files up to 2 GB.
Content Control and Data Leak Prevention. Mimecast supports Office 365 DLP with a solution that enables organizations to more easily control the distribution of sensitive information and to identify and address potential leaks, both inadvertent and malicious.
Benefits of managing Office 365 data security with Mimecast
When you choose Mimecast to support Office 365 security and compliance, you can:
Quickly and easily add additional layers of Office 365 data security by employing a cloud-based service that can be implemented immediately with no capital expense.
Effectively protect against advanced threats like spear-phishing and ransomware, as well as internal email threats and data leaks.
Benefit from support from the Mimecast Security Operations Center, which is responsible for day-to-day operation of email security services, continuous monitoring and rapid application of updates.
In addition to security services, Mimecast offers email archiving services that can augment Office 365 backup software, enabling organizations to automatically backup Office 365 mailbox to an independent cloud archive and to retain access to live and historic email at all times, even during outages and attacks.
Learn more about Mimecast solutions for Office 365 data security and about Mimecast solutions for financial data security.