Promote cyber resilience with superior cyber security services
The most effective cyber security services today are focused on something bigger than security alone: cyber resiliency.
As cyber security threats evolve to become more sophisticated, dangerous and effective, organizations are more vulnerable to a successful attack. Cyber resilience means having cyber security services that can both stop threats and ensure business continuity while an attack is happening.
The most effective cyber security services include tools for protecting email. The vast majority of cyber security attacks – including spear-phishing, impersonation fraud and ransomware – all start with an email. Achieving real cyber resilience requires cyber security services that can ensure email security, continuity and availability.
That's why, when choosing cyber security services for greater resilience, more companies today turn to Mimecast.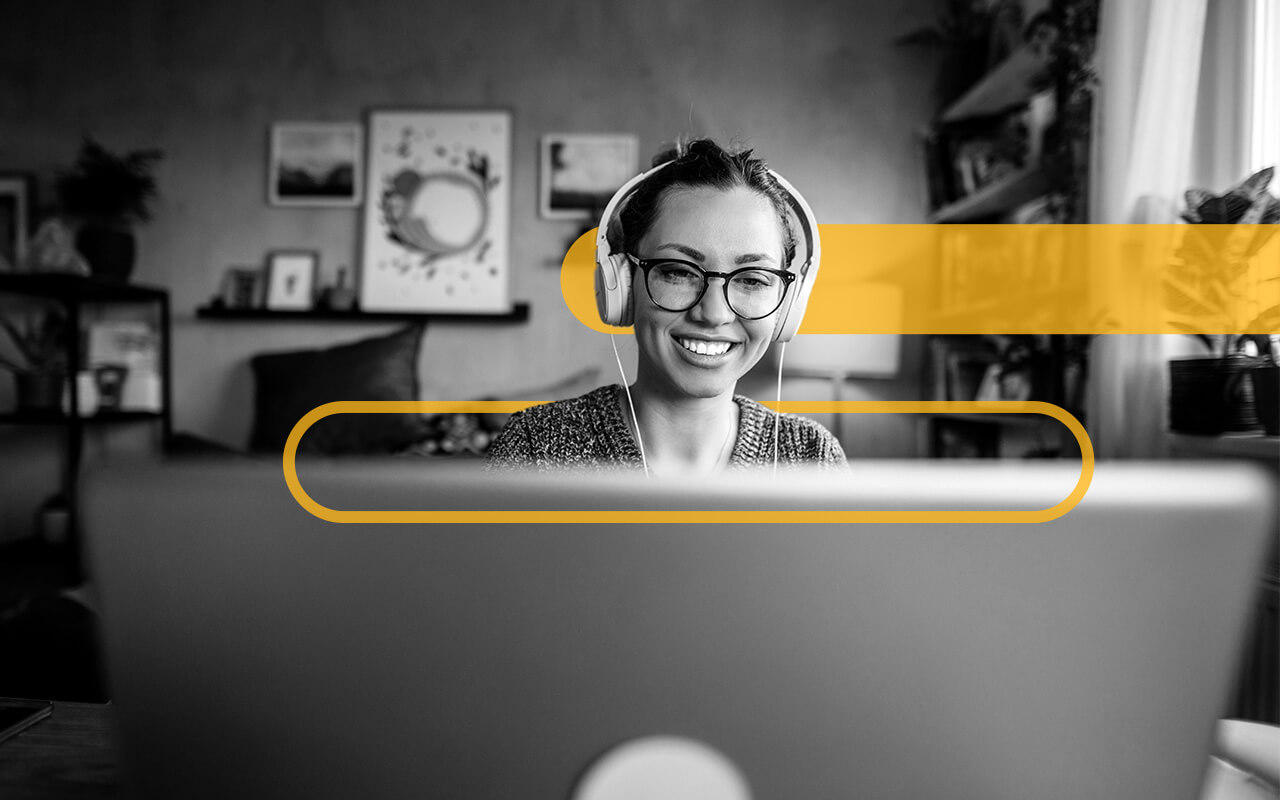 Cyber security services from Mimecast
Mimecast offers SaaS-based cyber security services that reduce the cost and complexity of managing email for greater cyber resilience. Built on a powerful cloud platform, Mimecast's all-in-one cyber security tools can be easily managed from a single pane of glass, simplifying management by eliminating the need for multiple point solutions.
Mimecast's cyber security services include:
Email security services. Combining patented threat protection technology and advanced threat intelligence, Mimecast effectively stops targeted threats, malware, spam and data leaks before they reach users.
Email continuity services. With Mimecast, email is always on and available. When an attack or outage brings down the primary email server, organizations can seamlessly switch services to let users continue working with email without disruption.
Email archiving services. Mimecast's multipurpose archive provides independent storage for email, files and IM conversations. With Mimecast, email data is easily replicated in the cloud, simplifying backup and recovery as well as compliance and e-discovery.
End-user empowerment services. Mimecast offers tools and training to increase cyber awareness among users, equipping them to recognize and avoid threats more successfully.
Advantages of Mimecast's all-in-one cyber security services
Mimecast's comprehensive cyber security services help to:
Promote cyber resilience by stopping threats and mitigating their impact on business operations.
Reduce cost by eliminating the need for on-premise hardware, software and other capital expense.
Simplify email management by enabling administrators to manage security, archiving and continuity with a single tool.
Enhance productivity by ensuring that administrators and users have access to email at all times.
Learn more about cyber security services from Mimecast, and about the advantages of a cyber resilience strategy over cyber security insurance.