Introduction to cyber security services and solutions
Whether you need a point solution that can fit easily into your larger security eco-system or a fully integrated suite of solutions, Mimecast offers the expertise and flexibility to meet your needs. Mimecast offers custom pricing and plans built for your organization and its specific needs.
Different types of cyber security services
Targeted threat protection helps establish a foundation for enterprise-wide resilience, helping to deter everything from ransomware to impersonation.
World-class governance, risk, and compliance tools help keep operations running smoothly, whether challenged by cybercriminals, outages, plaintiff attorneys, or regulators.
Over 100 open APIs and native integrations to use threat intelligence from the top attack vector to increase detection, improve orchestration, and speed response.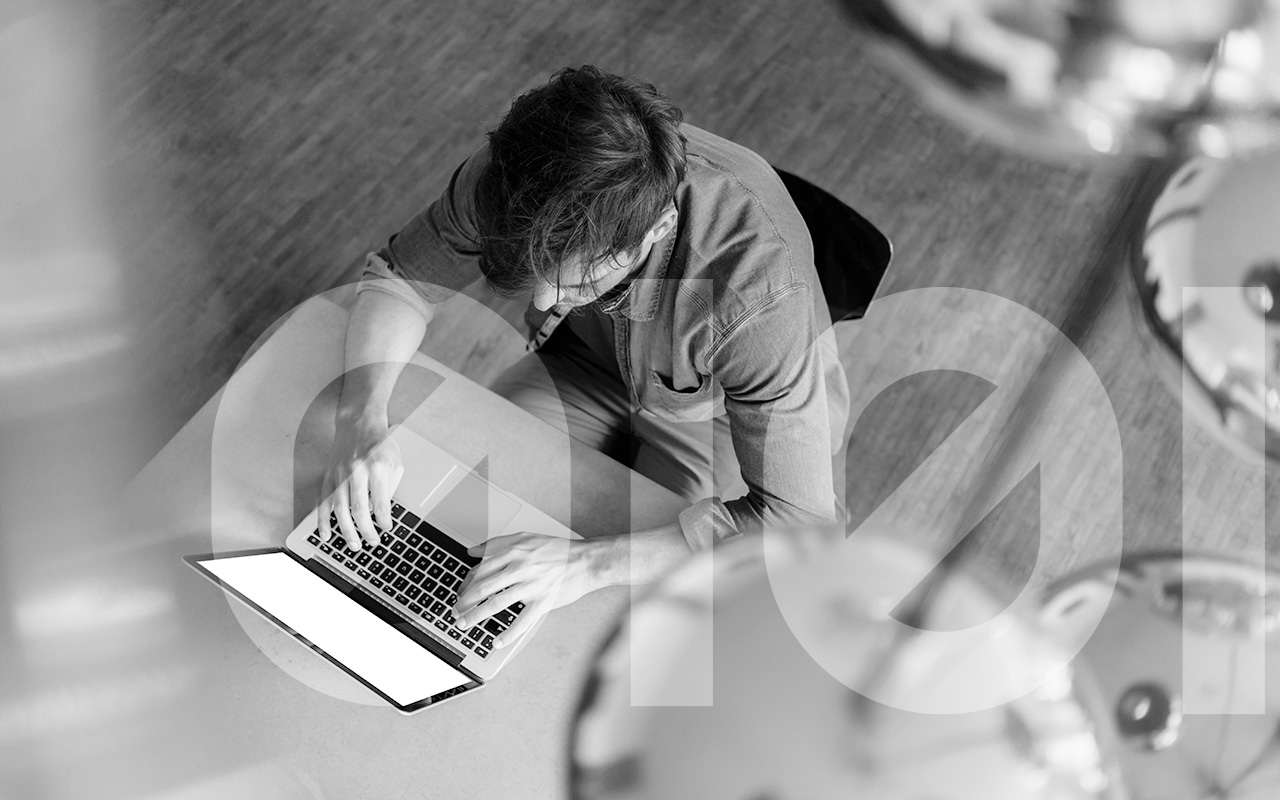 Are your cyber security solutions designed for resilience?
All cyber security solutions today must be focused on one overriding objective: cyber security resilience.
With new cyber threats and vulnerabilities showing up on the horizon almost daily, it's impractical to expect your cyber security solutions to stop all threats 100% of the time. In all likelihood, your organization will fail to stop an attack at some moment in the future. However, while you may not be able to control the circumstances of an attack, your cyber security solutions can control the damage. That's where cyber resilience comes in. By reducing the impact of an attack on business continuity and data integrity, you can turn a potentially serious breach into a minor inconvenience. Cyber resilience requires cyber security solutions that can ensure business continuity and prevent data loss or corruption. And because most threats target your email system, it's paramount to have cyber solutions that can keep email safe, available and replicated.
Achieve email resilience with cyber security solutions from Mimecast
Mimecast offers cloud-based email management services and cyber security solutions that provide powerful support for your cyber resilience strategy.
Email resilience requires cyber security management solutions to protect email from threats, to deliver continuity during attacks, and to replicate and archive email to make sure data is always protected and available. To achieve this, many companies adopt a mishmash of point cyber security solutions from multiple vendors and cyber security firms, adding significant cost and complexity to their online security initiatives. Mimecast unites all of these capabilities on a single cloud platform that drastically reduces the cost and simplifies email management. And as a cloud-based solution, Mimecast can be implemented immediately, without capital expense, and begin providing ROI on day one.
Benefits of Mimecast's all-in-one cyber security services
Mimecast's comprehensive cyber security services help to:
Promote cyber resilience by stopping threats and mitigating their impact on business operations.
Reduce cost by eliminating the need for on-premises hardware, software and other capital expense.
Simplify email management by enabling administrators to manage security, archiving and continuity with a single tool.
Mimecast's all-in-one cyber security solutions
Mimecast's cyber security solutions include:
End-user awareness and empowerment services. With tools and training to make users more aware of potential threats and how to avoid them, Mimecast helps you enlist your employees as valuable security assets.
Advanced security services. To stop advanced threats like ransomware and spear-phishing, as well as traditional threats like viruses, malware, spam and data leaks, Mimecast uses sophisticated threat intelligence and multi-layer detection engines to neutralize threats before they reach your email system.
Multipurpose archiving services. With Mimecast's archive for email and files, your data is always protected and replicated in the cloud, making it easily searched and available for recovery, compliance and e-discovery.
Business continuity services. Mimecast's 100% email availability SLA means your users will always have access to email during attacks, outages and planned downtime. Learn more about cyber security solutions from Mimecast.