The key to cyber resilience: superior cyber solutions
As more organizations adopt a strategy of cyber resilience in dealing with threats, finding cyber solutions that can reduce the cost and complexity of managing online security will be paramount.
Cyber resilience is a new paradigm that includes, but goes beyond, a cyber security strategy. Where
cyber security tools have been focused on preventing cyber hacking attacks, a cyber resilience strategy focuses on continuity – keeping business operations up and running during and after an attack. It's based on the realization that stopping every attack 100% of the time is probably not realistic in an age where cyber crime is steadily rising and becoming more sophisticated.
The key to achieving cyber resilience is choosing cyber solutions that can both prevent threats and minimize the impact of successful attacks. Nowhere is that truer than with email. As the lifeblood of business communication, email must be available to users at all times. But as the most vulnerable point in an organization's security defenses, email is also the most frequent avenue of attack. For companies intent on achieving cyber resilience, finding cyber solutions that can keep email safe and available –while reducing cost and complexity – is priority #1.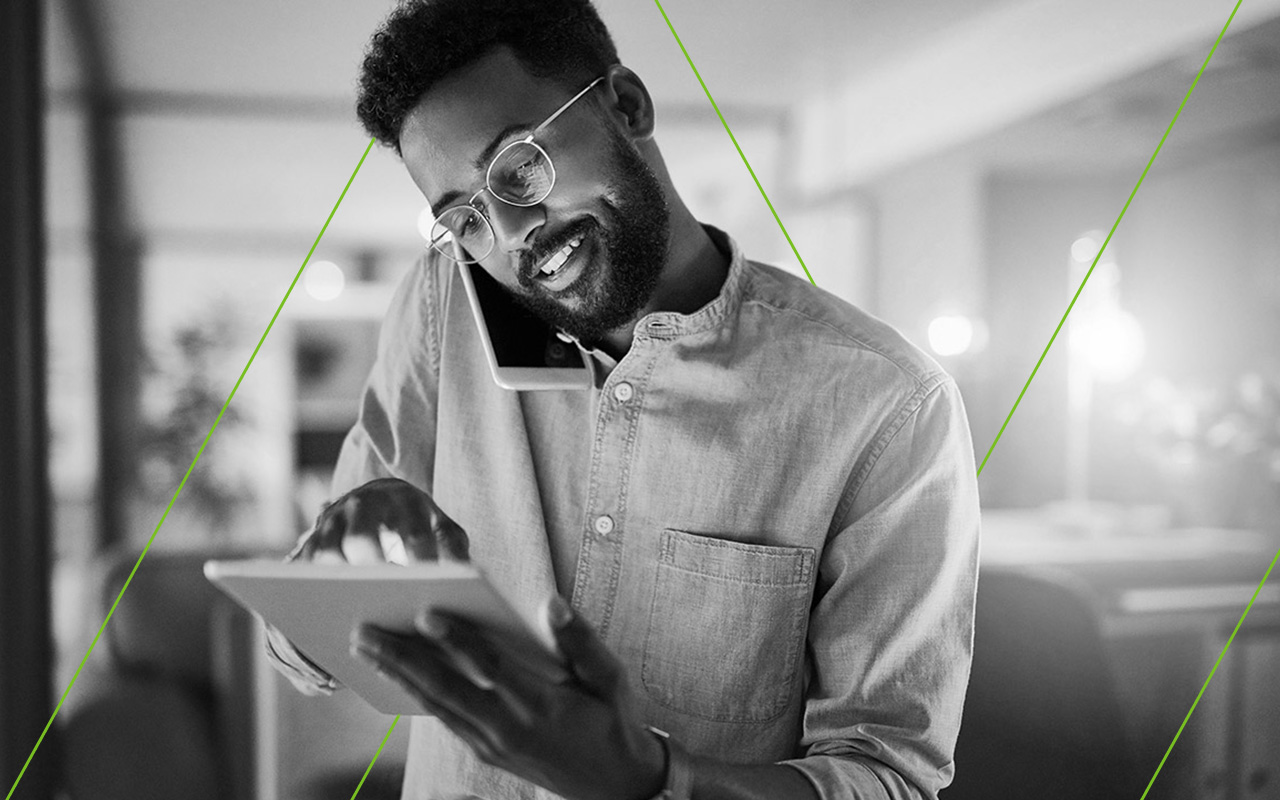 Cyber solutions for greater resilience from Mimecast
Fortunately, Mimecast provides a suite of cyber solutions that simplify the task of email security, archiving and continuity. Built on a highly scalable, secure cloud platform, Mimecast's cyber solutions are available through a fully integrated subscription service that can be managed via a single pane of glass.
As a cloud-based solution, Mimecast eliminates the need to implement, maintain and upgrade a collection of point solutions and cyber security products from multiple vendors. There is no hardware or software to install – Mimecast lets IT teams ramp up quickly and show value immediately. And with legendary customer success driven by industry-leading service level agreements (SLAs), Mimecast's cyber solutions help to achieve real cyber resilience.
Mimecast's cyber solutions for email security, archiving and continuity
Mimecast's cyber solutions include:
Email continuity services that enable users to continue working with email and accessing email archives during an outage caused by an attack, a natural disaster, a technical failure or human error.
Multipurpose archiving services that ensure email is always safe and replicated in the cloud, with administrative tools for e-discovery, compliance, and search and retrieval.
Email security services that effectively stop viruses, malware, spam and data leaks at the email gateway, and that provide advanced protection against impersonation fraud, ransomware and spear-phishing attacks.
End-user empowerment services that promote greater awareness among employees about the danger of cyber attacks and how to spot and avoid them.
Learn more about cyber solutions from Mimecast, and about Mimecast technology to increase data privacy.