Complying with the EU's new data privacy laws
New data privacy laws in the European Union are creating information management challenges for companies around the world. Under the EU's General Data Protection Regulation (GDPR), organizations that collect, process, use and store data about EU residents must explicitly gain consent from residents and respond quickly to inquiries from residents about their personal information. The data protection law also means organizations must also be able to eliminate personal information at a resident's request.
The new data privacy regulations take effect in May 2018, and penalties for failing to comply with the data protection act are significant: organizations may incur fines of more than £20 million or 4% of annual worldwide revenue, whichever number is higher.
To achieve this granular level of data privacy management, many organizations are overhauling their information management technology. As the deadline for implementing this data privacy law approaches, organizations need powerful data privacy solutions that can be implemented quickly and that minimize the cost and complexity of GDPR compliance.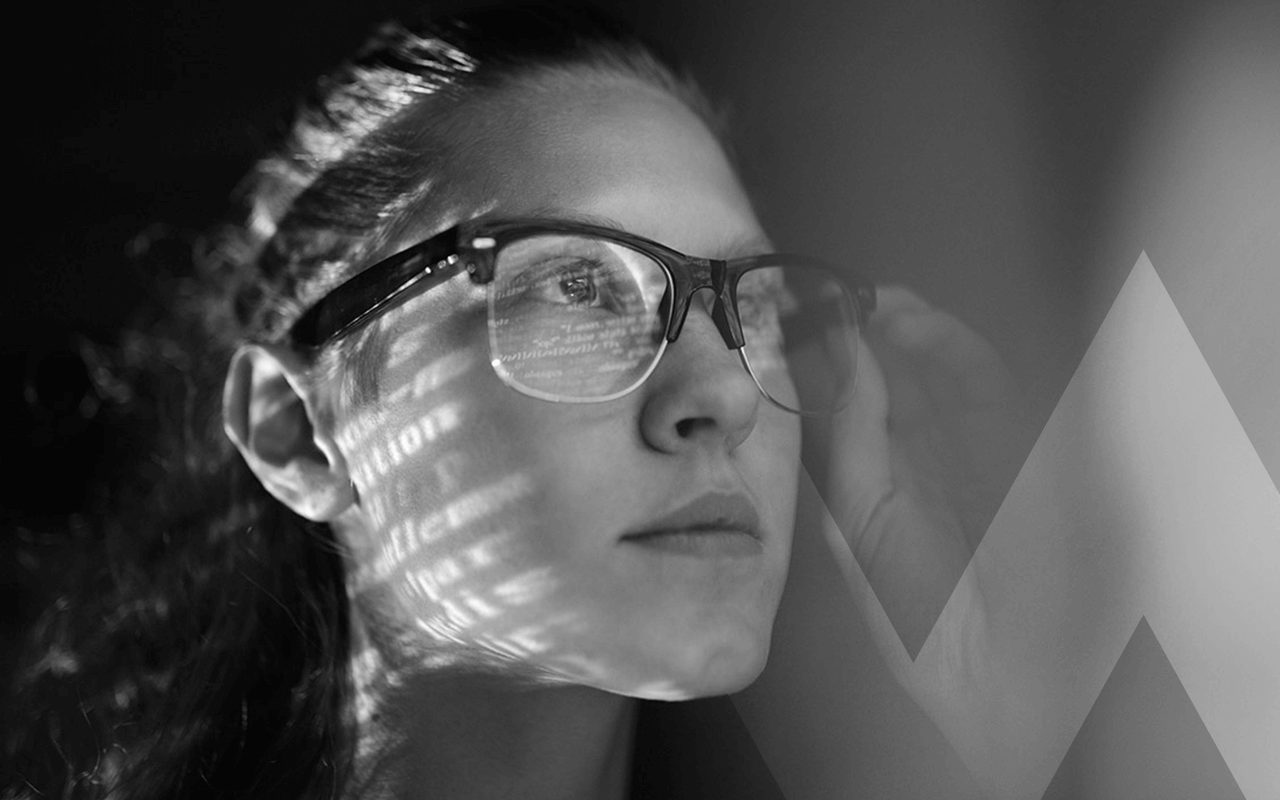 What the EU's data privacy act means for email
The European Union's data privacy regulations will impact email as well, as these communications by their nature contain personal information. The GDPR will require that organizations manage backup and archived copies of email with greater precision, since administrators will need to produce and delete specific email upon request. This will likely be more difficult for organizations that use tape backup, and may present new challenges for organizations in regulated industries like finance or healthcare where competing and contradictory regulations will make things more complex.
GDPR compliance will also require a greater focus on data security to prevent a cyber attack from stealing or exposing personal information.
Comply with data privacy regulations with help from Mimecast
To manage the demands of EU data privacy laws, organizations can turn to cloud-based email management services from Mimecast. Built on a highly scalable cloud platform, Mimecast's offerings are available as a fully integrated subscription service that lets organizations avoid the need for capital expense, on-premise hardware and disjointed point solutions from multiple vendors.
Mimecast's security services provide state-of-the-art defense against advanced threats like impersonation fraud, spear-phishing, malicious URLs and malicious attachments. Mimecast also effectively stops viruses, malware, spam and data leaks at the email gateway.
Mimecast also offers multipurpose archiving technology to simplify management of archived email. Providing enterprise data protection, Mimecast's archiving solution provides fine-grained control that lets administrators comply easily with data privacy laws using fast e-discovery, smart tagging, and powerful search and retrieval tools.
Learn more about Mimecast solutions for email data privacy.