Enterprise data protection requires strong data leak prevention
Data leaks, whether they're malicious or not, are a serious threat to enterprise data protection. Sensitive information like financials, future business plans, intellectual property and personally identifiable data that is subject to data privacy regulations must all be protected by the highest levels of data security. Since email is one of the most common sources of data leaks, your enterprise data protection solutions must include tools to identify and block potential leaks in outbound email.
For highly effective enterprise data protection, Mimecast provides a cloud-based subscription service with data protection solutions for stopping data leaks and protecting email from a wide variety of sophisticated threats.
---
Ready To Modernize Your Email Security?
Mimecast's Bridge Program offers you a no-cost transition period until your existing contract ends.
GET YOUR OFFER NOW.
---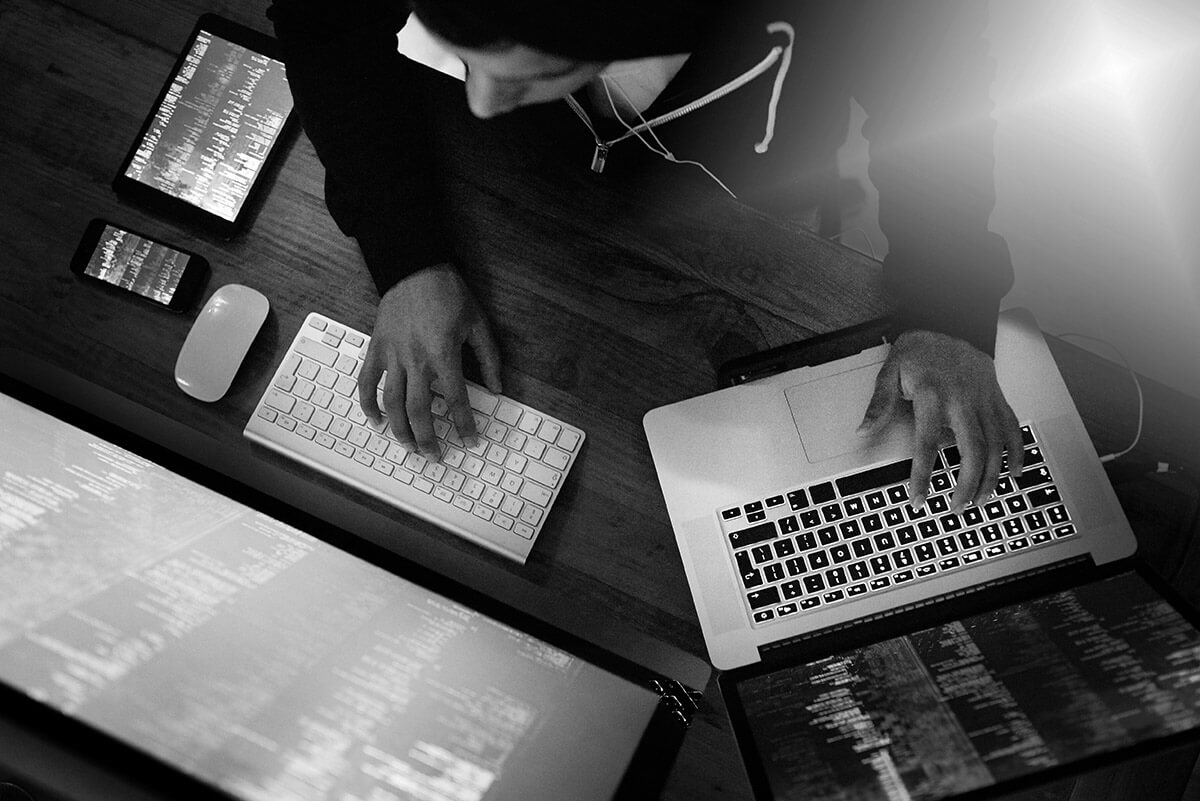 Ensure enterprise data protection with Mimecast
Mimecast's all-in-one service for email security, archiving and continuity helps to protect email and keep it safe and available for business use. Built on a highly scalable cloud platform, Mimecast's technology helps to reduce the cost and complexity of managing email and mitigating risk.
Mimecast enterprise data protection solutions include Mimecast Content Control and DLP, a powerful content-filtering tool for maintaining control of information leaving the organization. This enterprise data protection service scans email content and attachments to detect, encrypt or block sending of sensitive information. Using managed dictionaries and fuzzy hash document fingerprinting, Mimecast identifies and blocks email messages that may contain a potential leak.
With Mimecast's data leak prevention solution, you can:
Detect the presence of sensitive data in email, including customer lists, codenames, personally identifiable information.
Convert documents to shareable formats like PDF and ODF, while removing document metadata like comments or tracked changes.
Add policy-based content to outbound emails such as signatures, legal notices and branding.
Encrypt email with best-effort and policy-forced TLS usage.
Additional Mimecast solutions for enterprise data protection
In addition to data leak prevention, Mimecast's enterprise data protection includes powerful multipurpose archiving services to replicate email in the cloud and protect it from loss and corruption. Mimecast's archiving tools also provide the enterprise data protection and management tools needed to respond to the EU's General Data Protection Regulation and to ensure GDPR compliance.
Mimecast email security services protect email from a variety of threats. A suite of Targeted Threat Protection services defend email against sophisticated attacks like spear-phishing, ransomware and impersonation fraud, as well as viruses, malware and spam. Mimecast's Secure Messaging service enables users to share sensitive information easily without requiring knowledge of complex access keys or encryption methods. And Mimecast Large File Send provides an easy way to send large attachments – up to 2 GB in size – directly from a user's mailbox, rather than resorting to consumer-grade file sharing services that may compromise corporate security.
Learn more about enterprise data protection with Mimecast, and about how to backup Outlook emails with Mimecast's archiving tools.