Simplify email archiving with Mimecast
Email archiving is a critical task for your IT team. Because email is the single most important repository of corporate memory, effective email archiving is the key to accessing the insight and knowledge contained within enormous volumes of enterprise email. Email archiving and data retention are essential for compliance with a variety of regulatory frameworks as well.
Mimecast provides a secure and highly-scalable email archiving solution in Mimecast Enterprise Information Archiving. This powerful, easy-to-use cloud email archiving solution lets you work with a unified solution for email archiving, file archiving and IM archiving.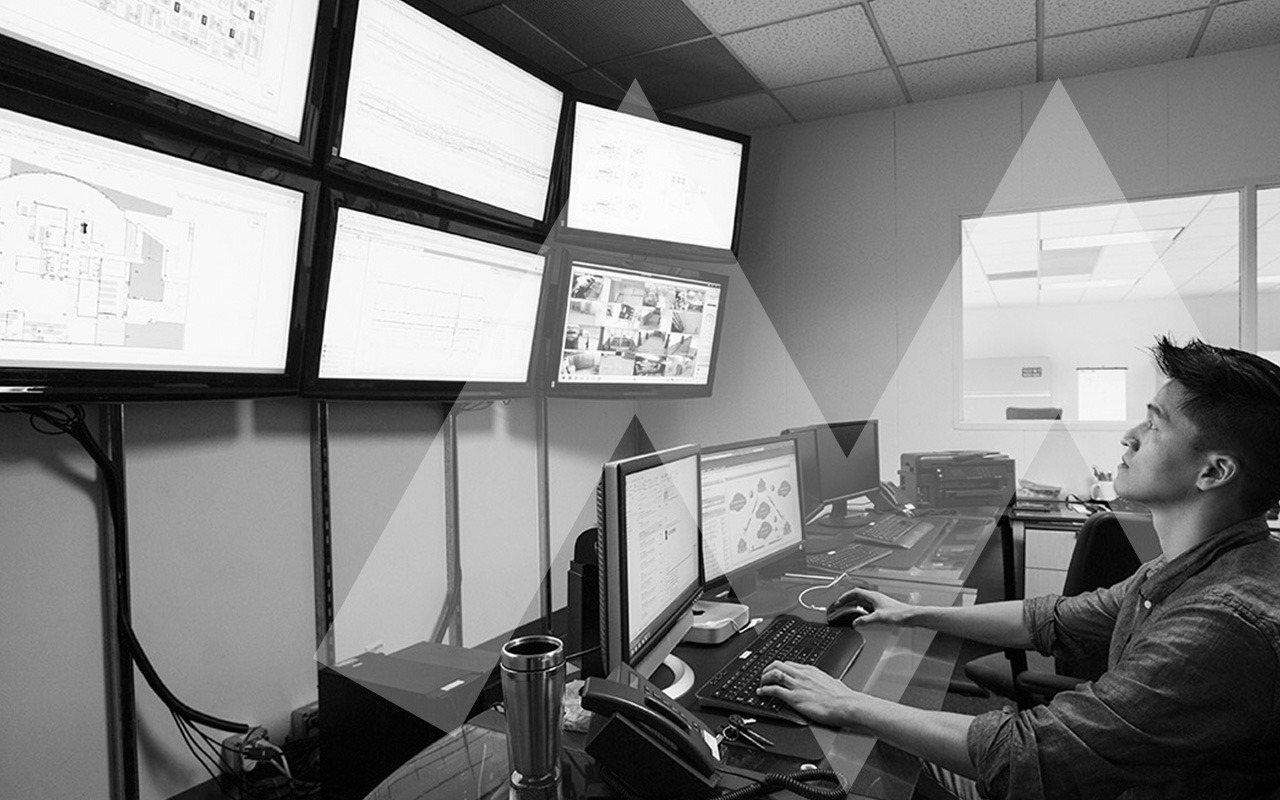 Mimecast's leading email archiving solution
Mimecast Cloud Archive for Email, a core component of the Mimecast Platform, provides a highly-accessible, scalable archive for all inbound, outbound and internal email. With this email archiving solution, your users can tap a variety of desktop tools and mobile apps to easily search for and retrieve any email or file stored in the Mimecast email cloud.
To provide greater security and governance over email archiving, Mimecast gives your administrators central control of email retention with encrypted copies of each email stored in three separate locations. Granular litigation hold, e-discovery and superior reporting functionality help meet compliance and legal requirements. And with multiple geographically-dispersed data centers with built-in redundancy, Mimecast email archiving delivers the peace of mind that information stored in your email archives will always be available when needed.
Benefits for email archiving
With Mimecast's email archiving solutions, you can:
Reduce the cost and complexity of email archiving with a single solution delivered through a tightly-integrated cloud platform. Mimecast minimizes your expenses by avoiding the need for on-premises hardware or software, by reducing the load on servers, and by minimizing requests to tech support for help retrieving email or repairing mailboxes.
Protect intellectual property and information assets with a purpose-built, highly-secure solution with 100% service availability SLA.
Provide fast access to cloud archive storage with tools for rapid search and content retrieval and a 7-second search SLA.
Support compliance, e-discovery and litigation with perpetual email retention and documented, tamper-resistant chains of custody.
In addition to Cloud Archive for Email, Mimecast offers a number of services to enhance governance, control and productivity. These include:
E-discovery and litigation Support, with centralized policy setting and enforcement to ensure a consistent approach to retention.
Storage Management for Exchange, providing tools to enforce email archive policy, control costs, ensure performance and manage the size of users' mailboxes.
Cloud Archive for Files, for storing files alongside email data in a secure archive.
Cloud Archive for instant messaging, offering the ability easily to archive IM conversations and content.