What is email continuity?
Email continuity is a critical priority for enterprises today. With email serving as your organization's primary form of communication and collaboration – not to mention the single most important repository of corporate memory and information – your users' productivity is extremely limited when email goes down. Yet traditional email continuity solutions require expensive replication and mirrored services that your IT budget can't accommodate.
As a leader in cloud email services for the enterprise, Mimecast provides email continuity services that reduce recovery time to almost zero after an email outage, without the expense, complexity, hardware or software of email continuity with traditional on-premises solutions.
Email today is a business-critical asset, requiring email continuity solutions to ensure access to email 24/7. Employees have no patience for downtime – whether caused by a disaster or scheduled maintenance. Downtime means loss of productivity, customer service and revenue. Yet creating email continuity solutions providing constant email availability and zero downtime is often prohibitively expensive, requiring costly and complex duplicate systems.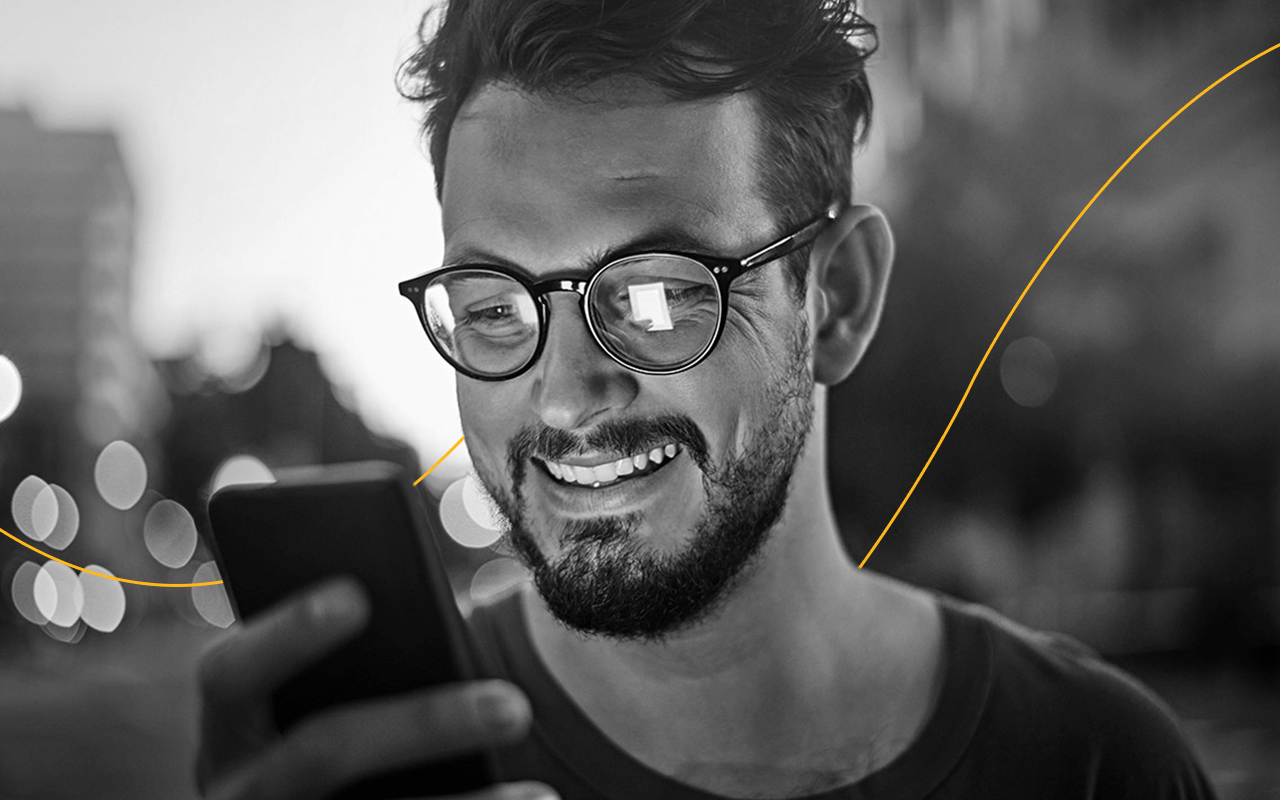 How Mimecast's email continuity solution works
Mimecast Mailbox Continuity delivers highly effective, cloud-based email continuity solutions that keep emailing flowing during a disaster or planned downtime. When your email system goes down, Mimecast's email continuity solution enables your employees and customers to send and receive email, blissfully unaware a problem has occurred—with zero downtime—at a fraction of the expense of traditional on-premises solutions.
Mimecast email continuity services support variable durations in outages – from 24 hours through seven days of full failover.
Here's how Mimecast's email continuity service works: When your standard email client goes offline, administrators can trigger an email continuity event and switch all email clients to send and receive email directly through the Mimecast platform. This enables IT staff to work at finding the root cause of the outage without being slowed by an overwhelming number of helpdesk calls.
During the outage, users have secure access to their email and calendar information at any time on any device from any location. Once the email server is back online, Mimecast's email continuity service automatically reconnects and synchronizes all emails sent or received during the outage.
Mimecast's email continuity service is backed by a 100% service availability SLA, made possible by a highly-resilient network of geographically-dispersed data centers with built-in redundancy.
Advantages of Mimecast's email continuity solutions
With email continuity solutions from Mimecast, you can:
Provide employees with continuous access to email no matter what happens.

Reduce the cost and complexity of managing email backup, archiving and continuity.

Simplify management with an email continuity service that lets administrators manage downtime response from a single console, activating continuity for all employees or the impacted group.

Minimize the burden on IT with automated failover, immediate failback, automated mailbox syncing and streamlined administration.
Email continuity solutions from Mimecast also provide:
A solution free of hardware and software, enabling you to reduce costs and lower your IT overhead easily.

Continuity for up to seven days per outage.

Automatic synchronization of mailboxes after an outage to eliminate confusion.

Complete control of failover events and outages from the Mimecast Administration Console.

Instant failover and failback, helping to reduce recovery point objectives (RPOs) and recovery time objectives (RTOs) for email to virtually zero.
During an outage, employees can access email through Outlook for Windows, through a native app for Mac, or from a mobile application.
Mimecast Mailbox Continuity provides a 100% service availability SLA to eliminate downtime. With data centers around the globe and redundant systems and replication, Mimecast scales to ensure continuous access to email during planned and unplanned outages.