Simplify data retention with cloud archive storage
The amount of data your organization must manage and retain is growing rapidly, but cloud archive storage solutions from Mimecast can help to reduce the cost and complexity of managing business-critical information.
Your data and email archives are a highly valuable asset and a primary record of business communication. When this information is easily available, leadership can make more informed decisions, employees are more productive and administrators can streamline their response to compliance, e-discovery and litigation requirements.
Cloud archive storage from Mimecast provides a secure and perpetual storage and policy management solution that scales easily as your data volumes grow. Mimecast cloud archive storage makes it easy for administrators and employees to find information in their email archives and file storage whenever they need. And as a cloud archiving solution, Mimecast eliminates the need for the expensive hardware and software of an on-premises solution.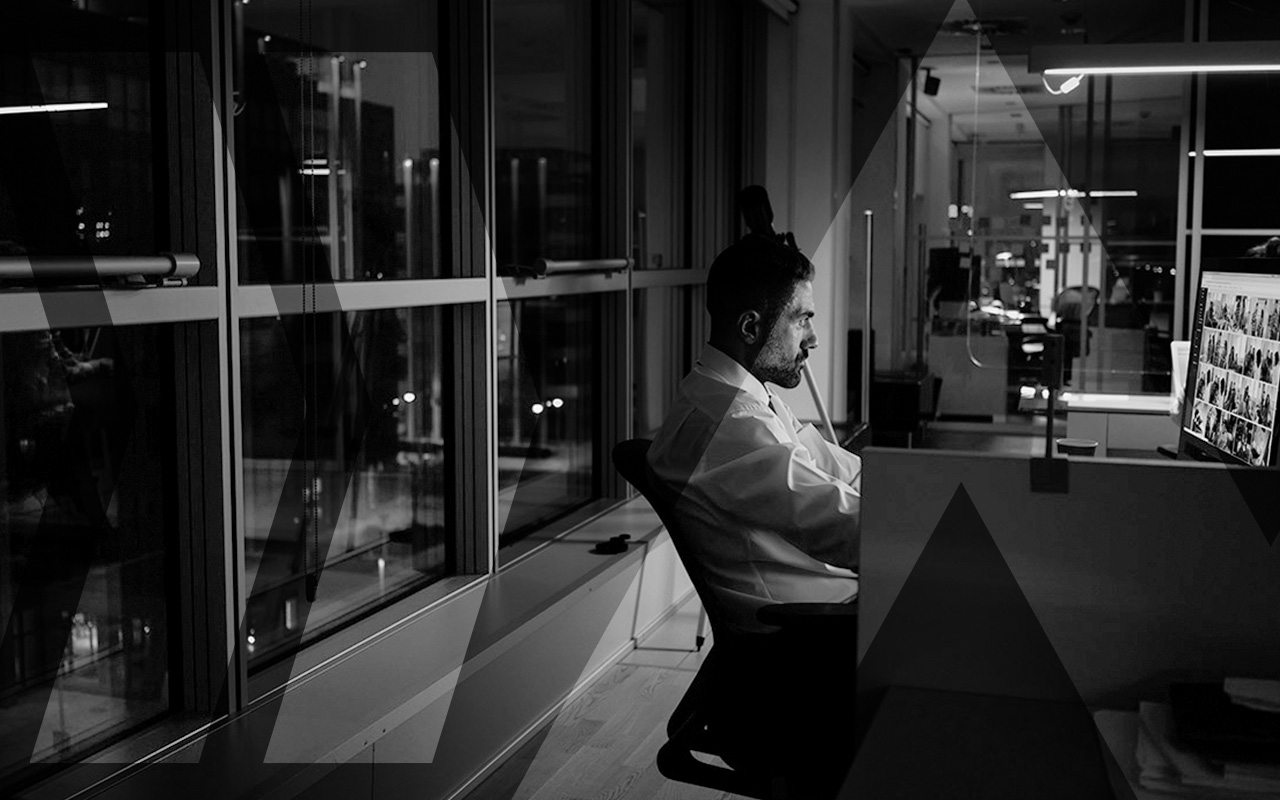 Long-term cloud archive storage from Mimecast
Mimecast Enterprise Information Archiving provides a single, unified cloud archive storage solution that simplifies data retention and speeds search and retrieval of email, attachments and MS Teams conversations. This cloud email archiving solution offers powerful search capabilities for employees and automated tools for administrators that simplify management of mailboxes, e-discovery and litigation support.
Mimecast's cloud email solution keeps multiple copies of every inbound, outbound and internal email, along with detailed meta-data and a copy of the email if it was changed by policy enforcement. Emails are encrypted for email security and stored in multiple geographically-dispersed data centers with triplicate copies for redundancy.
Additionally, Mimecast cloud archive storage provides:
Rapid search and retrieval of archived emails.
Access to personal cloud archive storage on any device, from any location.
Pricing based on the number of employees rather than the volume of email, helping lower TCO.
Flexible policy-driven retention at the organization, group, mailbox or published retention folder level.
Complete archive access logging.
Comprehensive compliance, e-discovery and litigation support, including legal hold, case management and data export.