Manage email archives more effectively with Mimecast
Your email archives are among your organization's most important repositories of business intelligence, critical data and corporate memory. Effective management of email archives is crucial – not only for compliance and data retention purposes but for maintaining access to the vital information within your archives. Yet managing your email archives is an increasingly-complex and costly endeavor as email data volumes grow exponentially.
Mimecast provides leading email archive solutions to manage email archives more effectively. Mimecast Cloud Archive for Email, a core component of the Mimecast Platform, helps cut the cost1 and complexity of delivering secure, accessible email retention while giving your users fast access to their email archives and providing superior management capabilities for archiving emails in the cloud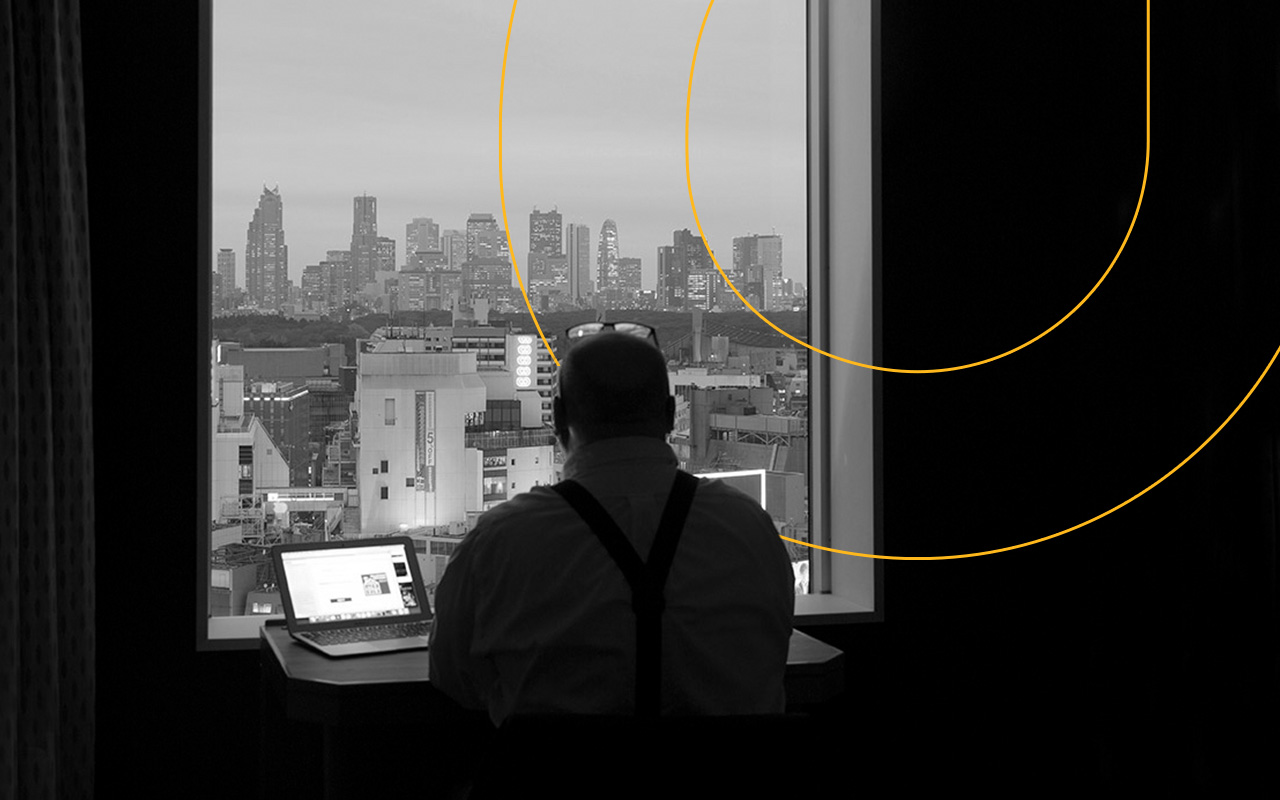 Mimecast solutions for email archives
Mimecast Cloud Archive for Email is a secure and scalable cloud-based email archiving solution for managing your email archives more easily and effectively. This solution increases email availability for end users by providing a bottomless mailbox with easy access to every email sent and received. Email administrators get superior management tools for centralized control over email retention policies and help to ease the load on email servers.
Providing highly-secure and resilient email storage, Mimecast Cloud Archive for Email improves email security and simplifies email compliance. Rapid search tools and granular policy management support litigation hold and regulatory compliance needs. All stored messages are encrypted and tamper-proof, delivering evidential-quality data for regulatory and legal purposes.
Benefits of email archives in the cloud
Mimecast's solution for enterprise email archives enables you to:
Reduce the cost and complexity of managing email archives. Mimecast's comprehensive email storage eliminates the need to invest in new hardware or software for email archiving. Streamlined management capabilities and easy-to-use tools also help reduce costs2 by minimizing the time required to manage email archives.
Give users instant access to email. With highly-accessible email archives for all inbound, outbound and internal email, users can quickly search and retrieve emails stored in the Mimecast cloud.
Provide users with mobile access to their email. Mimecast enables your users to access their email from any device, anywhere, improving mobile work force productivity.
Centralize control, security and governance of email archives. Administrators have comprehensive control of email retention policies with three encrypted copies stored in separate locations.
Learn more about Mimecast solutions for email archives as well as email archiving for Exchange 2010.