What is an email backup?
An email backup is a copy of a set of emails that can be recovered when original emails are destroyed or deleted. Email backups are a form of data protection that secure email data by saving it to another storage device. Original versions of email can be restored from the backup when lost due to events such as accidental deletion, data corruption, theft, or a ransomware attack. Understanding what an email backup is and how it works is only part of the cyber resilience equation. It's of course important to implement an email backup solution should data go missing as the result of an internal mishap.
However, as cyberattacks continue to become more rampant and sophisticated, it's critical for organizations of all sizes to make sure data can be restored from a recent email backup should cybercriminals steal and encrypt data and intellectual property. Mimecast Cloud Archive can help keep your data secure and accessible by your intended users.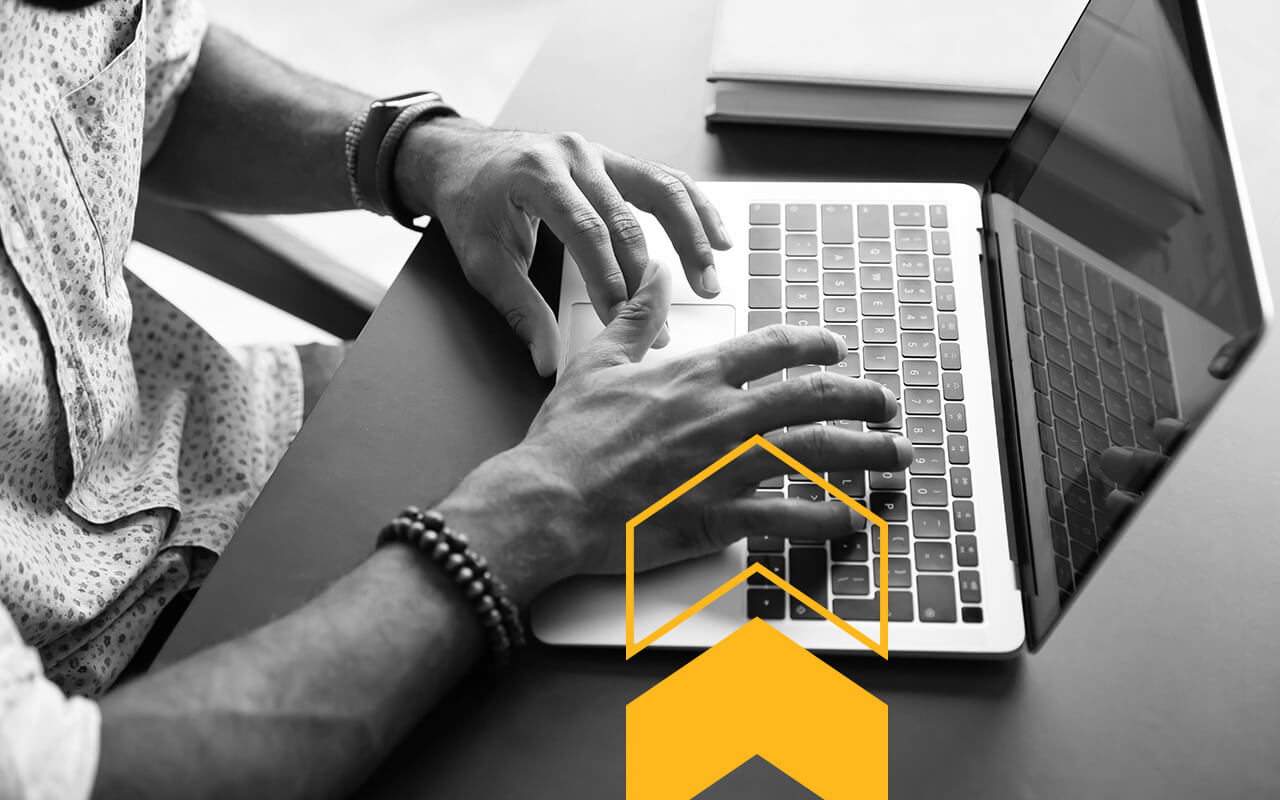 How to backup emails?
For years now, it has been standard for organizations to back up their email data. While ubiquitous email platforms such as Microsoft 365 offer email backup capabilities, they are not as robust as one might think. Relying solely on a single, out-of-the-box email backup and email security solution puts organizations at a much greater risk of data loss or downtime. As a result, when it comes to the question of how to back up emails, it's common to implement a separate email archiving solution, built from the ground up to protect your data. Adding an additional layer of data protection in the form of an enhanced email backup solution has become a key part of any modern cyber resilience strategy.
What are the benefits of email backup?
Advantages of a robust email backup system include:
Protection against data loss

. Email can be easily deleted by accident, corrupted by hardware failure, lost to intentional deletion, or held captive by a ransomware attack. In these instances, an email backup system enables you to quickly recover data and ensure business continuity.

Insured compliance

. Email is governed by a broad range of regulatory frameworks. An email backup system can ensure that email is protected and stored in a way that complies with regulations in multiple industries.

Cost savings.

The cost of an email backup solution is far less than the cost of damages incurred when email data is permanently lost, deleted or corrupted.
Simplify email management with a cloud email backup solution
Protecting email data seems to grow harder every day, but the right email backup solution can significantly reduce the cost and complexity of protecting email from data loss, corruption, and attack.
Email has become an integral part of business communication and operations. Losing access to email temporarily is frustrating for users, and losing data permanently to corruption, deletion or cybercrime is unthinkable. Consequently, most organizations have taken steps to put an email backup solution in place.
The trouble is, most email backup and recovery software is difficult to manage, adding additional burden to IT teams. An on-premises email backup solution can be quite costly as well, with software upgrade costs, server refresh expenses and constant storage expansion.
Cloud email backup technology can solve many of these problems – if you can find the right solution. Many cloud backup software options are still cumbersome to manage and can bottleneck performance during cloud backup operations.
That's where Mimecast can help – with an easy to use, cloud email backup solution that minimizes burden on systems and IT teams.
Mimecast Sync & Recover – a simple yet powerful email backup solution
Mimecast Sync & Recover for Exchange and Office 365 is a cloud-based email backup solution that provides superior protection of email data while significantly reducing the cost and complexity of email management.
Mimecast's email backup service provides a simple, streamlined method for Exchange and Outlook email recovery when data has been lost to accidental or malicious deletion, corruption or cybercrime. Mimecast's email backup solution automatically syncs data to the Mimecast Cloud Archive up to six times each day, ensuring that users will have access to up-to-date information if recovery is necessary.
This powerful email backup solution also provides:
Unified management of backup and recovery operations for greater data resiliency and easier compliance archiving.
Streamlined configuration of recovery and search functions – administrators can manage Mimecast's email backup solution from a single web-based console.
Cloud-to-cloud backup, eliminating the need for hardware or software in an email backup solution.
Granular retention management, enabling administrators to easily define retention policies for email content and metadata, and automate complex rules for administrative retention and user archive retention.
Automated mailbox storage management to easily address issues related to the size of Exchange and Office 365 mailboxes.
Additional solutions to support email backup
Your email backup solution must ensure continuous access to the vital information within your email system. Mimecast's email management technology includes security and email continuity solutions for this. Mimecast Email Security defends against advanced security threats and data loss, while Mimecast Mailbox Continuity ensures uninterrupted access to email during outages and planned downtime.
Learn more about email backup with Mimecast, and about email archiving in Office 365.