What is Data Security?
Data security is the protection of digital data, such as information in a database, from destructive forces and from the unwanted actions of unauthorized users, such as via cyberattack or a data breach.
Importance of Data Security
As data volumes within organizations grow, so must secure policies and procedures. In addition, as the complexity of data storage environments and the data itself continues to grow, so must data security.
Organizations should strongly consider:
Obligation: Organizations that store user data have a legal and ethical responsibility to protect that data. When an organization stores personal details and payment information, it also must accept the task of safeguarding that data. Organizations must also communicate their security practices very clearly.
Reputation: When a data breach occurs, it can negatively impact the organization's reputation. Organizations should develop clear and concise procedures for data security.
Resources: Data breaches cost organization's time and money. Investing in effective data security practices as early as possible can save resources by avoiding the labor and monetary costs of recovering compromised data.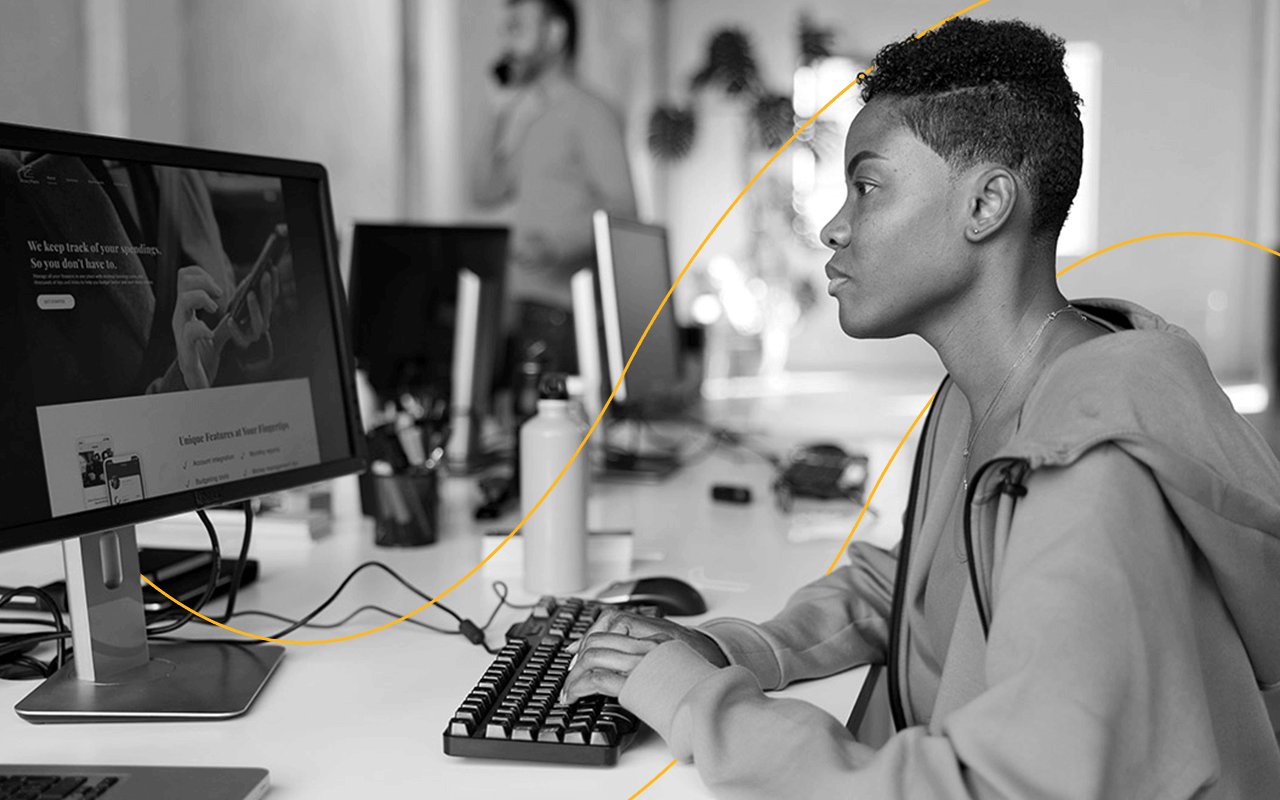 Types of Data Security Technologies
Mimecast enhances data security protection by providing a comprehensive defense against:
Malware and spam. Mimecast Secure Email Gateway provides 100% anti-malware protection and 99% anti-spam protection.
Targeted attacks. Mimecast stops phishing attacks and other advanced threats by scanning all email in real-time to identify malicious links, weaponized attachments and social-engineering techniques. Suspicious emails can be rejected, held for review or sent on to recipients with a warning.
Data leaks. Mimecast scans all email against content control policies to stop inadvertent or purposeful leaks of intellectual property, financial information, and other sensitive data.
Data breaches and eavesdropping. Mimecast Secure Messaging enables employees to send messages securely without the need to download or master data encryption software.
Third-party file sharing services. Employees frequently turn to these outside services to transfer large files that exceed mailbox limits. Mimecast's secure file transfer enables employees to send and receive large files up to 2 GB directly from their inbox.
Benefits of Data Security and Threats to It
There are many reasons to use Mimecast, but the three biggest benefits are security, compliance, and archiving.
Security. Mimecast keeps email safe from malware and phishing attacks by scanning all incoming email and attachments for threats, and quarantining suspicious content. This protect organizations from potentially dangerous email-borne threats.
Compliance. Mimecast can help organizations meet various compliance requirements, such as those related to email retention.
Archiving. Mimecast's email archiving ensures all of an organization's emails are safely stored off-site, making them easy to retrieve for reference or legal purposes.
Data Security and GDPR Rrequirements
When the European Union General Data Protection Regulation (GDPR) took effect in May 2018, data security became a primary concern. Since then, the EU's new data privacy regulations require companies to get explicit consent from EU residents before collecting, storing and using their personal data. EU residents have the right to request from any organization what data about them is being stored and used. And residents can withdraw their consent at any time, obligating organizations to erase their data. The regulations also feature extensive directives concerning data security standards.
Many organizations had to overhaul business processes and technology to ensure data security and compliance with GDPR regulations.
When GDPR rolled out in May 2018, companies started looking for innovative solutions that would ensure data security while minimizing the cost and administrative burden of complying with GDPR regulations.
GDPR Compliance Requires Email Data Security
Since GDPR took effect, compliance changed the way many organizations manage email. And with cyber attacks heavily targeting email systems, ensuring email data security is growing more difficult by the day. Organizations are still faced with the need to adopt technology that allows for granular archiving, search, retrieval and deletion of emails, in order to comply with user requests.
Data Security Strategies and Solutions
Mimecast services for ensuring data privacy and security of electronically stored information include:
Targeted Threat Protection. This data privacy and security service defends against sophisticated attacks like spear-phishing, ransomware and impersonation fraud that are often used to target the data held by legal firms.
Content Control and DLP. Mimecast scans every outbound email to identify content and prevent inadvertent or purposeful leaks. When an email appears to contain sensitive material, Mimecast can block it, quarantine it or encrypt it, depending on administrator-defined policies.
Secure Messaging. This Mimecast service enables users to send encrypted and secure email directly from their preferred email client.
Cloud Archive. Mimecast provides a centralized repository for all electronically stored information along with eDiscovery software that accelerates search and retrieval. With Mimecast, organizations can reduce the time required to comply with litigation requests, and ensure data privacy and security by storing triplicate copies of information in an encrypted archive in geographically dispersed data centers.
Mimecast Services for Data Security
To help companies comply with GDPR for email management and data security, Mimecast offers cloud-based services for email security, archiving and continuity. As a fully integrated subscription service, Mimecast provides data protection solutions that offer state-of-the-art defense for email systems. Mimecast's advanced security services stop threats such as impersonation fraud and spear-fishing, as well as viruses, malware, spam and data leaks.
Mimecast's multipurpose archive services ensure email availability through enterprise data protection and replication in the cloud. Granular control and powerful tools allow administrators to easily isolate and delete emails when EU residents withdraw their consent for use of personal data. And Mimecast simplifies email management and compliance for administrators, who can use a single intuitive web console to manage archiving, handle e-discovery, backup outlook emails, and other email management tasks.
Learn more about data security for email with Mimecast, and about how to backup outlook emails with Mimecast archiving tools.