The right cyber security tools can achieve cyber resilience
For years, companies have chosen cyber security tools and cyber security firms for their ability to prevent a cyber attack. But as cyber hacking has reached new levels of sophistication, cyber security tools must be focused on a bigger goal: achieving cyber resilience.
Cyber resilience means doing everything you can to stop threats while also working to minimize the impact of a successful attack. Resilience is about continuity – making sure that business and email communication can continue without disruption – before, during and after an attack.
The right cyber security tools can play a big role in cyber resilience. When faced with email-borne attacks like ransomware, impersonation fraud and spear-phishing, your cyber security tools must protect your email, keep it running and keep it safe from loss and corruption.
When you want cyber security tools to maximize cyber resilience for email, Mimecast is the answer.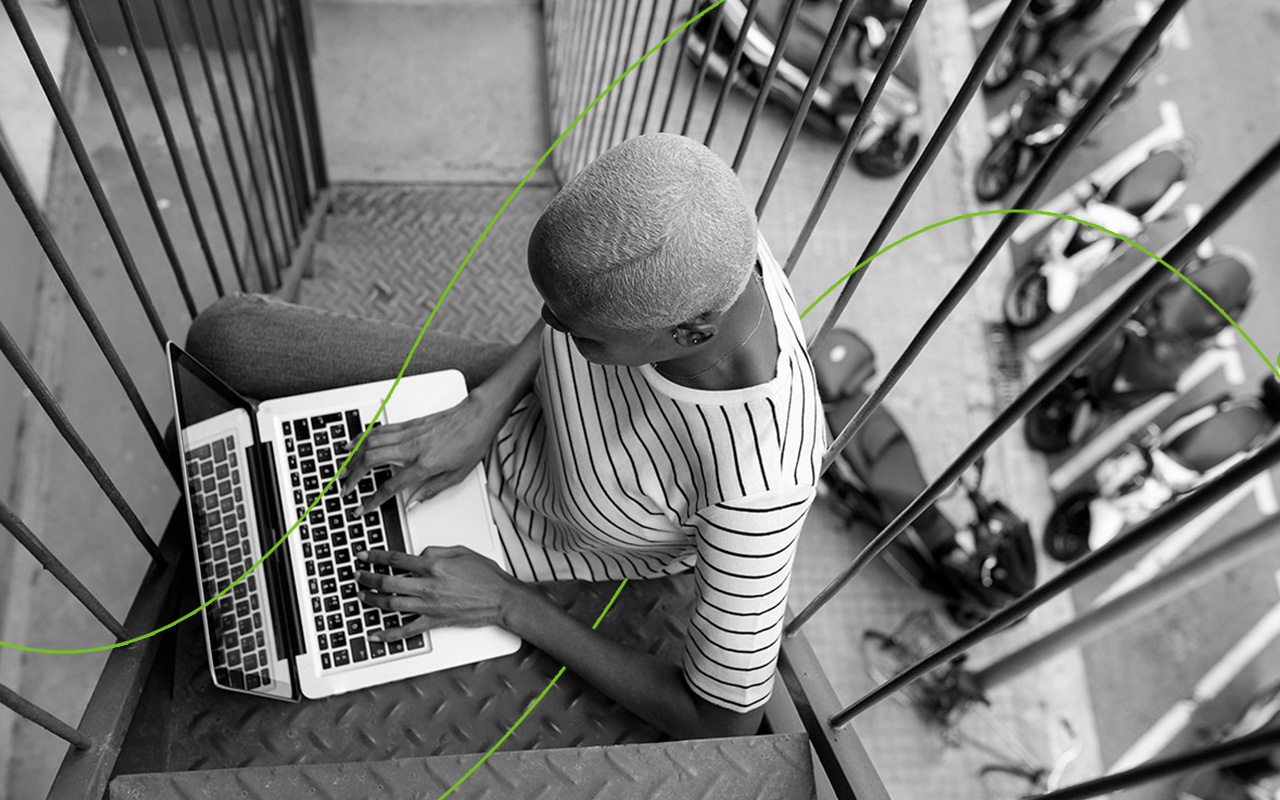 Cyber security tools from Mimecast
Mimecast offers cloud-based cyber security tools for email in a fully integrated subscription service. Built on a cloud platform architecture, our SaaS-based cyber security management services are designed to support every element of your cyber resilience strategy.
Our cyber security tools include services for:
Email security - comprehensive services to combat the dangerous threats like spearfishing and ransomware, as well as traditional threats to online security like viruses, malware, spam, data leaks.
Email continuity - tools that make it easy to seamlessly switch to other services when primary email servers go down during an attack or disaster.
Email archiving - multipurpose archiving tools for off-site storage and management of email data, file files and IM conversations.
End-user awareness - training and tools to promote cyber security awareness among users and employees.
Benefits of Mimecast cyber security tools
When you choose cyber security tools from Mimecast to help you achieve cyber resilience, you can:
Heighten security. Our patented technology offers superior protection from threats that originate in email.
Ensure continuity. With Mimecast's 100% service availability SLA, you can count on always having access to live and historic email and attachments.
Reduce cost. As a cloud-based service, our cyber security tools can be implemented immediately and without capital expense for hardware or software.
Minimize complexity. Our all-in-one solution eliminates the need to deploy and manage multiple point solutions from a variety of vendors.
Simplify email management. Our cyber security tools let administrators manage archiving, compliance, e-discovery, and backup and recovery through a single pane of glass.
Empower end-users. Our cyber security tools help to bring users and employees into the fight against malicious threats.
Learn more about cyber security tools from Mimecast.