A new paradigm in cyber security management: cyber resilience
Cyber resilience is the new objective for cyber security management professionals today. As cyber threats continue to proliferate, a cyber security strategy is no longer enough. The threat landscape is too varied and sophisticated to expect that any form of cyber defense will be able to stop every cyber attack, every second of the day.
That's why leading cyber security management firms are emphasizing resilience. A strong cyber resilience strategy includes tools for security but also focuses on continuity – how to keep the business operating without disruption in the event an attack successful.
Because email-borne threats are the leading point of most attacks, a superior approach to cyber security management must have tools to protect email and keep it available during and after an attack. That's why so many organizations today are choosing cyber security management services from Mimecast.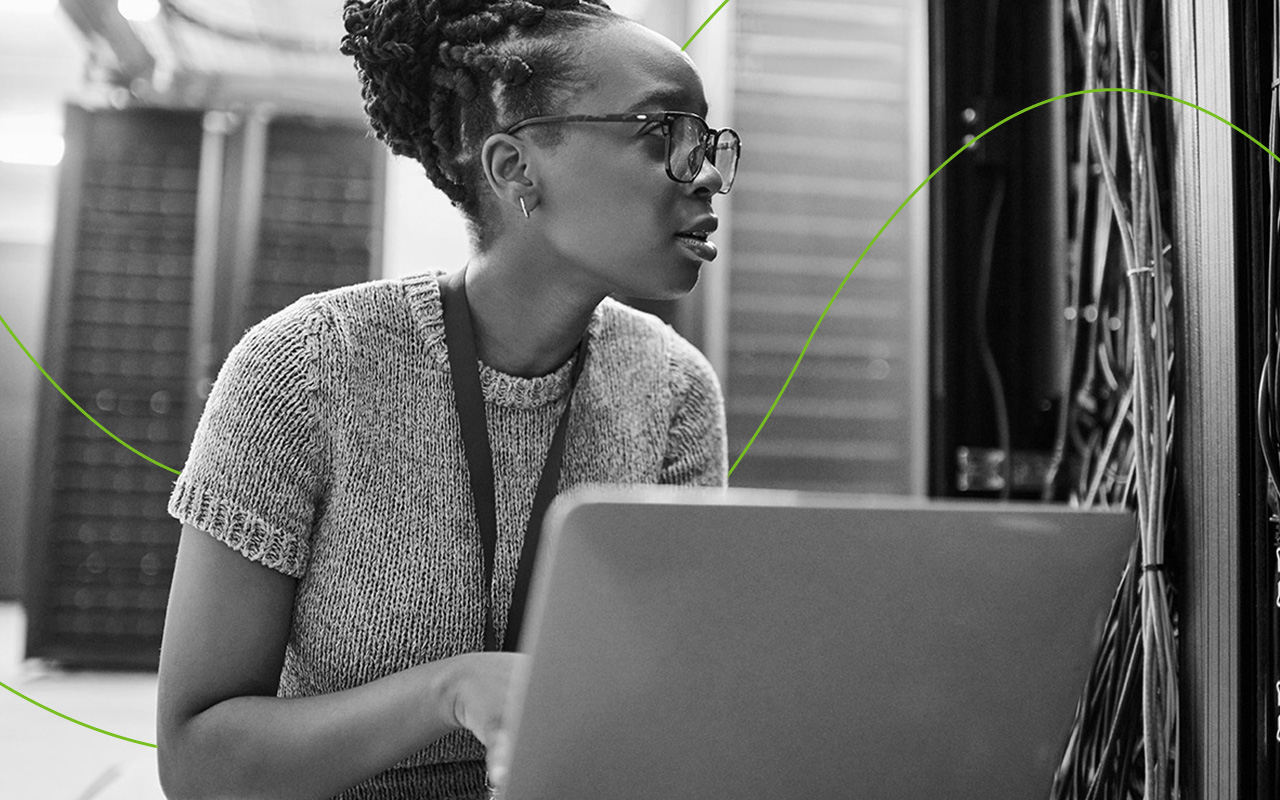 Cyber security management services from Mimecast
Mimecast delivers powerful tools for email and cyber security management in a cloud-based subscription service. As an all-in-one solution, Mimecast offers tools that can power every aspect of a cyber resilience strategy for email, including email security, continuity, availability and cyber security awareness.
Mimecast's advanced security services use sophisticated threat intelligence and multi-layered detection engines to stop advanced threats like impersonation fraud, ransomware and spear-phishing. Mimecast's cyber security management services also prevent malware, spam and data leaks.
For email continuity, Mimecast allows organizations to seamlessly switch to other services when primary servers go down because of an attack, human error or technical failure. Users can continue to access email without disruption, using everyday tools like Microsoft Outlook and their mobile devices.
Mimecast services for email availability are based on a multi-purpose archive that ensures email is always safe and always replicated in the cloud. Superior management tools help to simplify compliance, e-discovery, and backup and recovery, while industry-leading search SLAs ensure users have fast access to any email.
Mimecast's end-user empowerment tools help to promote greater cyber security awareness among employees, transforming them from potential weak links in the online security chain to powerful defenders against cyber attacks.
Advantages of Mimecast's cyber security management tools
With cyber security management services from Mimecast, you can:
Lower costs by implementing tools for cyber resilience without capital expenditure.
Minimize complexity by eliminating the need for multiple point solutions from different vendors.
Simplify management of email security, continuity and archiving with easy-to-use tools that can be managed from single pane of glass.
Increase cyber resilience by ensuring that email remains safe and available for business.
Learn more about cyber security management with Mimecast.