The new paradigm from cyber security firms: Cyber resilience
As cyber threats become more sophisticated and pervasive, cyber security firms are recommending a new strategy for protecting against cyber attack: resilience.
The emphasis in online security over the past decade has been on cyber defense – preventing attacks by protecting networks, applications and hardware. But as hackers develop increasingly ingenious ways of breaching those defenses, cyber security firms have begun to accept that stopping attacks completely is almost impossible. In addition to a focus on prevention, companies must also focus on cyber resilience with cyber security solutions that minimize the impact and disruption of a successful attack.
Because so many threats today originate in email, cyber security firms are emphasizing the need to develop cyber resilience strategies for email continuity, backup and recovery. A strong cyber resilience plan must allow operations and email communication's to continue without disruption during an attack. Cyber resilience for email must also ensure that email data is always safe and replicated in independent, third-party storage to protect against corruption and loss of data.
When considering cyber security firms to help implement a cyber resilience strategy and to protect and simplify email risk management, more leading companies worldwide are turning to Mimecast.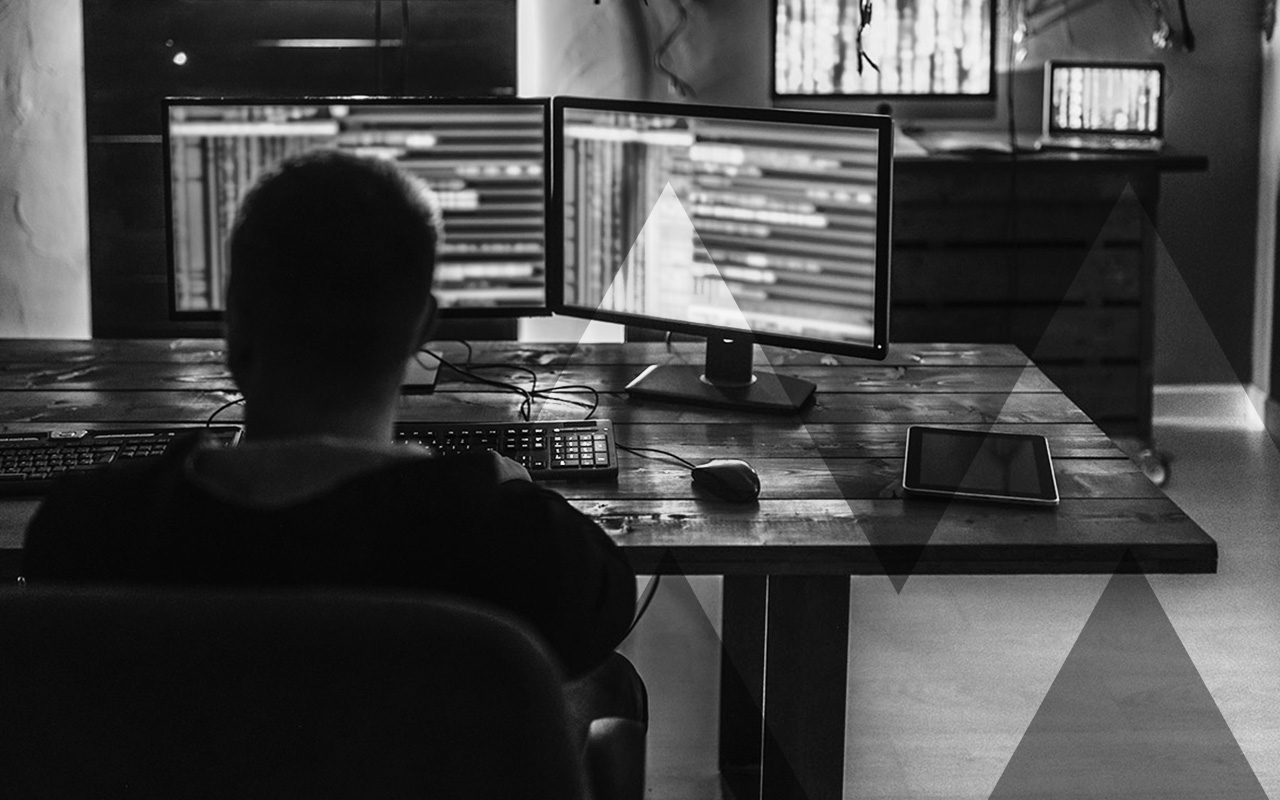 What are the important things to look for in a cybersecurity company?
When assessing cyber security firms, you'll want to look for:
World-class customer support
Systems that are easy to deploy and manage
Integration with key partners in the tech ecosystem
Confidentiality
Training for business staff in cyber security best practices
Experience with high-profile, satisfied clients
Mimecast: One of the world's top cybersecurity firms
Mimecast is one of the top cyber security firms when it comes to making email safe for business. Mimecast's cloud-based services promote cyber resilience for email with tools to address every aspect of email risk management:
Email security. Mimecast provides automated threat detection and targeted protection to prevent advanced threats like ransomware, spear-phishing and impersonation fraud. Mimecast's multi-layer detection engine also stops spam, viruses and malware and helps to prevent data leaks.
Multipurpose archive. By providing a cloud archive for email, files and IM conversations, Mimecast assures that email data will always be safe, available and replicated to guard against corruption and data loss.
Business continuity. During an attack or an outage caused by disaster or equipment failure, Mimecast enables users to continue to send and receive email and to access historic email and attachments.
End-User Awareness. Mimecast provides training and tools that promote cyber security awareness among users, enabling employees to better understand, identify and avoid potentially malicious email and URLs.
Advantages of Mimecast over other cyber security firms and products
With fully integrated, SaaS-based solutions offered as a subscription service, Mimecast reduces the cost and complexity of email risk management. And as a cloud-based technology, Mimecast is easy to implement, delivering value and promoting resilience on day one. Rather than needing to manage disjointed point solutions from multiple vendors and cyber security firms, Mimecast's all-in-one solution lets administrators manage all email security, continuity and archiving services from a single pane of glass. Massive scalability and developer APIs allow organizations to tailor Mimecast services to meet their cyber resilience needs. And Mimecast vibrant community of users – with more than 25,000 member organizations – provides a valuable knowledge base and proven success in keeping email protected and available.
Learn more about how Mimecast stacks up against other cyber security firms.
FAQs: Cyber security firm
What is cybersecurity?
Cybersecurity is the practice of offering protection against an array of cyber risks, including malware, ransomware, and more.
What do cybersecurity firms do?
Cyber security firms are responsible for keeping businesses safe from cyber threats to ensure business continuity. Mimecast, one of the world's leading cyber security firms, protects its clients using cloud-based services to enhance email security, create data archives, and generate end-user awareness.