Office 365 email migration basics
What is Exchange migration or O365 migration?
Exchange or O365 migration refers to the process of transferring email data from legacy archives to Microsoft Exchange or Office 365 – cloud solutions that provide greater accessibility, easier management features and reduced costs over traditional on-premise email storage. Migration to Office 365 or Exchange involves a number of challenges, including potential data loss, downtime, disruption and high costs. Mimecast Simply Migrate overcomes these obstacles with a solution that enables migration to Office 365 or Exchange quickly, easily and cost-efficiently.
How do I migrate to Office 365?
Migrating email data to Office 365 requires a migration tool that can transfer email in legacy archives to Microsoft Office 365 as fast and cost-effectively as possible – without jeopardizing data integrity. Mimecast Simply Migrate provides an easy-to-use tool that moves data much faster than traditional solutions while ensuring data quality and enabling business continuity.
---
Introducing Mimecast Email Security, Cloud Integrated
Enterprise level email security optimized for organizations without complex enterprise tech stacks.
---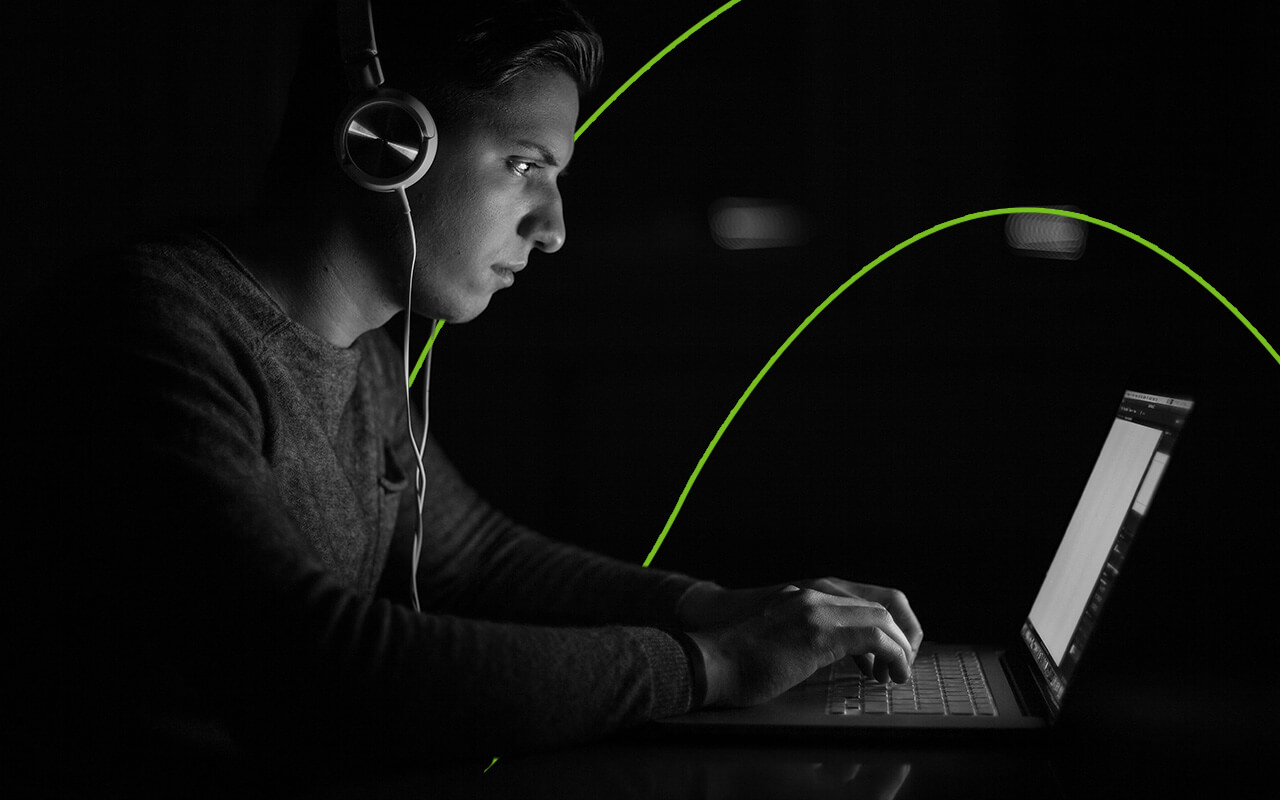 The challenge of email migration to Office 365
While moving email systems to Microsoft Office 365 makes a lot of business sense, migration to Office 365 poses significant risks and challenges for IT teams. Taking pains to protect data from loss or corruption is critical, but migration to Office 365 must also be accomplished as quickly as possible to avoid downtime and disruption and to ensure users have continual access to their email and the associated email archives. And as IT teams face constant financial pressure to do more with limited resources, successful migration to Office 365 must be accomplished as cost-efficiently as possible.
Mimecast provides a rich set of cloud-based services providing superior email security, continuity and data integrity as you migrate to Office 365 from Exchange or other email platforms. With Mimecast, you can significantly reduce the risk, cost and time involved in your Office 365 migration.
How to manage email migration to Office 365 with Mimecast
Mimecast offers a fully integrated subscription service that enables organizations to reduce the risk, complexity and cost of managing and protecting email, and simplifies the task of email migration.
Mimecast supports an Office 365 email migration with services for:
Email archiving for your Office 365 migration
Mimecast helps to ensure the integrity of email data as you migrate to Office 365 by providing a secure and perpetual cloud archive that can be easily queried and searched for operational and legal requirements, and that is recoverable if required. With Mimecast Office 365 email archiving, users can search emails and retrieve content within seconds, while administrators manage compliance, e-discovery and litigation requirements.
Email security and its importance for your Office 365 migration
Mimecast provides broad-spectrum security during an Office 365 email migration, ensuring optimum security coverage in a highly volatile threat landscape. Mimecast provides protection from spear-phishing as well as malware, viruses, spam and data leaks.
Email continuity Office 365 migration overview
Mimecast enables users to maintain access email during service outages, planned downtime or an Office 365 email migration, automatically rerouting email to employees via the Mimecast cloud.
Benefits of Mimecast's Office 365 migration tools
With Mimecast Simply Migrate, you can:
Monitor migration to Office 365 with intuitive workflows that allow users of any type to view the status of migration from multiple perspectives.

Accelerate migration through data streaming, transferring data via the Internet rather than extracting it, processing it locally, placing it on disk and shipping it. With Mimecast, end-to-end setup, configuration and migration to Office 365 can be accomplished in a much shorter window.

Reduce the cost of migration to Office 365 with local client-side processing before transmission that eliminates the cost of transferring unnecessary, duplicative, damaged or uncompressed data volumes.
Protect data in transit and in archive by storing multiple encrypted copies, providing tamper-resistant chains of custody and by relying on Mimecast email security solutions that provide advanced Office 365 threat intelligence for Outlook and Exchange online protection
Mimecast services for Office 365 migration
Mimecast services for migrating to Office 365 include:
Email security services that offers multi-layer defenses and continually updated threat intelligence to protect email data at rest and in transition from advanced threats as well as malware, spam and viruses. Mimecast also provides data leak prevention, secure messaging services and tools for securely sending large files.
Email continuity services that provide uninterrupted access to live email and legacy email archives when mail systems are unavailable due to planned downtime, unexpected outages or an Office 365 email migration. Users can access email on any device, from anywhere, using familiar tools as well as web and mobile applications.
Email archiving services that provide secure, perpetual retention of email in the cloud, enabling users to quickly search and access content in the Office365 archive within seconds. Mimecast improves security by using multiple data centers to store three encrypted copies of each message, ensuring data integrity when migrating to Office 365. Mimecast archiving also provides comprehensive support for litigation, e-discovery and compliance needs.
An Office 365 email migration tool for quickly and easily moving legacy archives to Mimecast prior to migrating office 365, creating a single repository for current and historical email and eliminating the cost and complexity of managing multiple email stores.
Learn more about migrating to Office 365 with help from Mimecast, and about the advantages of Mimecast as a Postini replacement.