Protect your organization with secure messaging
Secure messaging technology is essential to safeguarding sensitive information shared with colleagues and partners via email. For data such as financial records and customer information, secure messaging helps to prevent inadvertent or deliberate data leaks and protect valuable information in transit.
Choosing the right secure messaging solution or secure email hosting provider is critical to successful implementation and adoption of this vital technology. The best secure messaging solution will be simple and intuitive for the sender and recipient to use, and require minimal IT overhead. Unlike traditional approaches such as Public Key Infrastructure or enforced server-to-server Transport Layer Security, it must not require users to download software or create additional work for administrators.
As a leading secure email provider, Mimecast provides a cloud-based Secure Messaging solution that is both powerful and easy to use.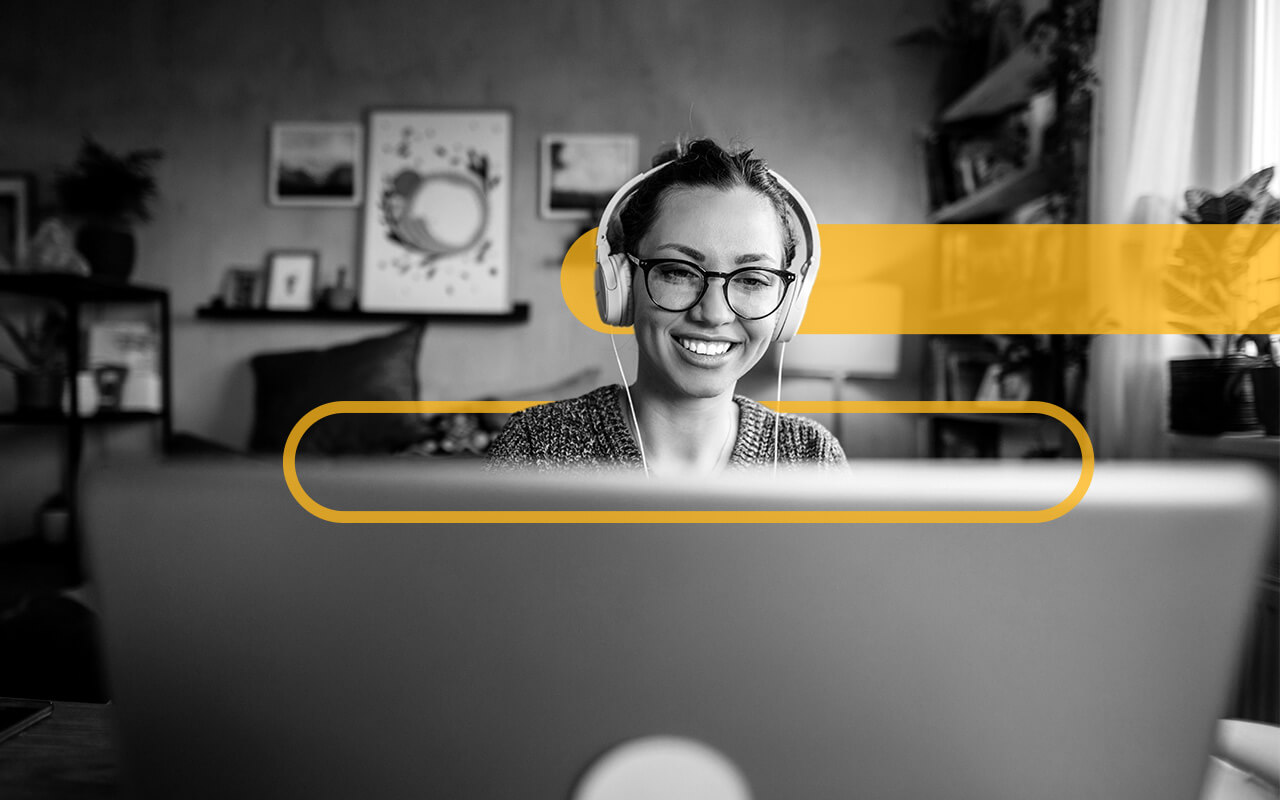 Secure messaging from Mimecast
Secure Messaging is part of Mimecast's fully integrated subscription service for managing business email more easily. Mimecast's all-in-one solution includes tools to improve email security, archiving and continuity while reducing risk, minimizing cost and eliminating complexity.
With Secure Messaging, users can easily send and receive protected messages without the need for additional hardware and software for senders and recipients. Protected messages are sent and received via the secure email web portal, ensuring that sensitive information never leaves the Mimecast cloud.
How Mimecast secure messaging works
When users want to send a protected message, they simply need to create a new email and then choose the Send Secure option within the Mimecast for Outlook secure email tab. Before clicking send, they can select administrator-defined options that include requiring a read receipt, setting message expiration dates, and restricting printing and replying.
Once the message is sent, the email and attachments are uploaded to the Mimecast cloud, scanned for viruses and checked against data leak prevention policies before being stored in a secure AES encrypted archive.
The message recipient then receives a notice with instructions for logging into the Mimecast secure web portal where they can retrieve the message, download attachments and reply to the message securely as well.
Additionally, Secure Messaging can be initiated when the content of an email meets certain policies applied at the email security gateway.
Learn more about Secure Messaging from Mimecast, and about secure document sharing and other email security tips.