Email security tips from a leading security provider
Is email secure? Not unless you adopt and implement advanced security techniques. When you're looking for ways to make email more secure, there are a few critical email security tips that can help.
The best email security tips today are designed to prevent users from falling prey to advanced threats like phishing, spear-phishing and whaling. These attacks appear to be from trusted sources and try to trick users into revealing sensitive information, wiring funds to fraudulent accounts, or taking other actions that may harm the organization. Most IT teams are constantly sharing email security tips with employees in the hope that they will spot, delete and report email containing these type threats.
But clearly, email security tips aren't enough to keep your organization safe. Even after training to spot attacks, 23% of phishing or spear-phishing emails are still opened by users. It's no wonder that major security breaches among Fortune 1000 companies continue to fill the headlines month after month.
That's why savvy organizations protect their data and their users by augmenting email security tips with powerful email security solutions from Mimecast.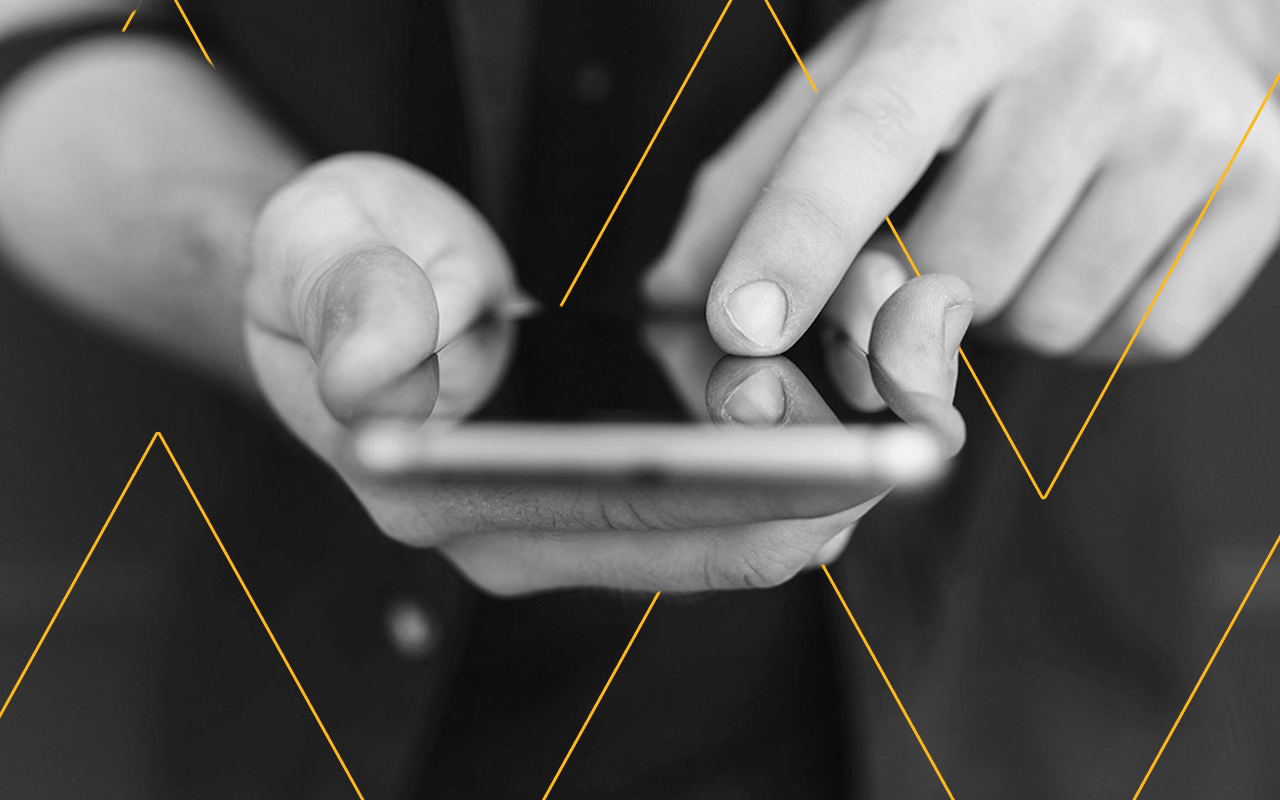 Email security tools from Mimecast
Mimecast provides SaaS email services for security, continuity and archiving that help protect email more effectively and manage email more efficiently.
Mimecast email security services provide tools to stop malware, spam and advanced threats. Mimecast also provides solutions for preventing data leaks, managing email stationery and disclaimers, and sending protected messages and large file attachments. Additionally, Mimecast provides automated tools to manage email archives, and email continuity solutions that provide continuous access to email and attachments, even during outages and disasters.
Mimecast's top email security tips and solutions
As a leading provider of email security services, Mimecast is supported by a world-class team of security experts who offer these email security tips for protecting your organization more successfully.
Update your security defenses constantly. Hackers never rest. They're constantly devising new ways to exploit vulnerabilities and to surprise security administrators. That's why your email security defenses must evolve right along with them, and why Mimecast's Targeted Threat Protection is designed to defend against emerging threats.
Security has to be easy for users. If your security procedures involve complicated steps or require special knowledge, your employees are far less likely to adopt and use them regularly. That's why Mimecast Secure Messaging makes sending encrypted messages as easy as sending a regular email, and why Mimecast Large File Send lets users send attachments up to 2 GB directly from their mailbox application.
Outbound email can be as damaging as inbound attacks. Data leaks – both inadvertent and malicious – can be as costly as a whaling attack or CEO fraud. That's why Mimecast's data leakage protection solution provides automated filters to spot and prevent potential leaks.
Learn more about email security tips from Mimecast, and about solutions for Outlook secure email and retrieving deleted emails.