Make retrieving deleted emails easy for users
Retrieving deleted emails is a capability that every user wants and needs. Email gets deleted for many reasons – some accidental and some purposeful – and the ability to retrieve deleted email ensures that valuable information and data assets are not lost.
Traditionally, retrieving deleted emails often required a call to the help desk, increasing the cost of IT overhead and adding extra burden to IT staff who should be spending time on more strategic priorities. With Mimecast's cloud based email archiving solution, you can give users self-service tools for searching for and retrieving deleted emails on their own, helping to improve productivity all around.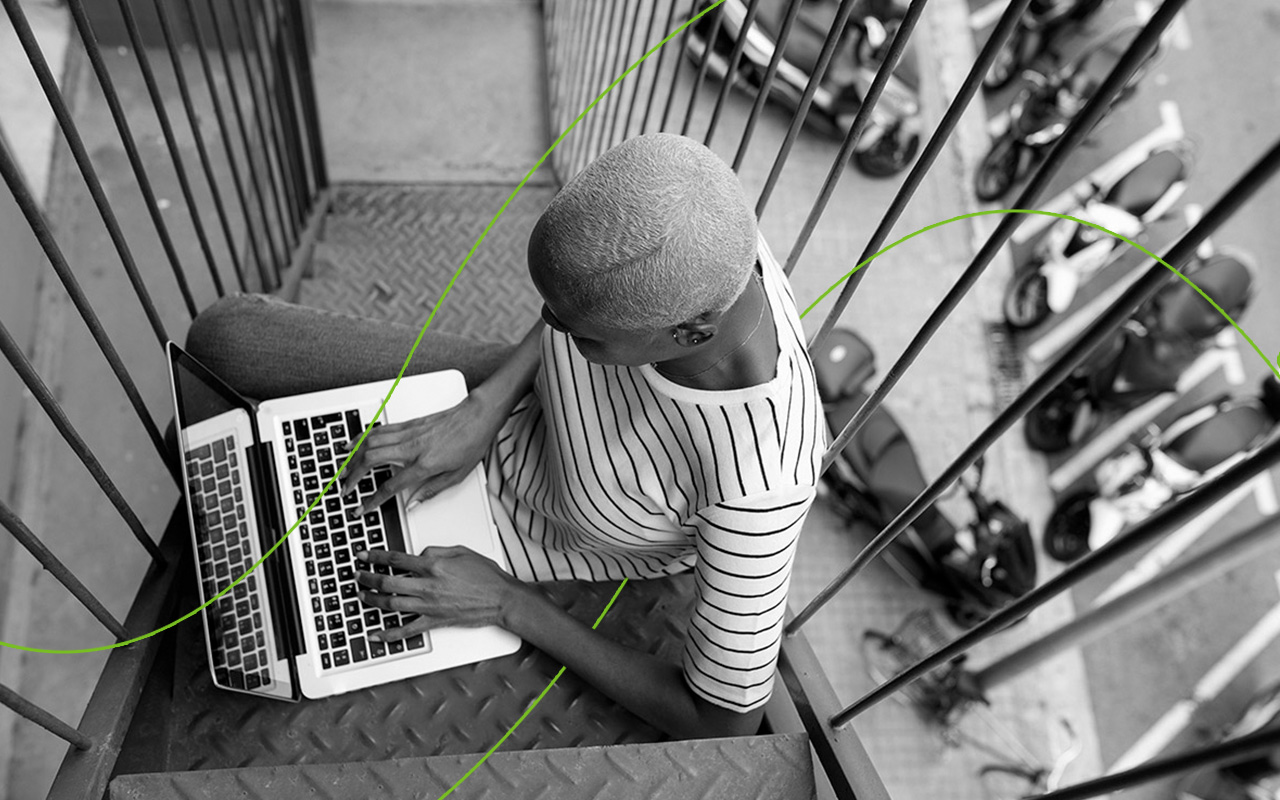 Mimecast tools for retrieving deleted emails
Mimecast offers an all-in-one subscription service for email management that combines solutions for email security, email continuity and email archiving.
Mimecast Enterprise Information Archiving delivers a resilient and scalable cloud archive along with tools that simplify the task of searching for and retrieving deleted emails, as well as tools that make it easier for administrators to manage email retention.
In addition to retrieving deleted emails, users can rely on Mimecast's archiving capabilities to quickly find any email they have ever sent or received. With Mimecast's 7-second search SLA, users have at their fingertips all the vital corporate insight and information stored in their personal email archives.
Mimecast lets administrators manage email retention from a single, web-based console, setting policies across the organization with ease. With Mimecast, administrators also have the tools for retrieving deleted emails from users' mailboxes in order to respond to litigation, compliance and e-discovery requests.
Much more than retrieving deleted emails
In addition to tools for retrieving deleted emails, Mimecast's cloud archive solution provides:
Greater security of archived emails. Mimecast encrypts and stores triplicate copies of each email in geographically dispersed data centers to provide built-in redundancy.
Archiving for files and Lync IM conversations. Mimecast enables you to store files and Lync IM conversations alongside email in a single, unified cloud archive, avoiding the need for a separate file archive software solution.
A more cost-effective archiving solution. Mimecast's cloud-based solution requires zero outlay of cash for new capital expenses, helping to reduce costs and improve TCO.
Learn more about retrieving deleted emails with Mimecast, and about solutions for Office 365 cloud email backup and Exchange to Office 365 migration steps.