Give employees tools to retrieve deleted email
Whether it's an email that an employee deleted accidentally or a message that was later deemed to be important to an e-discovery case, giving the power to retrieve deleted email to users can help save time and reduce the costs of managing business email.
For a powerful cloud based email archiving solution that offers easy-to-use tools for retrieving deleted emails, consider Mimecast Enterprise Information Archiving.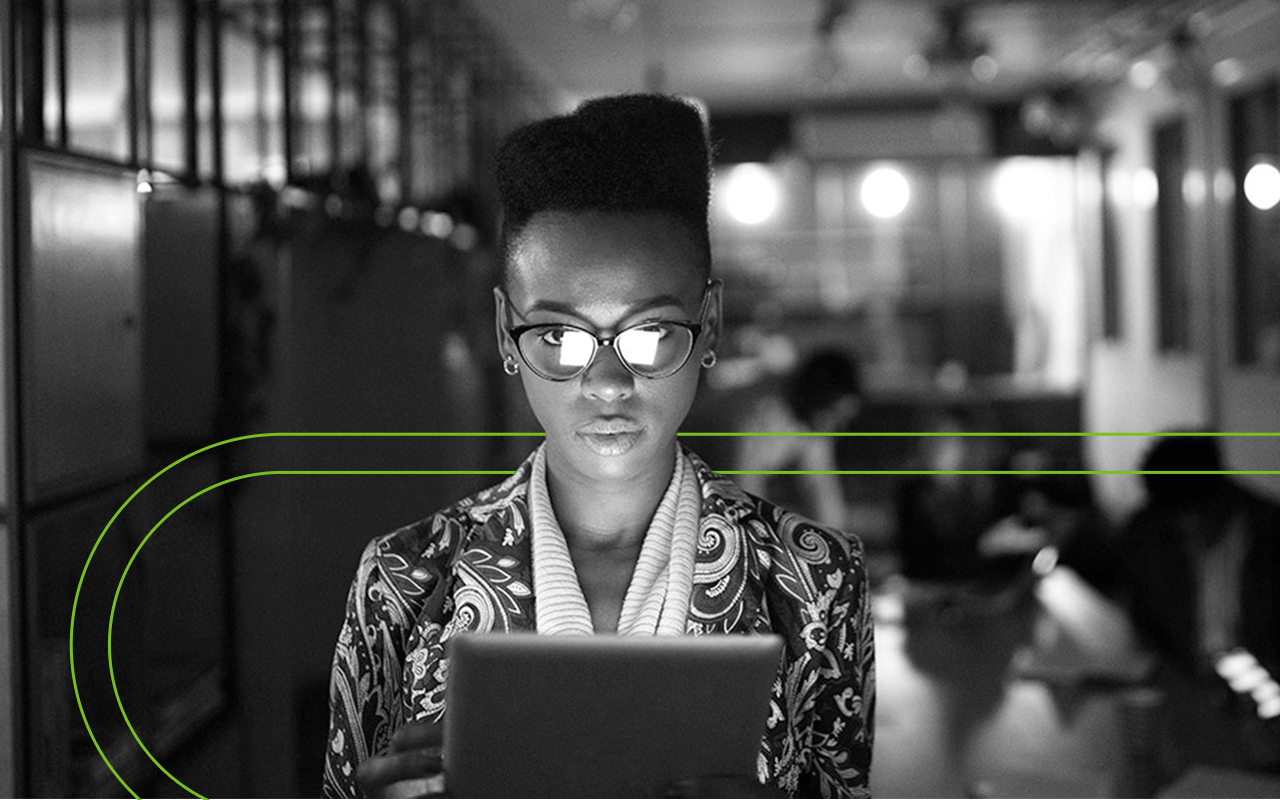 Mimecast's tool to retrieve deleted email
Mimecast Enterprise Information Archiving provides a highly scalable cloud archive that combines fast search capabilities with automated tools for managing e-discovery, mailboxes and litigation support more easily and cost-effectively.
For employees, Mimecast makes it easy to search email archives on any device, anywhere, using an intuitive search interface that works on a wide range of mobile and desktop apps. An industry-leading search SLA ensures that users can find messages and retrieve deleted email within seconds, without needing to call the IT helpdesk for support.
For administrators, Mimecast simplifies retention management by providing a single web-based console for setting and enforcing policies across the organization. Administrators can respond quickly and easily to compliance, e-discovery and litigation requests, using global search tools that provide visibility into both original and policy-modified emails.
In addition to the power to retrieve deleted email, Mimecast enables organizations to:
Create a unified archive. Mimecast also includes file archive software and archiving capabilities for Lync IM conversations, helping to achieve a single unified archive in the cloud.
Improve productivity. Mimecast puts archived information at users' fingertips and enables administrators to spend less time complying requests for information.
Protect email data. Mimecast ensures security by storing three copies of each message in AES encrypted archives in multiple data centers and providing compliance-driven chains of custody.
Reduce costs. Mimecast is a comprehensive archiving service that requires no investment in new hardware or software.
How to retrieve deleted email with Mimecast
To retrieve deleted email, users simply access and search their personal email archives from a desktop or mobile device using Mimecast's intuitive search tools. Administrators can also retrieve deleted email using global search tools that support compliance, e-discovery and litigation requests.
Learn more about how to retrieve deleted email with Mimecast, and about solutions for Office 365 cloud email backup and Exchange to Office 365 migration steps.