Enhance archiving with file archive software
An effective file archiving system can be an expensive and time-consuming task, but the right technology can help reduce costs and minimize complexity.
Your file archive software must provide easy access to the vital information and valuable intellectual property your files contain. But with content distributed across multiple systems and sites, making data easily available to users is a significant challenge. When you add the requirement for archiving email to the mix, costs can quickly spiral and tasks can consume far too much time from an IT team already facing constrained resources.
Mimecast provides a cloud-based file archive software solution, along with an Outlook email archive software service that helps to efficiently archive files with emails and instant message conversations, while providing users with quick access and administrators with tools for managing archives more easily.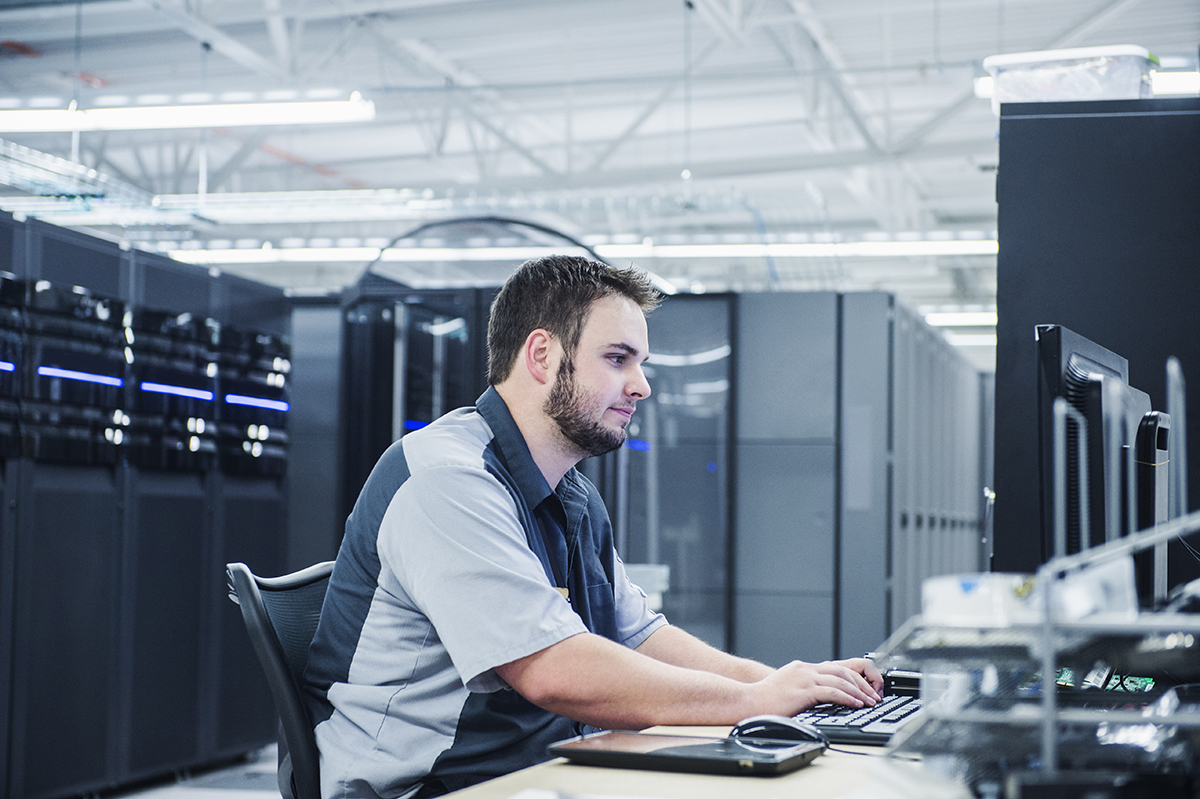 File archive software from Mimecast
Mimecast Enterprise Information Archiving stores files along with email data and Lync IM conversations in a single, secure and fully indexed cloud archive. Mimecast's file archive software allows users to search for and find files with blisteringly fast speed, putting information and intelligence at their fingertips for better decision-making. File archive software from Mimecast also provides comprehensive capabilities for global search, e-discovery and compliance support that enable administrators to manage requests for information more easily and with less time. Tamper-resistant chains of custody support better data governance and more resilient archiving, helping to protect the valuable data within your corporate archives.
Mimecast's file archive software collects and securely transmits data from network file shares to a secure Mimecast archive in the cloud. Administrators can identify files to be archived using flexible and granular policies based on file attributes that include file type, file size, creation date, last modified date and last accessed date.
Benefits of Mimecast's file archive software
With Mimecast's cloud based email archiving and file archive software, you can:
Simplify archiving with a single, secure cloud archive that provides access to all archived files, email and Lync IM conversations.
Give users tools for searching archives and retrieving files or retrieving deleted emails on their own without requiring assistance from IT.
Enforce file retention, security and attachment management policies across the entire organization from a single web-based console.
Improve file security by holding data in specified, geographically defined regions.
Accelerate response to e-discovery, litigation and compliance requests.
Learn more about file archive software from Mimecast, and about solutions for Office 365 cloud email backup and hybrid migration in Office 365.