Simplify email management with SaaS email technology
When managing on-premises email infrastructure becomes too expensive and time-consuming for your IT team, Software-as-a-Service email solutions, or SaaS email, provide a cost-effective alternative.
Your email system is critical to productivity, communication and collaboration, but managing it is an increasingly difficult challenge. Hackers are constantly devising new threats to email security. Managing email archives becomes costlier as the volume of email grows exponentially and as email is increasingly involved in litigation. And the cost of maintaining redundant systems in order to provide email continuity can quickly spiral out of control.
Mimecast's SaaS email solution combines tools for email security, archiving and continuity, reducing the cost and complexity of managing business email.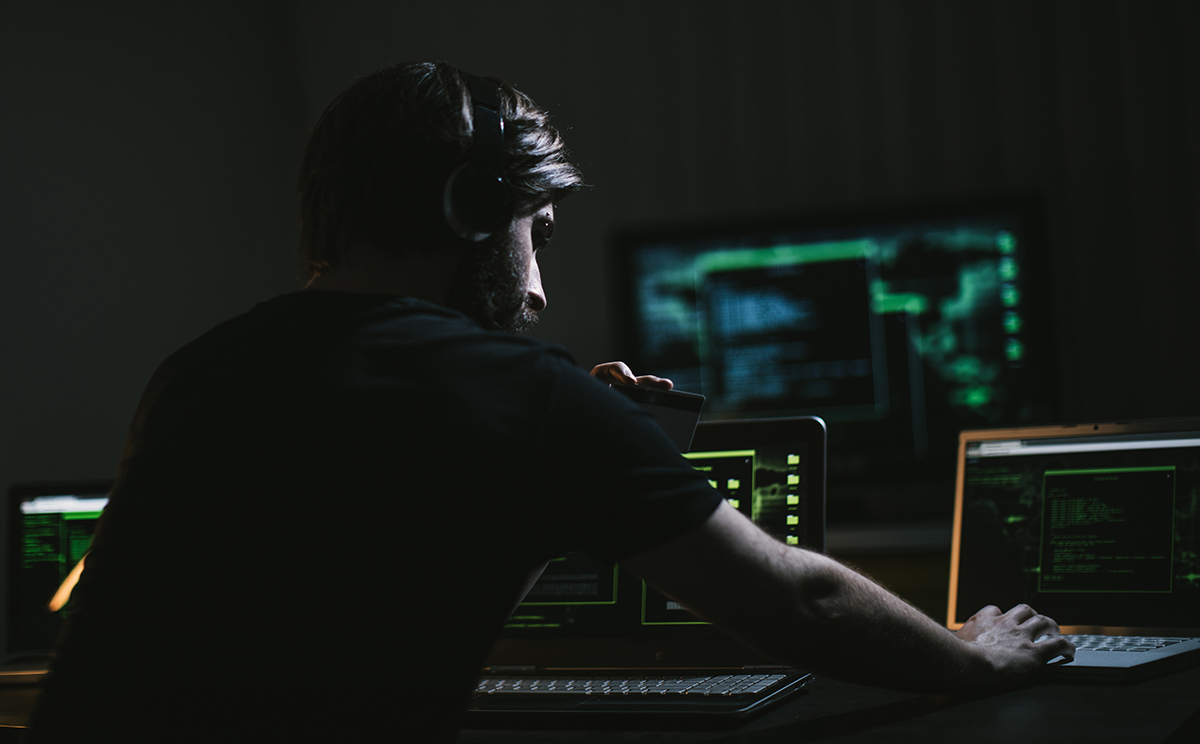 Mimecast's leading SaaS email solution
Mimecast's SaaS email platform simplifies email management by providing a single solution with everything you need to protect and manage email. With Mimecast, your IT team no longer needs to worry about managing and updating a host of on-premises systems – Mimecast's cloud-based SaaS email offering delivers a comprehensive suite of tools that help keep users happy and make IT administrators' jobs easier.
Comprehensive services in a SaaS email offering
Mimecast's SaaS email technology covers all areas of email management.
Email security. Mimecast provides 100% anti-virus protection and 99% anti-spam protection, while also delivering advanced tools to neutralize threats from phishing and spear-phishing attacks and other targeted threats. To protect email containing sensitive data, Mimecast provides encrypted email services and tools to send secure files that are easy to use and don't require recipients to download software. Mimecast also enables users to initiate a big file send, attaching files up to 2 GB to outbound email without needing to worry about attachment size restrictions. In addition, Mimecast offers data leakage protection that effectively defends against both accidental and malicious data leaks.
Email archiving. Mimecast Enterprise Information Archiving provides a highly scalable and resilient archive in the cloud for email, files and Lync IM conversations. With a 7-second search SLA, Mimecast's archiving solution lets users find and retrieve email quickly without assistance from the help desk, reducing the cost of IT overhead. Mimecast's archiving technology provides administrators with full control over retention policies, along with tools to manage e-discovery, compliance and litigation requests with less effort and in less time.
Email continuity. Mimecast email continuity solutions enable users to access email and attachments even during planned and unplanned outages. When primary email servers are down, users can access email from anywhere, on any device, ensuring that they always have the information they need at their fingertips.
Learn more about Mimecast's SaaS email solution, and about Mimecast solutions for Postini alternatives.