Defend your organization with cloud-based spam filtering
As spam email messages continue to threaten email servers and user productivity, more organizations are choosing cloud-based spam filtering to protect your organization from disruption and threats.

Spam is a constant irritation, filling up mailboxes and distracting employees from more important matters. But spam can also be a security threat – many messages contain email scams like spear-phishing, ransomware and impersonation fraud attacks that can disrupt business and devastate your organization.

A cloud-based spam filtering solution can effectively stop spam before it reaches your email system, keeping spam messages out of inboxes and email fraud attacks away from your users. With no hardware to install and no software to purchase and maintain, cloud-based anti-spam software lets you implement an anti-spam solution quickly and affordably. A superior cloud-based spam filtering technology will be always up-to-date, informed by the latest threat intelligence and refined by experts to recognize and prevent more spam messages from reaching your system.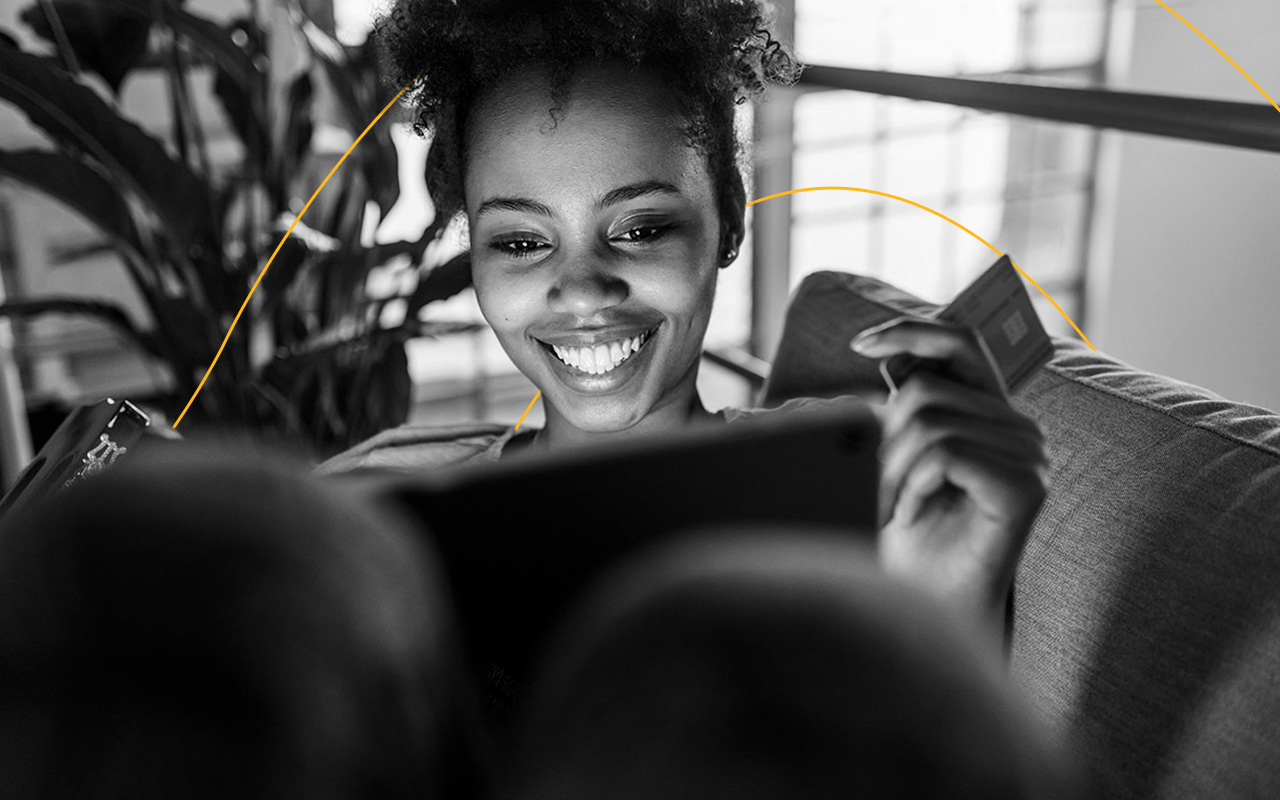 Cloud-Based spam filtering from Mimecast
Mimecast offers a highly effective cloud-based spam filtering solution as part of an all-in-one service for email security, archiving and continuity. As one of the industry's most secure email provider options, Mimecast technology is powered by sophisticated detection engines and advanced threat intelligence to identify and block more known and emerging threats.

Mimecast's cloud-based spam filtering service operates as part of Mimecast's Secure Email Gateway, enabling you to:


Block 99% of spam messages with 0.0001% false positives.
Improve productivity with tools for handling and filing graymail like newsletters and mailing lists.
Minimize calls to the help desk by giving users self-service options for managing blocked and permitted senders.
Reducing spam disruption and protecting your email infrastructure from distributed denial-of-service (DDoS) attacks.

Add powerful security to your cloud-based spam filtering

Because spam and email threats are the source of more than 90% of successful hacking attacks, Mimecast complements its cloud-based spam filtering with powerful tools for combating email-borne threats.

Mimecast Targeted Threat Protection provides a suite of tools to scan all inbound email and attachments, preventing users from clicking on malicious URLs, sandboxing or transcribing suspicious attachments, and identifying email that may contain attempts at impersonation fraud.

Mimecast Secure Messaging and Large File Send enable users to securely send email and large attachments directly from their inboxes without having to worry about encryption keys or email encryption software.

And Mimecast Content Control & DLP helps to stop inadvertent and malicious leaks, enforcing compliance with corporate policies and regulations by monitoring and modifying outbound email.

Learn more about cloud-based spam filtering with Mimecast and about how to send a secure email with Mimecast Secure Messaging.