Protect your data with email encryption software
Email encryption software is an essential tool for protecting your most sensitive information. As email has become the lifeblood of business communication, employees often use email to share valuable data like customer lists, intellectual property, financial data and business plans with colleagues. Email encryption software is critical to protecting that information from theft or accidental loss that could expose your organization to fines, legal trouble and loss of customer trust.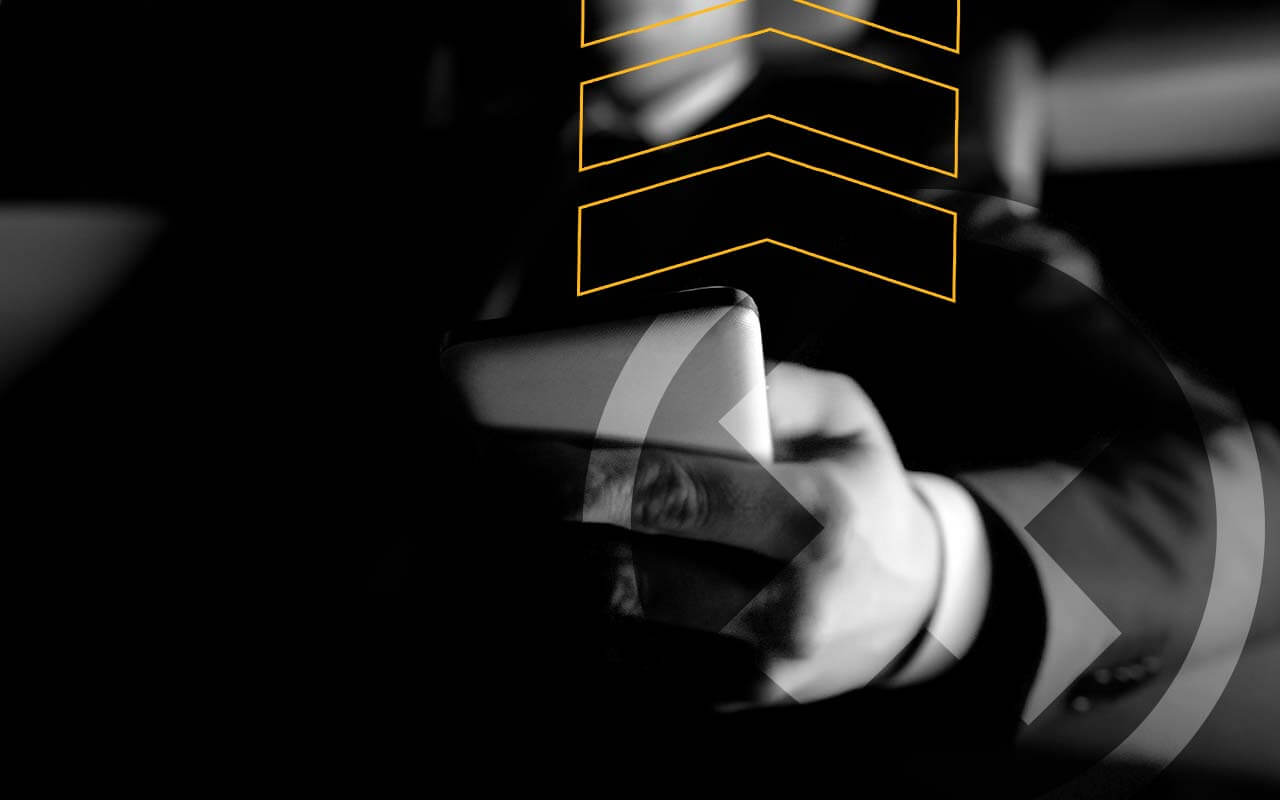 Why Do Some Companies Not Use Email Encryption Software?
The trouble with most email encryption software: it's cumbersome. Traditional approaches like enforced server-to-server Transfer Layer Security and Public Key Infrastructure are difficult for senders and recipients alike.
Many email encryption software solutions require recipients to download and run a file, and they create additional administrative burdens for senders and IT administrators.
The result: senders will frequently avoid using email encryption software, putting your sensitive data at risk.
To truly protect your organization, you need email encryption software that's intuitive and easy to use, yet powerful enough to keep your most valuable data assets safe.
When searching for the best email encryption software and the most secure email provider, more organizations worldwide are turning to solutions from companies like Mimecast.
Why Having Email Encryption Tools Matters
An email encryption software tool enables secure communication, which can fulfill requirements of regulatory agencies in your industry and protect email encryption helps protect your organization from data breaches and malware.
In a world where ransomware attacks are on the rise and costing organizations millions, it's more important than ever to implement end-to-end email. Just the same as it's important to have locks on doors and filing cabinets to protect against theft and intruders in your physical space, it's equally important to protect your virtual space.
Email encryption software from Mimecast
Mimecast offers email encryption software as part of an all-in-one solution for email security, archiving and continuity. Mimecast's email encryption software, Secure Messaging, is part of a comprehensive suite of security services that include anti-malware and anti-spam software, tools to combat email fraud and other advanced threats, and solutions for data loss prevention (DLP).
Mimecast Secure Messaging offers an easy-to-use, cloud-based channel for securely sending and receiving sensitive information. Delivered as a SaaS-based service, Mimecast email encryption software protects email and attachments without requiring senders or recipients to download software or manage security certificates and encryption.
How to send a secure email in Mimecast secure messaging
To send an email using Mimecast's email encryption software, users need only click a Send Secure option in their mailbox application. Email and any attachments are then uploaded to the Mimecast cloud, where they are scanned for malware and for compliance with content and DLP policies before being stored in a secure archive. Recipients receive an email with instructions for logging into Mimecast's secure portal, where they can securely read emails, download attachments and reply to the sender. Throughout the email exchange, messages and attachments never leave Mimecast's secure cloud environment.
Learn more about email encryption software from Mimecast, and about Mimecast's cloud based spam filtering and tools for combating cyber fraud.
5 Best Email Encryption Software Features for Businesses

Easy-to-use
Email encryption software should be as easy as clicking an option in your mailbox application.
Cloud-based
Cloud-based models enable convenient and accessible data backup plus additional layers of security.
Customizable email authentication
One of the first lines of defense in cyber security is email authentication, which automatically filters out spam and suspicious messages. You can customize these settings to remove communication blockages and avoid false-positive spam detection while isolating actual threats and preventing real harm from malware.
Support for G Suite and Microsoft Office
Mimecast can integrate seamlessly with your established communication channels. You'll see some new options, but use the same email software.
Data Loss Prevention
Mimecast helps automatically backup your data in a secure location. This is critical to have if something compromises your data.