Protecting PII with healthcare compliance solutions
Healthcare organizations around the globe are seeking healthcare compliance solutions that not only simplify compliance with a growing number of regulations, but also provide effective and cost-efficient tools for protecting PII (personally identifiable information).
From HIPAA and the ACA to Medicare, Medicaid and HCQIA, U.S. regulations governing the operation of healthcare organizations and the use of patient data are varied and complex. Compliance is essential to not only avoid fines and penalties but to ensure that patients receive quality care and that their personal information is protected throughout their healthcare journey.
Perhaps nowhere is patient data more at risk than in email communications. Because email continues to be the #1 attack vector for highly sophisticated threats, many regulations are concerned with email security and retention, and all healthcare compliance solutions must include tools to ensure that email is protected and well-managed.
With the right healthcare compliance solutions, organizations should be better equipped to deal with advanced threats like ransomware and spear-phishing as well as more routine risks like malware and viruses that are spread through incoming email messages. Healthcare compliance solutions can also ensure that organizations have internal controls in place to prevent inadvertent data leaks as well as malicious insiders from compromising patient data.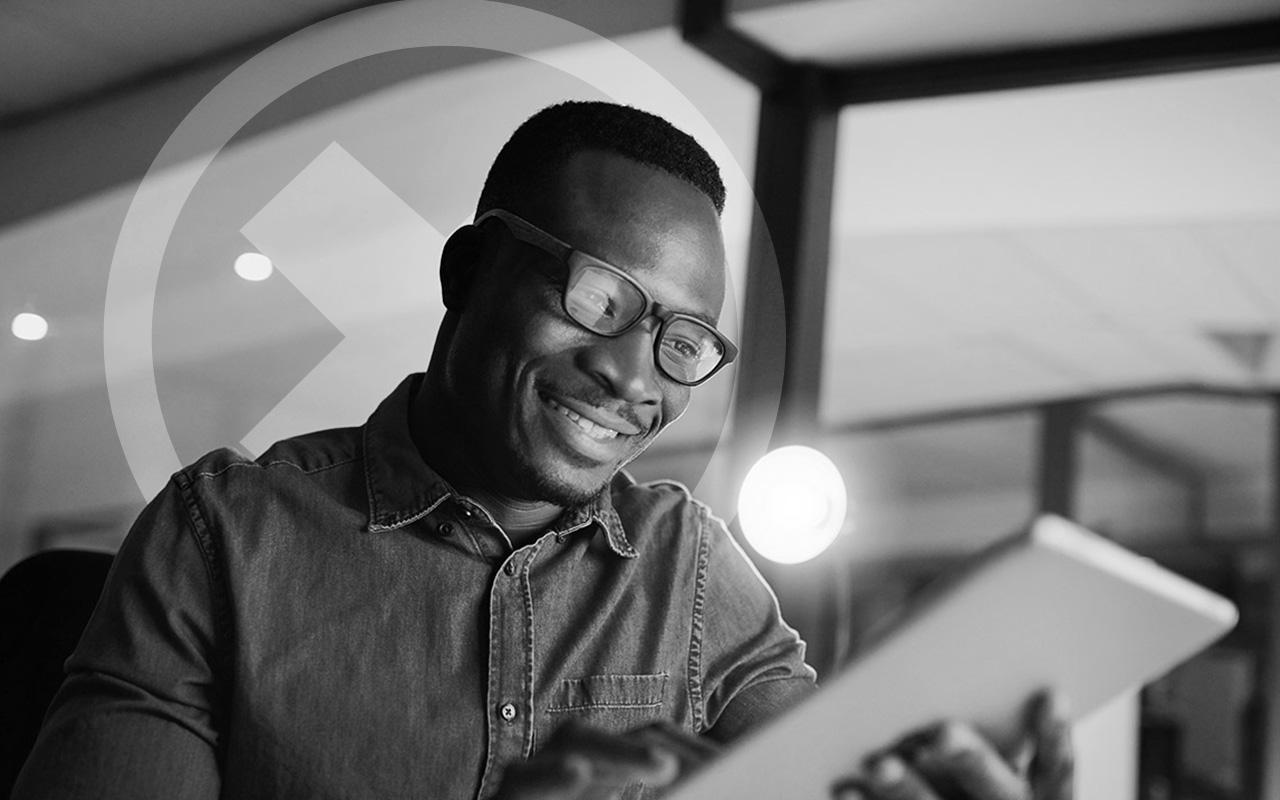 Healthcare compliance solutions from Mimecast
For organizations seeking best-of-breed healthcare compliance solutions for email that can be implemented quickly and cost effectively, Mimecast provides a a cloud-based subscription service with tools for email security, archiving and continuity.
To ensure compliance with regulations governing email security, Mimecast healthcare compliance solutions block users from clicking on malicious URLs in emails or opening malicious attachments that can be part of a ransomware, spear-phishing or man in the browser attack. Mimecast also stops malware-less attacks and prevents threats in internal and outbound emails, and provides users with HIPAA compliant email tools for securely sending encrypted email and large files up to 2 GB.
Mimecast healthcare compliance solutions also provide easy-to-use email archiving tools that let administrators streamline email retention management and respond quickly and easily to compliance and litigation requests. And Mimecast Mailbox Continuity services help to ensure that users have access to email at all times, even during outages and attacks.
Benefits of Mimecast healthcare compliance solutions
With healthcare compliance solutions from Mimecast, you can:
Maintain the highest levels of security for email and the patient data it contains.
Simplify management and retention of email with patient data, improving compliance and litigation readiness.
Eliminate email outages to maintain productivity and deliver higher quality care.
Learn more about healthcare compliance solutions and Mimecast, and about Mimecast solutions for Office 365 data security and Office 365 security compliance.