Ensure litigation readiness for email with Mimecast
Litigation readiness is critical to minimizing the cost, disruption and administrative burden of responding to legal inquiries, challenges and e-discovery requirement. Litigation readiness is especially essential when it comes to producing email for discovery and as evidence. Email is often a critical part of any legal proceeding today, with email messages used by attorneys to document timing, knowledge, motivation or intent. To control the expense of producing email upon request and managing legal hold requirements, organizations need powerful email archiving solutions for litigation readiness that minimize the complexity of email retention and e-discovery for email.
For organizations seeking an affordable, easy-to-use and highly effective archiving technology, Mimecast provides a cloud-based solution as part of an all-in-one offering for business email management.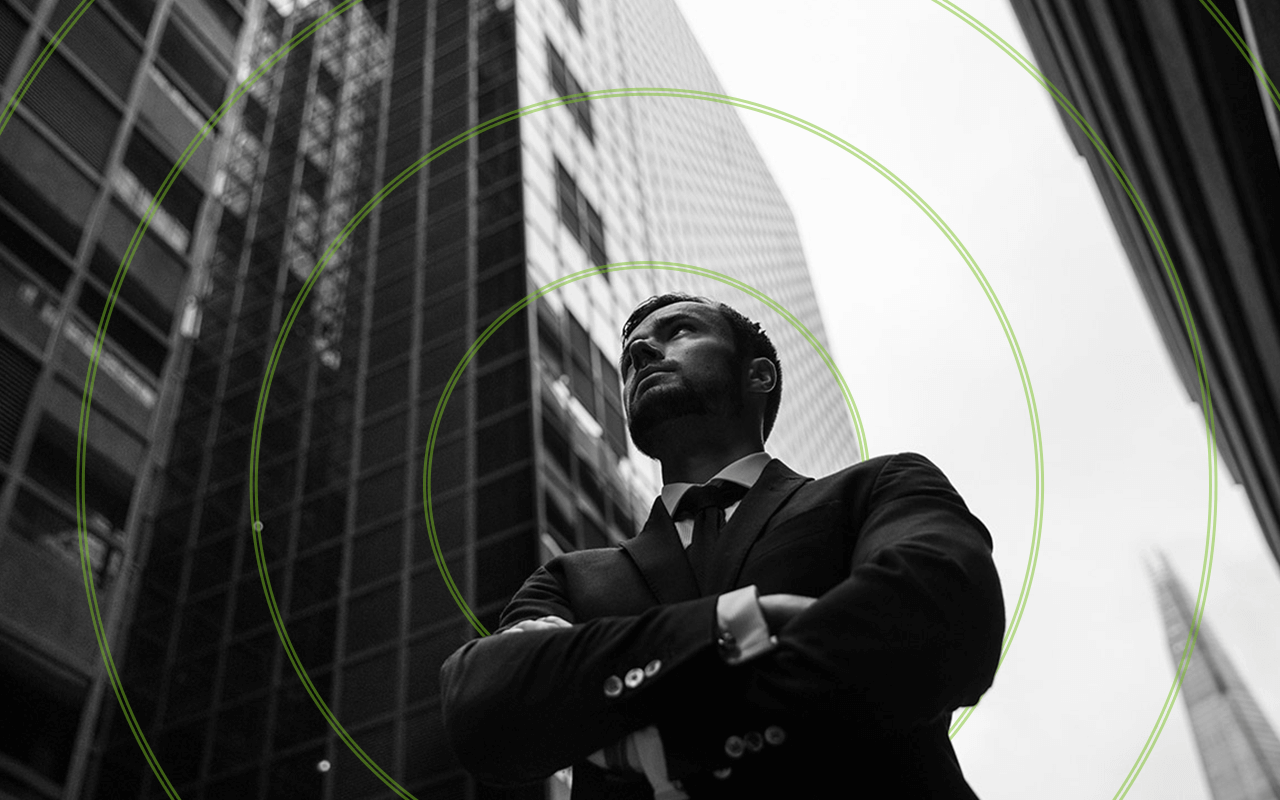 Mimecast solutions for litigation readiness
Mimecast SaaS-based subscription service supports litigation readiness with solutions for email archiving, continuity and security. With no hardware to install and no software to purchase or maintain, Mimecast's archiving capabilities can be rolled out easily and quickly to improve litigation readiness immediately while also improving defenses against sophisticated threats and ensuring continuity during outages and attacks.
Mimecast Cloud Archive is a centralized repository for email data, files and IM conversations that enables organizations and legal and compliance teams to ensure litigation readiness. By retaining both live and archived email in a single location, Mimecast makes early case assessment tasks less burdensome and e-discovery searches more effective. Flexible and granular litigation holds can be easily managed from a single console and quickly applied throughout the user base. And fast and powerful tools for search and case management enable administrators to minimize the time and resources required to manage litigation readiness.
Mimecast integrates seamlessly with Office 365, providing powerful tools for Office 365 eDiscovery and Office 365 legal hold.
Benefits of managing litigation readiness with Mimecast
When using Mimecast to improve litigation readiness, you can:
Empower IT, legal and compliance teams to make fast decisions in early case assessment exercises.
Reduce the cost and complexity of managing litigation hold and e-discovery.
Ensure data integrity with three tamper-proof copies of each email stored in geographically diverse data centers.
Provide proof of delivery and non-repudiation metadata.
Ensure SEC 17a 4 compliance and compliance with other regulatory frameworks.
Augment Office 365 litigation readiness tools to ensure Office 365 security compliance and simplify litigation hold in Office 365.
Learn more about litigation readiness and Mimecast, and about Mimecast solutions for government transformation strategy.