Stop advanced threats with phishing protection software
As the number of phishing, spear-phishing and impersonation attacks continues to rise, more companies are turning to phishing protection software to defend against a broad range of advanced targeted attacks.

Phishing scams are increasingly sophisticated attacks aimed at tricking users into sharing sensitive information, divulging credentials or, in the case of wire transfer phishing attacks, convincing employees to send money to a fraudulent account. 1More than 90% of hacking attacks today begin with a phishing or spear-phishing email. While organizations have taken great pains to train employees about the dangers of email threats and how to spot a potentially fraudulent email, nearly one in four phishing emails is still opened by an employee.

Phishing protection software can help to prevent an attack by shielding employees from suspicious emails, blocking malicious links, stopping weaponized attachments and identifying signs of fraud and impersonation. When searching for the most effective phishing protection software on the market, a growing number of companies large and small are turning to Mimecast.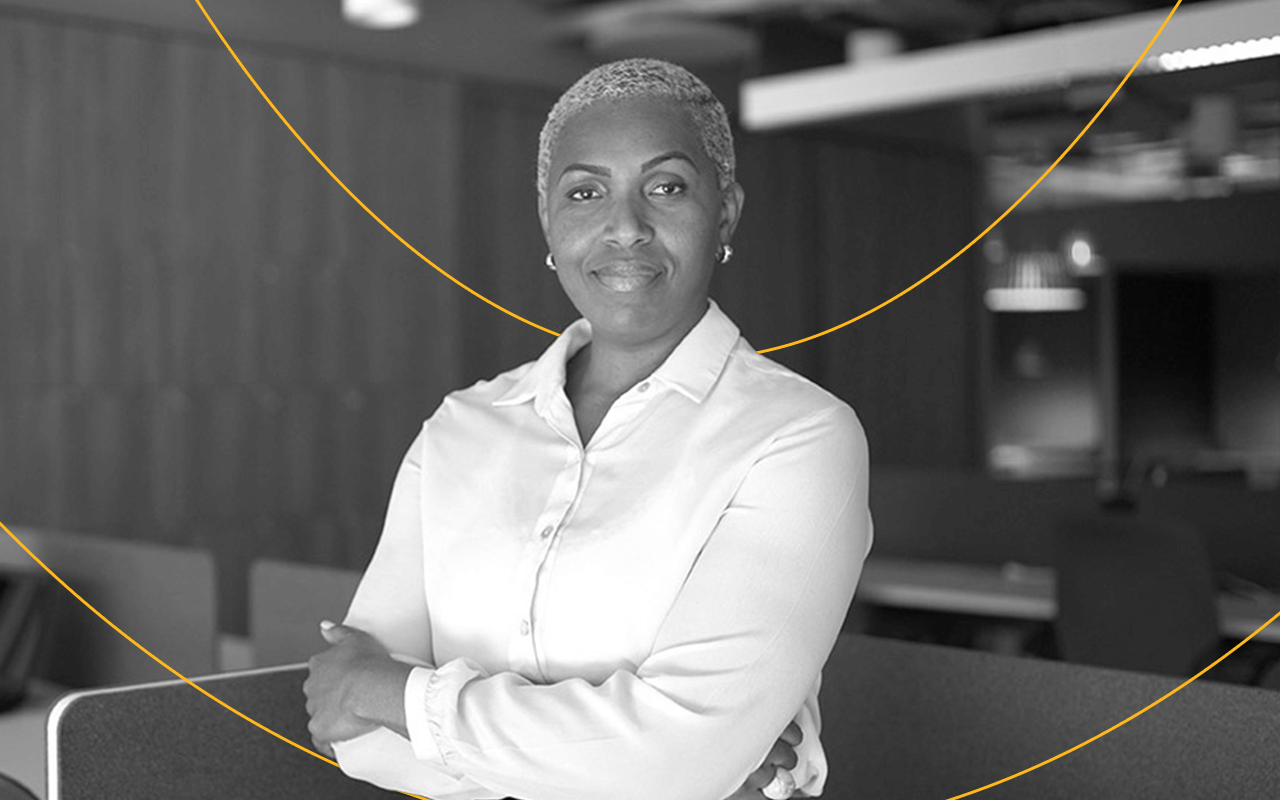 Phishing protection software from Mimecast
Mimecast Targeted Threat Protection, Mimecast's phishing protection software offering, provides three layers of protection to defend against the growing threat of phishing and other advanced attacks.

Impersonation Protect delivers real-time protection against social engineering attacks like whaling, CEO fraud and business email compromise. These attacks use email to impersonate a CEO or CFO and attempt to trick users into making wire transfers or other financial transactions. To combat these attacks, Mimecast's phishing protection software scans all inbound email in search of signs of a social engineering attack. Suspicious messages may be blocked, quarantined or sent on to users with a warning.

URL Protect rewrites all links in all inbound emails and scans the destination website in real-time when clicked to block access to suspicious websites. Mimecast's phishing protection software also scans links in archived email to prevent a delayed attack.

Attachment Protect prevent employees from opening weaponized attachments by preemptively sandboxing attachments that might contain malicious code or transcribing all attachments to a safe format before delivering them to users.
Benefits of Mimecast's phishing protection software
Mimecast's email phishing protection service enables organizations to:
Gain comprehensive defenses against advanced attacks with phishing protection software that is easy to manage and does not require additional infrastructure or IT overhead.
Implement instant protection on and off the corporate network — including mobile devices — without disruption to users.
Improve reporting with end-to-end, real-time threat analysis.
Increase user awareness of threats with dynamic capabilities that reinforce security policies and engage employees in assessing risks.
Learn more about phishing protection software from Mimecast, and about Mimecast's solution for Office 365 security compliance.