Protect your organization with URL analysis
As your organization works to improve information security management, URL analysis can help to mitigate attacks from a quickly evolving threat landscape.
Malicious links in email and attachments have long been a favorite weapon of cyber criminals. Clicking on the wrong link can launch a malware attack, download a virus or take users to a malicious website. Consequently, many email security systems have been put in place to provide URL protection by using URL analysis to check links as emails are received and blocking access to suspicious URLs.
To circumvent URL analysis, hackers will now often send email with links that are initially benign and that only become malicious at a later date. This allows dangerous email to slip by an email virus checker, and to become a threat when a user clicks on a link several days later or forwards the email to a colleague within the organization.
To truly provide advanced malware protection, you need URL analysis for every link on every click, no matter when an email was received. That's exactly what you get with Mimecast Targeted Threat Protection with URL Protect.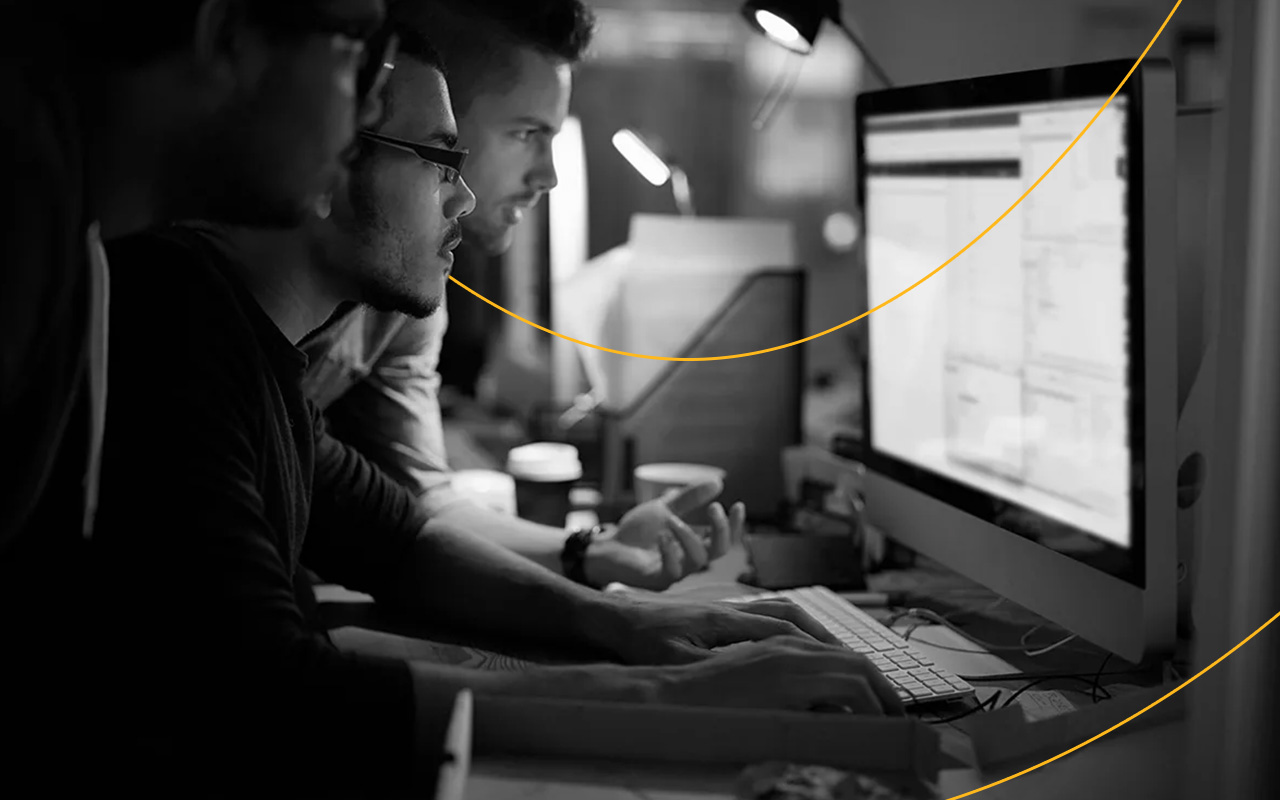 URL analysis solutions from Mimecast
Mimecast provides complete and constant URL analysis as part of an all-in-one solution for email security, email continuity and email data protection. Mimecast's cloud-based solution is offered as a SaaS-based service with no hardware or software to install and no capital investments to make.
With Mimecast, URL analysis is performed automatically as part of a comprehensive security service. Along with all Mimecast solutions, Mimecast Targeted Threat Protection with URL Protect can be configured and managed from a web-based interface and a single pane of glass, helping to simplify business email management and minimize business email costs.
How Mimecast URL analysis works
To protect against malicious URLs, Mimecast email scanning technology performs URL analysis in real time on every click, scanning websites to check domain security, validation and assessment. Mimecast also:
Performs URL analysis on emails stored in the Mimecast archive, helping to protect users from malicious links in older messages.
Conducts URL analysis within attachments, stripping attachments that contain malicious links from inbound emails.
Provides protection on and off the corporate network, including mobile devices, without needing to install client software and without impacting users.
Scans for popular Internet domain brand impersonation.
Emails deemed suspicious through URL analysis can be blocked, quarantined or sent on to employees with a warning.
Learn more about URL analysis and Mimecast.