The dangers of a medical records breach
The possibility of a medical records breach that exposes private patient data is a nightmare for healthcare organizations. Healthcare regulatory frameworks like HIPAA and HITECH stipulate strict guidelines for the protection of patient information. Violations can result not only in fines and legal action, but in damage to reputation and patient satisfaction, not to mention the incalculable threats to patients' privacy, health and financial well-being when a medical records breach occurs.
Ransomware in healthcare settings is the latest threat to healthcare cybersecurity and the security of patient information. A ransomware attack involves a security or medical records breach that enables attackers to take control of data or systems, and to demand a ransom in exchange for returning access to these valuable assets. Hospitals are particularly vulnerable to this kind of medical records breach, as having access to patient data and information systems is critical to providing patient care and saving lives.
Ransomware is just one of many email-related threats that can result in a medical records breach. To protect patients and the organization, IT organizations need healthcare industry cyber security solutions specifically designed for email security. That's where Mimecast can help.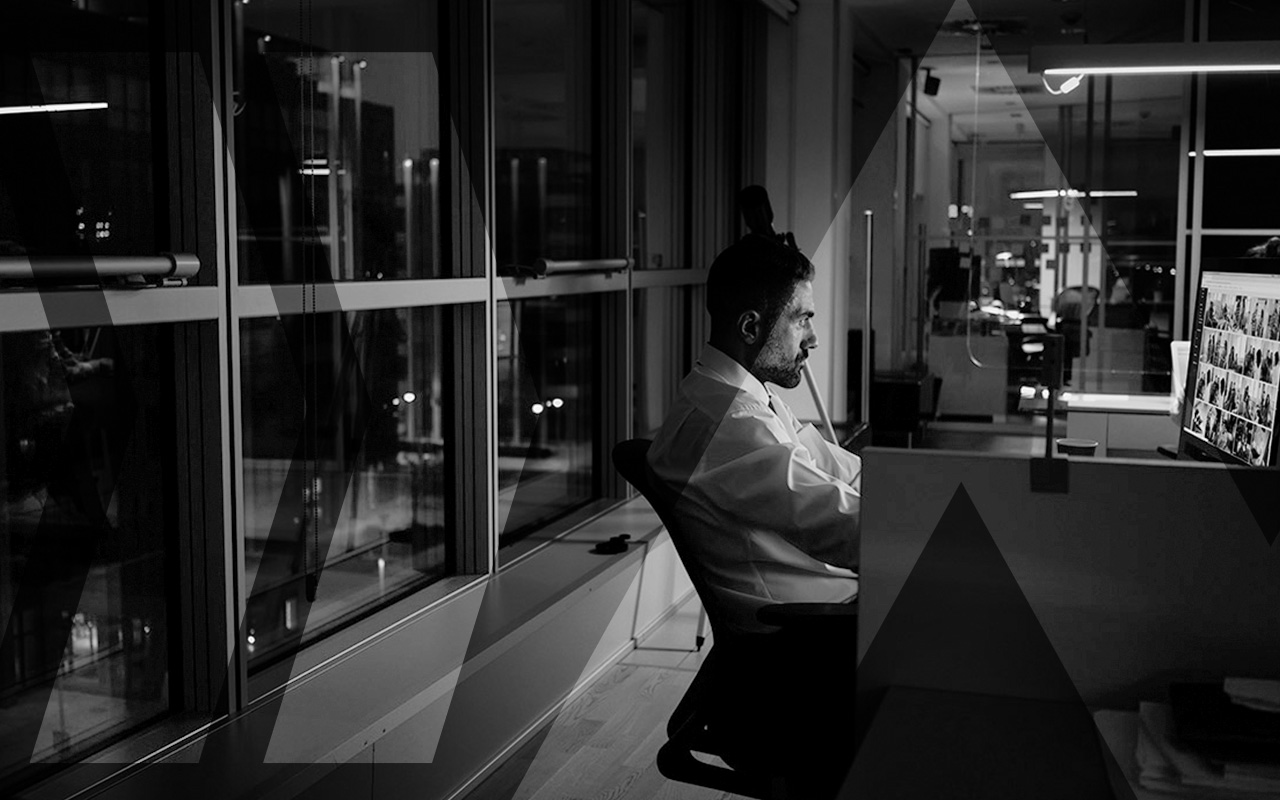 Prevent a medical records breach with Mimecast
Mimecast is a leading provider of solutions for email security, archiving and continuity. As a cloud-based solution delivered through an all-in-one subscription service, Mimecast helps to simplify the task of managing and protecting email while improving healthcare cloud security.
Mimecast solutions for preventing a medical records breach include:
Targeted Threat Protection services that defend against ransomware, spear-phishing and impersonation attacks. This service automatically blocks the malicious URLs and weaponized attachments that often lead to a medical records breach. Mimecast also identifies email that may use social engineering techniques to impersonate trusted senders in order to gain access to sensitive credentials and information.
Secure Messaging services that allow users to send messages securely without needing encryption expertise. Mimecast's solution enables healthcare secure messaging with a solution that is HIPAA-compliant and that can automatically encrypt sensitive information based on policies defined by administrators.
Content Control and DLP services that help to prevent data leaks that could cause a medical records breach. Mimecast scans outbound email traffic to identify potential leaks and sensitive information, and gives administrators the option to block, review or encrypt suspicious messages.
Advantages of Mimecast Solutions for stopping a medical records breach
With Mimecast solutions for preventing a medical records breach, organizations can:
Simplify security with a solution that provides multiple layers of protection against a variety of email-related threats.
Scale quickly as needed with a solution that is 100% SaaS.
Streamline email management with a single console that gives administrators access to email security, continuity and archiving solutions.
Learn more about thwarting a medical records breach with help from Mimecast, and about Mimecast tools for LDAP configuration.