The rise of ransomware in healthcare
Incidents of ransomware in healthcare have risen sharply in recent years and now account for 72% of all healthcare industry cyber security attacks via malware. The reason ransomware in healthcare is particularly effective is that access to patient data and essential systems can literally be a life or death matter. Without timely access to critical information, healthcare providers may be unable to deliver care to patients, so there is strong incentive to give into ransomware in healthcare environments.
Preventing attacks like ransomware in healthcare organizations requires superior technology for healthcare cybersecurity. Organizations must adopt a multilayered approach to IT security in healthcare, preventing a range of threats that includes data leaks, intercepted email and advanced threats like spear-phishing and ransomware in healthcare.
For healthcare organizations seeking innovative and cost-efficient solutions to combat ransomware in healthcare, Mimecast offers a suite of healthcare cloud security services.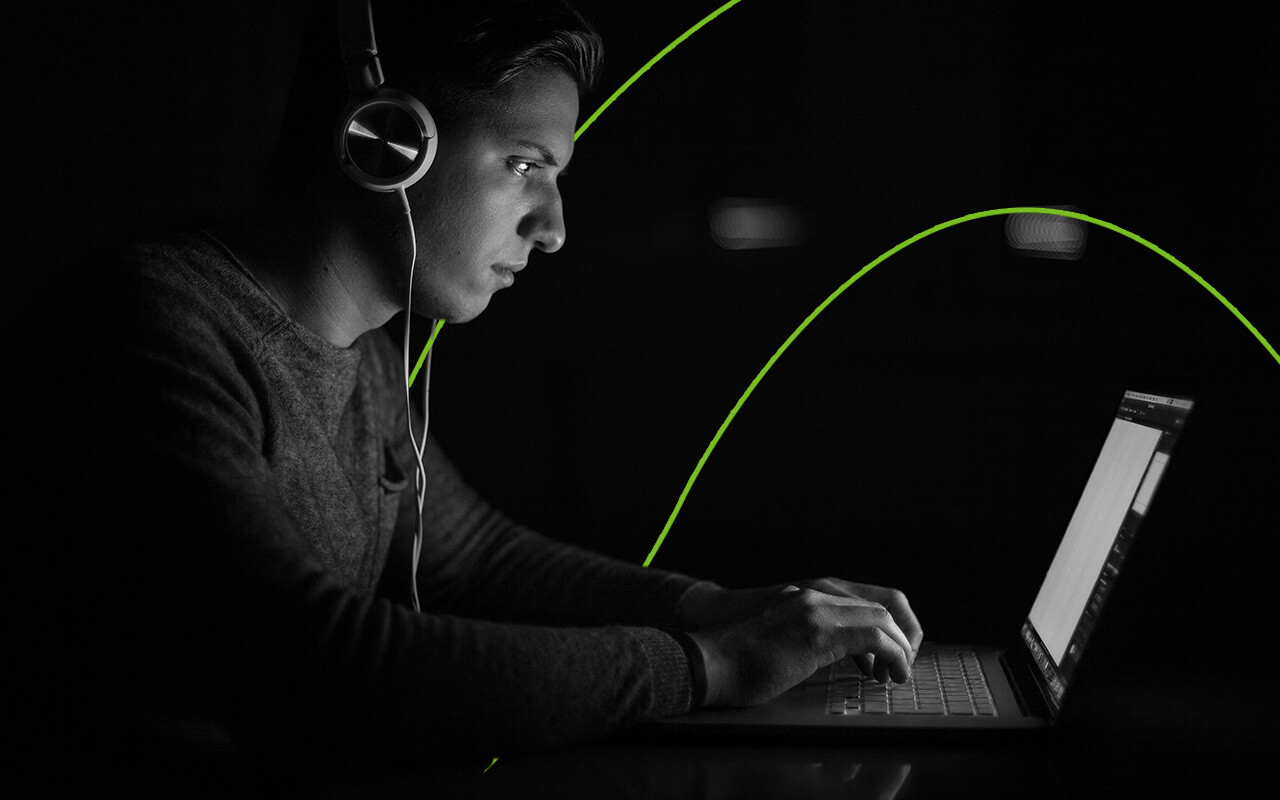 Defend against ransomware in healthcare with Mimecast
Mimecast's all-in-one services for email security, continuity and archiving are delivered through a SaaS-based subscription service. Healthcare organizations no longer need to deploy a variety of disjointed point solutions in order to combat email-borne threats like ransomware in healthcare – Mimecast provides a single solution for protecting email and preventing a medical records breach. With Mimecast, healthcare organizations can significantly improve cybersecurity in healthcare while reducing the cost and complexity of managing email systems.
Mimecast solutions to stop advanced threats and ransomware in healthcare
Mimecast services are HIPAA-compliant and enable healthcare organizations to meet the strict requirements of regulatory frameworks like HITECH. As a 100% SaaS solution, Mimecast services can scale quickly as needed and can be managed from a single console to save time and streamline troubleshooting.
Mimecast services to combat ransomware in healthcare and other threats include:
Targeted Threat Protection, a service that blocks users from opening malicious URLs and weaponized attachments that may be part of a ransomware attack. The service also identifies and neutralizes malware-less email attacks that impersonate trusted senders and use social engineering techniques to dupe recipients.
Secure Messaging, a service that lets users send encrypted and protected email directly from their preferred email client, without needing expertise in encryption methods or keys. Secure Messaging can also enforce security policy by automatically encrypting email based on administrator-defined policies.
Content Control and DLP, a tool that scans outbound email for inadvertent or malicious leaks and blocks, encrypts or saves email for review.
Learn more about preventing ransomware in healthcare with Mimecast.