Minimizing compliance risk for email archiving
As the complexity of regulations concerning email retention continues to grow, more IT teams are seeking solutions that can help to reduce compliance risk while simplifying email archiving tasks.
The regulatory environment around email archiving has become quite complicated in recent years for several reasons. Email is increasingly used as evidence in legal proceedings – as the primary record of business communication, it can be used document timing, motivation, intent and knowledge of business decisions and transactions. And because email is so ubiquitous and relied upon by so many users, it is the #1 attack vector for malicious individuals seeking to breach defenses to steal data and money. Consequently, email security and retention is increasingly governed by regulations in the government, finance and healthcare sectors, increasing the difficulty of managing compliance risk when archiving email data.
To achieve archiving compliance and minimize compliance risk, organizations need easy-to-use tools that can significantly reduce the time and resources required to manage retention and archiving compliance while automating backup and system recovery. For tens of thousands of organizations worldwide, Mimecast provides the email archiving and recovery management solutions of choice.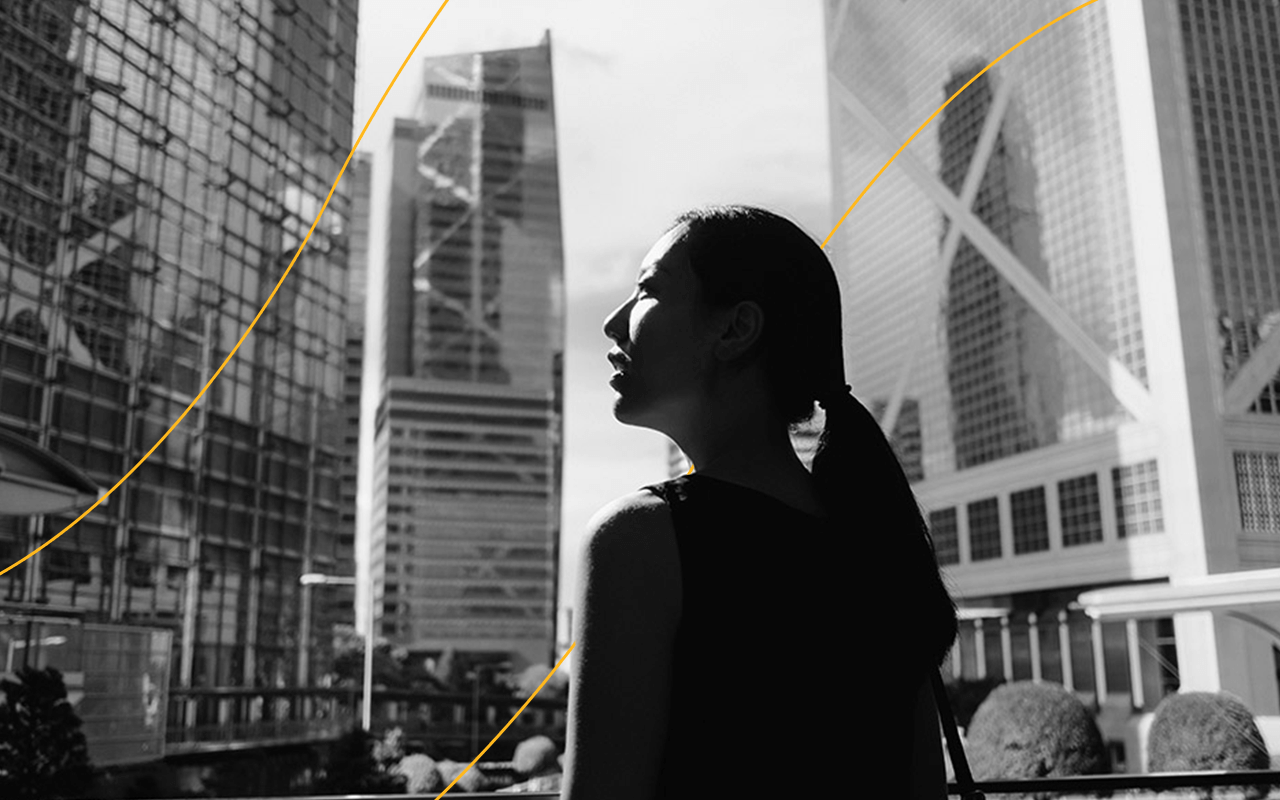 Managing compliance risk with Mimecast
Mimecast's 100% SaaS solutions for email archiving, continuity and security enable IT teams to significantly minimize administrative burden while also reducing compliance risk. As a cloud-based solution, Mimecast can be implemented quickly to provide impact on day one. And with no hardware or software to purchase and install, Mimecast enables organizations to avoid capital expense as they work to reduce compliance risk.
Mimecast provides powerful yet easy-to-use archiving capabilities in Mimecast Cloud Archive, a centralized repository for email data, files and IM conversations. To minimize compliance risk, Mimecast gives administrators flexible and granular retention management tools to ensure that the right email data is retained for the right amount of time. Fast search tools accelerate e-discovery while legal hold and case management tools minimize the time required to respond to legal and compliance requests.
Multiple copies of email help minimize email compliance risk
To reduce compliance risk, Mimecast retains three tamper-proof copies of all archived email. Each message is encrypted and stored in data centers in geographically diverse locations. Mimecast retains original email content, messages that are modified by content policy, and metadata that provides proof of delivery and non-repudiation information.
Mimecast also offers an optional Sync & Recover solution for fast and easy mail recovery and contact and calendar data recovery after loss or corruption. And because Mimecast Cloud Archive can retain documents in addition to email, Mimecast can serve as a file recovery software solution in addition to an email backup and recovery solution.
Learn more about email compliance risk and Mimecast.