Streamlining email archiving compliance
Achieving email archiving compliance grows more difficult by the day as the volume of email data continues to rise and email retention regulations proliferate. From Sarbanes-Oxley to HIPAA and FINRA to SEC email retention policy, the complexity of archiving compliance can add enormous administrative burden to IT teams that are often already overwhelmed with other competing priorities.
To manage email retention requirements effectively and achieve archiving compliance while minimizing compliance risk, organizations need powerful yet easy-to-use solutions that can simplify email retention, streamline archiving tasks and reduce the cost and complexity of archiving compliance management. That's where Mimecast can help.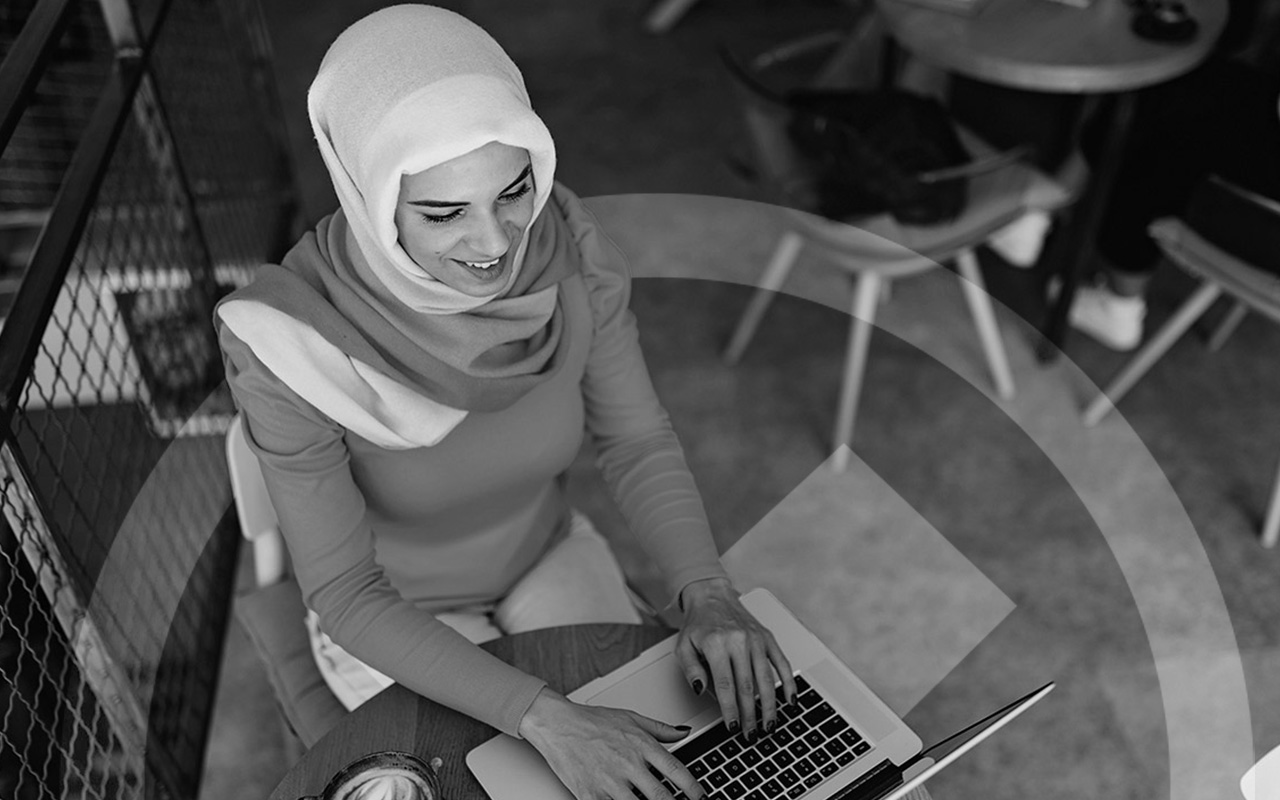 Achieving archiving compliance with Mimecast
Mimecast's cloud-based service provides all-in-one solutions for email archiving, continuity and security that help to simplify business email management. As a 100% SaaS-based solution, Mimecast can be deployed quickly and managed easily from a single, web-based console. And by providing solutions that address every aspect of protecting and managing business email, Mimecast eliminates the need to deploy point solutions from multiple vendors.
To simplify archiving compliance, Mimecast Cloud Archive retains three encrypted copies of all inbound, outbound and internal email, storing messages in multiple data centers that are geographically dispersed. Each tamper-proof copy includes the original email content as well as metadata and a copy of any policy-modified content, enabling email archives to easily comply with evidentiary requirements. Mimecast enables administrators to use flexible and granular retention tools to set and enforce archiving policy throughout the organization in response to a wide variety of regulatory frameworks, taking the responsibility out of the hands end users and minimizing compliance risk.
Benefits of Mimecast solutions for archiving compliance
With Mimecast archiving services, you can manage archiving compliance with tools that include:
Lightning-fast search tools with guaranteed search SLAs that let users and administrators find any email within seconds and that help to accelerate e-discovery.
Simplified case management tools that let legal and compliance teams respond quickly to queries and challenges.
Management tools that provide centralized control of retention policies.
Automated mailbox size and retention management tools that help to reduce storage overhead while minimizing management costs.
Data migration tools that enable legacy archives, mailbox and PST data to be efficiently integrated in a single cloud archive.
Optional sync and system recovery tools that make it easy to restore email, personal folders, Outlook calendar and contact data after files have been lost or corrupted.
Learn more about managing archiving compliance with Mimecast.