The challenge of stopping insider threat
While organizations have long been focused on stopping hackers outside the organization from breaching security defenses, most have little protection against an insider threat.
There are at least three types of insider threat profiles. With a Malicious Insider Threat, an employee inside the organization purposely seeks to steal data, leak information or otherwise damage the organization. A Careless Insider Threat occurs when employees don't understand security policies or follow security rules, putting the organization at risk for malware infections and data leaks. And the Compromised Insider Threat involves an employee whose email account has been taken over by hacker through credential harvesting, social engineering, phishing emails or malware in order to steal information or make fraudulent financial transactions.
Almost every insider threat involves email. Email messages are frequently the source of attacks – messages that contain malicious email attachments and URLs are a common technique for launching advanced persistent threats and other attacks. And email is often involved in data leaks, whether malicious or inadvertent. To defend against an insider threat, organizations need insider threat detection for internal email that can quickly identify and remediate an attack or data leak. That's where Mimecast can help.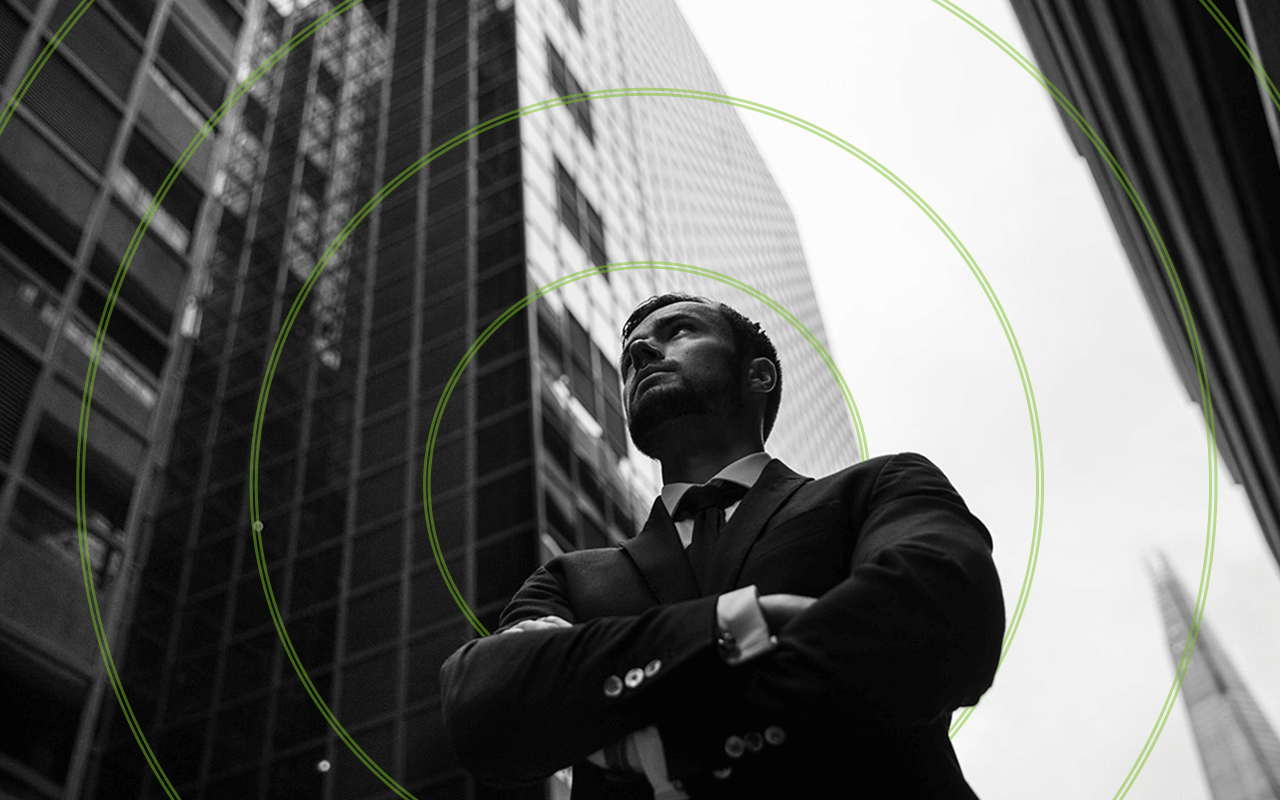 Prevent an insider threat with Mimecast
Mimecast provides cloud-based services for email security, continuity and archiving, managed from a single pane of glass, that help reduce the cost and complexity of advanced threat protection.
To detect and prevent an insider threat, Mimecast offers Internal Email Protect, a threat monitoring and remediation service for internally generated email. As part of Mimecast's Targeted Threat Protection suite, this insider threat program lets you monitor, detect and mitigate email-borne security threats that originate from within your organization.
Internal Email Protect scans all email along with attachments and URLs to identify malware and malicious links. Mimecast can also detect an insider threat with content filtering to enforce Data Leak Prevention services.
Mimecast capabilities for stopping an insider threat
With Mimecast, you can:
Examine all email coming into, going out of and staying within the organization.
Detect lateral attacks via email from one internal user to another.
Identify and stop threats or sensitive data leaving the organization.
Automatically remove internal email containing threats.
Reduce the risk of a breach spreading throughout the organization.
Manage insider threat protection from a single console for reporting, configuration management.
Learn more about defending against an insider threat with Mimecast, and how to backup emails from Outlook with Mimecast archiving tools.