Healthcare Cybersecurity
Healthcare cybersecurity is of critical importance today for any organization in the healthcare industry. HIPAA, the HITECH Act and PHI regulations for healthcare privacy and security require strict control over patient information and enforce significant penalties when violations occur. Unfortunately for healthcare organizations, a medical records breach can happen all too easily, whether due to an inadvertent internal data leak or a malicious external attack.
Organizations everywhere are taking greater pains to ensure healthcare cybersecurity as the value of healthcare data has risen dramatically and attackers seek to monetize healthcare data. From protection against ransomware and spear-phishing to measures that prevent malicious or accidental data leaks, organizations require comprehensive solutions for IT security in healthcare that can help to protect patient data, reputation and the bottom line.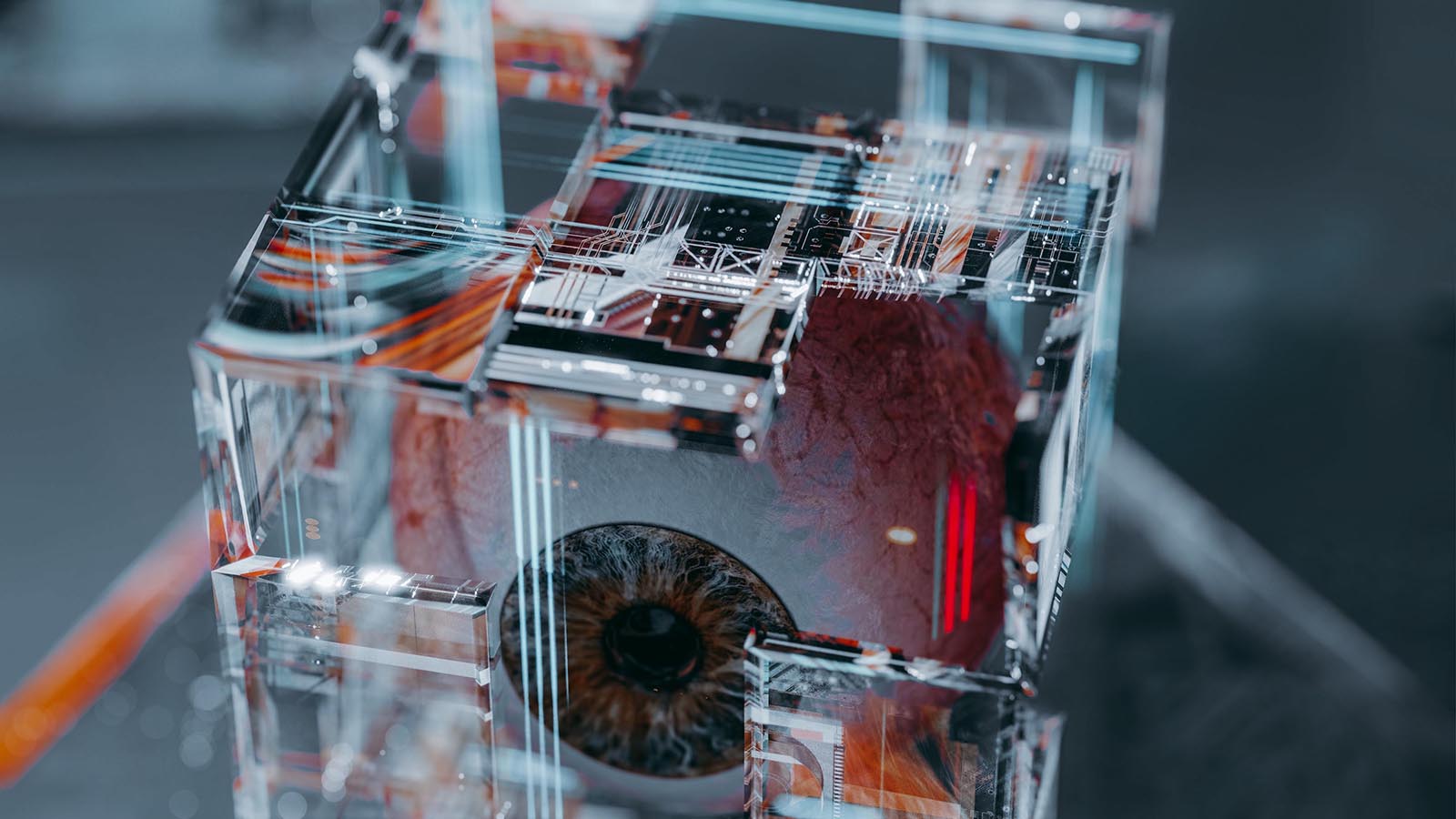 Cyber Threats to Healthcare
Healthcare providers face threats from all angles - patient data is a lucrative target for hackers, and with the rise of electronic medical records (EMRs) it has become highly accessible. Healthcare institutions need a resilient cybersecurity solution that takes the burden of protection off their staff, who need to concentrate on treating patients.
Common cyber threats for the healthcare industry include:
What Makes Cybersecurity in Healthcare Challenging?
The stakes are so very high.
Digital patient records
Patient and hospital data is increasingly stored, shared and analyzed electronically. That creates a large attack surface for cybercriminals with many points of entry.
Downtime is not an option
For healthcare institutions, a ransomware attack is a life-and-death matter. They need speedy resolution, which often means paying the hacker to eliminate the threat.
Ransomware attacks
Four out of five healthcare institutions have been affected by ransomware attacks. And the threat is growing.
Patient priority
Healthcare workers have one priority: treating patients. They're not IT professionals, so they need a security partner that takes the headache out of email, data and ransomware protection.
Why is Cybersecurity Important in Healthcare?
Patient data is a valuable commodity on the black market. In addition, hackers know that healthcare institutions cannot afford downtime at the expense of patient care. For their part, healthcare institutions need a complete security strategy that includes defenses across their perimeter, awareness training for staff and a business continuity plan that ensures attacks do not cause downtime.
The Mimecast Cybersecurity Solution for Healthcare
The Mimecast cybersecurity solution for healthcare helps providers and other institutions achieve greater security and resilience by blocking threats that can lead to ransomware attacks, patient data breaches and other disruptions that put care at risk. With Mimecast, healthcare companies can:
Prevent email-borne ransomware infections and other advanced attacks.
Protect clinicians from being targeted with malicious URLs or attachments.
Encrypt mail messages and share attachments securely.
Get continuity so email works even during an outage.
Reduce cyber risk by improving security awareness.
Block malicious or inappropriate web activity.
Mimecast Cybersecurity for Healthcare - Case Studies
APDerm - New England Dermatology Group Pairs Mimecast with Office 365 for a Winning Cybersecurity Formula
Moffitt Cancer Center
Oxford Health NHS Foundation Trust