The challenge of ensuring healthcare privacy and security
Complying with regulations concerning healthcare privacy and security is a critical challenge for IT teams in healthcare organizations. HITECH, HIPAA and Protected Health Information (PHI) regulations establish strict guidelines for protecting, sharing and securing patient information, and the penalties for failing to ensure privacy and security in healthcare settings can be steep.
For IT teams, much of the task of ensuring healthcare privacy and security must focus on protecting email. Email has become the primary form of communication in most business settings and is consequently a primary target for attackers. From spear-phishing, impersonation and ransomware attacks to data leaks and intercepts of unencrypted messages, email-related threats can easily jeopardize healthcare cybersecurity.
To comply with healthcare privacy and security regulations, IT teams must adopt a comprehensive and multi-layered strategy for IT security in healthcare. That's where Mimecast's all-in-one service for email security, continuity and archiving can help.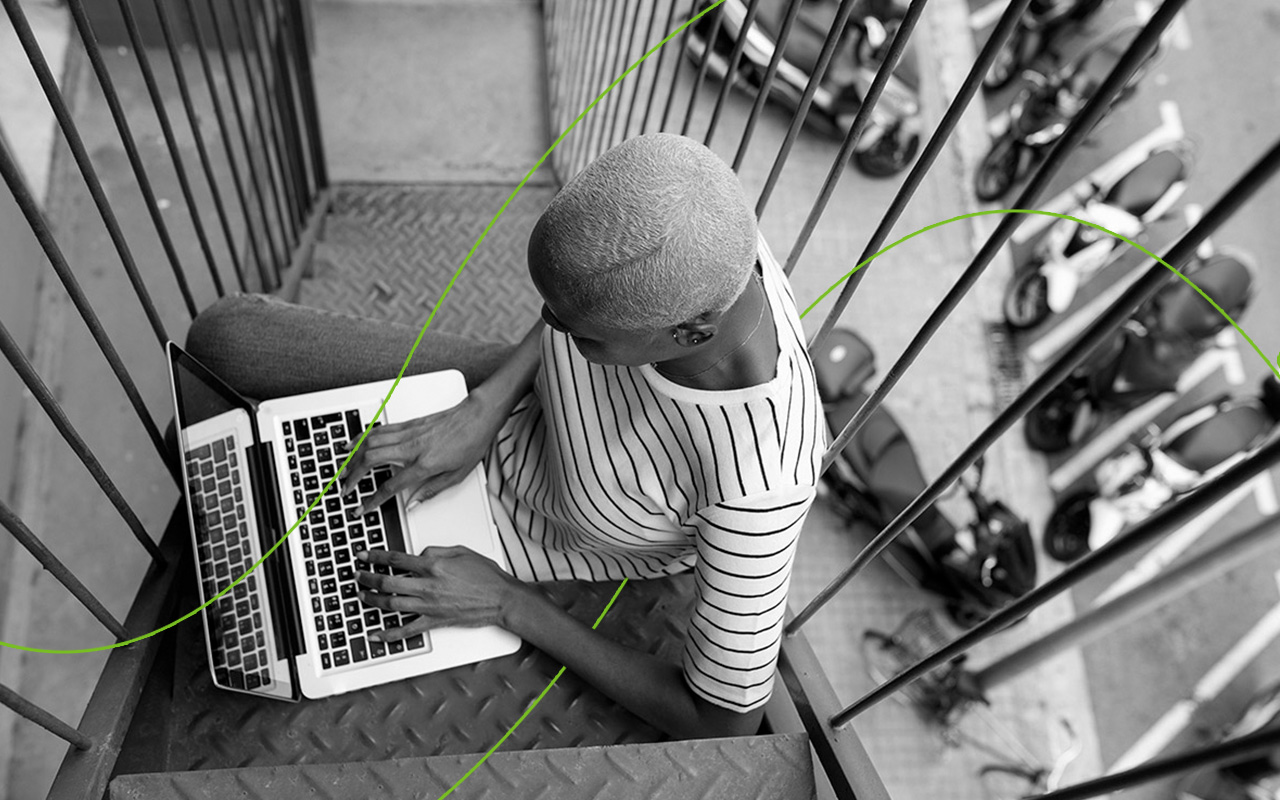 Managing healthcare privacy and security with Mimecast
Mimecast delivers comprehensive solutions in a cloud-based subscription service that reduces the cost and complexity of managing and protecting email. With Mimecast solutions for healthcare privacy and security, organizations can easily safeguard protected health information, ensure HIPAA IT compliance, prevent advanced attacks like ransomware and keep employees and healthcare providers connected to email – even during a server outage.
Mimecast solutions for healthcare privacy and security are 100% SaaS-based, enabling organizations to scale quickly to meet changing requirements. A single console for email management helps to save time and streamline troubleshooting. And Mimecast enables users to access email solutions anywhere, on any device, helping to improve productivity.
Mimecast Solutions for healthcare privacy and security
With Mimecast's email services, organizations can ensure healthcare privacy and security by:
Sending secure, encrypted messages. Mimecast Secure Messaging allows users to easily send secure messages from their preferred email client without needing to understand encryption technology or requiring recipients to install software. Secure Messaging also enables automatic encryption based on policy, helping to further comply with HIPAA requirements for email.
Combating advanced threats. Mimecast Targeted Threat Protection provides superior defenses against spear-phishing, impersonation and ransomware attacks by blocking malicious URLs, weaponized attachments and emails that impersonate trusted senders.
Stopping data leaks. Mimecast Content Control and DLP prevents malicious and accidental leaks by scanning all outbound email and blocking, encrypting or saving suspicious email for review.
Learn more about solutions for healthcare privacy and security from Mimecast, and about Mimecast technology for LDAP integration.