Connecting to Mimecast with LDAP integration
When setting up Mimecast services for the first time, you may need to connect your infrastructure to Mimecast through LDAP integration. Mimecast Directory Synchronization, or Directory Sync, provides LDAP integration into applications such as Microsoft Outlook, Microsoft Exchange, and Microsoft Office 365. With LDAP integration, you can securely automate the management of Mimecast users and groups using your company directory, whether it is hosted in the cloud or on-premise, and eliminate the administrative overhead of performing these tasks manually.
Integrating your company's directory with Mimecast through LDAP configuration offers several benefits, from enabling features to reducing the administrative burden of configuring and maintaining Mimecast infrastructure.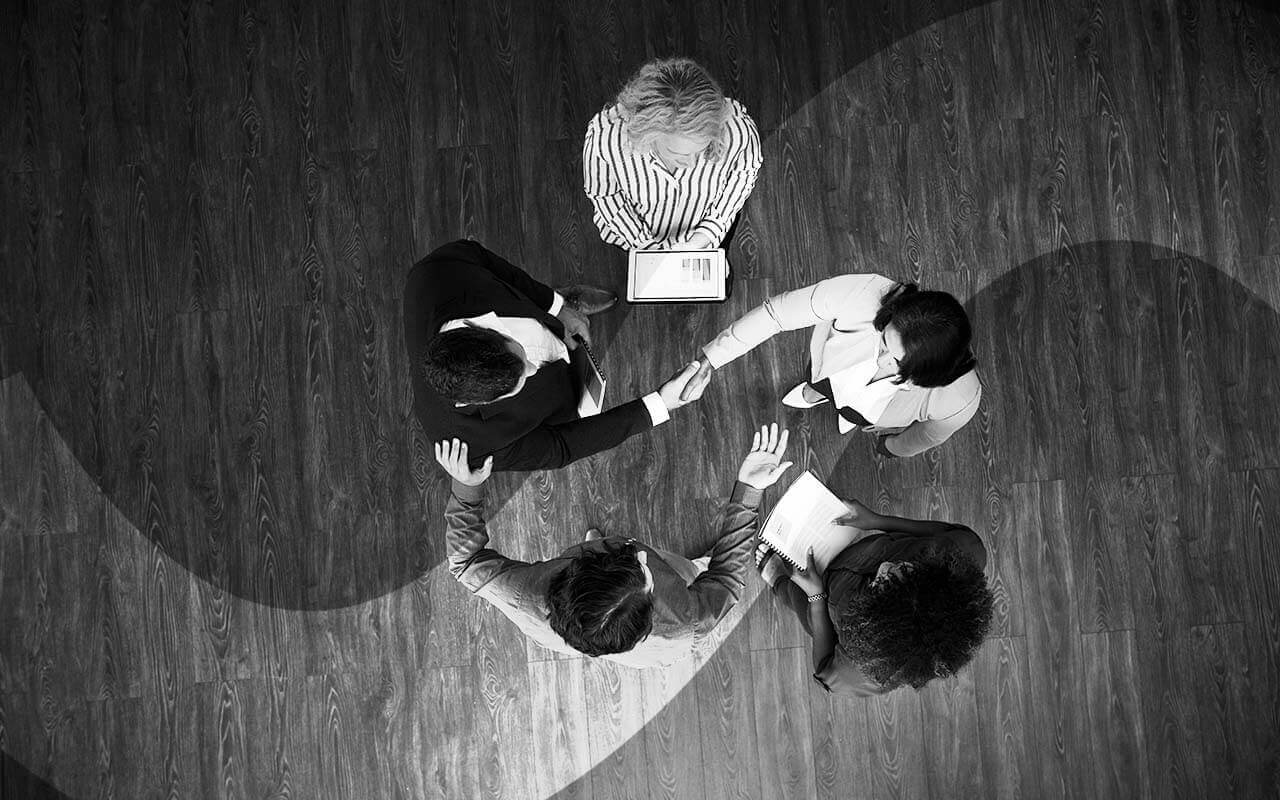 LDAP integration options
Mimecast's Directory Sync tool offers several options for organizations with an on-premises Exchange environment.
LDAP Active Directory Sync - Mimecast uses an inbound LDAP connection to automatically synchronize Active Directory users and groups to Mimecast.
Active Directory Sync with the Mimecast Synchronization Engine - Mimecast uses a secure outbound connection from your internal network to securely and automatically synchronize Active Directory users to Mimecast.
Office 365/Windows Azure Active Directory - Mimecast offers a cloud-to-cloud Azure Active Directory Sync for organizations that are already synchronizing an on-premises Active Directory to Windows Azure.
Mimecast offers LDAP integration for Domino Directory through a sync feature to automate the management of users and groups.
Troubleshooting LDAP integration
If LDAP integration is not initially successful, possible causes may include:
Active Directory Credential Failure – if user account credentials in your infrastructure do not match the credentials configured in the Administration Console, the connection will fail and Mimecast will be unable to log on to the synchronized directory.
If Mimecast cannot connect to your organization's environment using LDAP authentication, the connection to the IP address that has been specified for the directory connection will fail and Mimecast will be unable to synchronize with the directory server.
If you have special character requirements in attributes in your directory structure, you'll need to escape those characters by prefixing them with a backslash ("\") in the attribute setting.
While Mimecast is designed for self-service troubleshooting, occasionally you may need assistance from our expert staff to resolve LDAP integration issues. Our helpdesk is available 24/7 with different service level agreements depending on your license and support contract.
Learn more about LDAP integration with Mimecast, and about Mimecast solutions for cybersecurity in healthcare and for ensuring data security and privacy in law firms.