Managing email compliance with Mimecast
For IT teams managing email archives, ensuring compliance with the ever-growing number of regulatory frameworks is increasingly difficult. Existing regulations are always evolving and new requirements are constantly on the horizon. Employees are creating and storing more data than ever, and the penalties for mishandling email compliance can be severe. To avoid catastrophic risk and exposure, organizations need solutions that can reduce the cost and complexity of managing email archives, safeguarding data and ensuring the organization can meet all requirements for email compliance.
Legacy archiving solutions simply aren't up to the task of meeting the email compliance needs of a modern enterprise. From GDPR and HIPAA email compliance to managing FIPS compliance and FINRA worm compliance, the right solution must not only simplify email compliance and retention, but deliver greater security, improve employee productivity and streamline management of fast-growing data volumes. That's where Mimecast can help.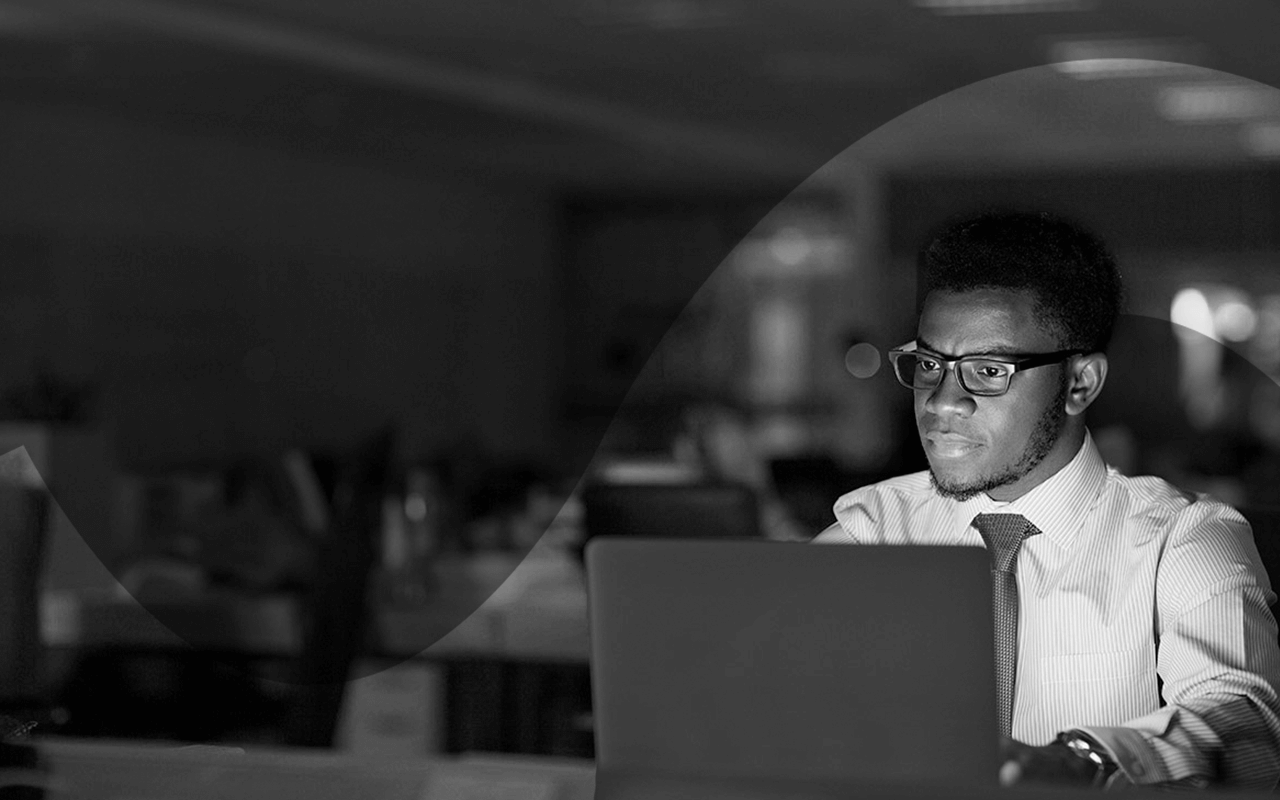 Mimecast solutions for email compliance
Mimecast provides a powerful solution for managing email compliance in Mimecast Cloud Archive, the industry's most comprehensive solution for email retention, backup and recovery, e-discovery and compliance. Designed as a modern, multi-purpose business enablement platform, the Mimecast Cloud Archive makes it easy to collect email data from multiple sources, aggregate it in a single data repository, and enable a wide range of users to access it on any device to gain deeper insight and ensure business continuity.
To meet legal and regulatory challenges and ensure email compliance, Mimecast provides a full suite of fully integrated capabilities for complete compliance control and litigation readiness for managing everything from MiFiD compliance and FINRA compliance requirements. With Mimecast, compliance teams have the ability to:
Manage email compliance with support for legal hold, case management and data export.
Provide legal and compliance teams with self-service control of archived content to relieve the administrative burden on IT teams.
Perform fast and effective case review with automated culling to eliminate or significantly reduce the cost of third-party reviewers.
Demonstrate compliance through SEC 17a-4 validated immutability and detailed activities logging.
Search archived records with blistering speed to return search results within seconds.
Ensuring email compliance through tighter email security
For many regulatory frameworks, email compliance requires that organizations not only maintain immutable archives but that they take steps to protect email data and personal information from theft or public exposure. In addition to Cloud Archive, Mimecast provides a comprehensive suite of security solutions to protect email data and users from a growing number of catastrophic threats.
Mimecast Email Security with Targeted Threat Protection provides next-generation defenses against advanced email-borne threats such as ransomware, impersonation attacks, spear-phishing and malicious insiders.
Mimecast Awareness Training helps to eliminate the role of human error in security breaches by providing highly effective training that addresses and changes employee behavior around critical security practices, including security and compliance in Office 365.
Mimecast Information Protection integrates data leak prevention and content control with tools for secure, encrypted messaging and for sending files that are larger than the conventional limits on email inboxes.
Mimecast Web Security protects against malicious web activity initiated by user action or malware, blocking user access to inappropriate or malicious websites based on the latest threat intelligence and on organizational security policies.
FAQs: What is email compliance?
What is email compliance?
Email compliance is the task of ensuring that an organization's email data conforms to the requirements of a wide number of regulatory frameworks governing industries such as financial and healthcare. To ensure email compliance, organizations may need to retain email for specific periods of time, to ensure that email is safe and that any sensitive information it contains is protected (typically through encryption), and to ensure that senders and recipients are properly verified and authenticated.
What tools or solutions can help with email compliance?
To ensure email compliance, organizations may need solutions for efficiently managing email retention, for encrypting email communications and ensuring email data is protected from threats, for ensuring the immutability of archives and preserving email chains of custody, and for monitoring or controlling content within email communications.